PrEP sales in Belgium almost doubled in 3 years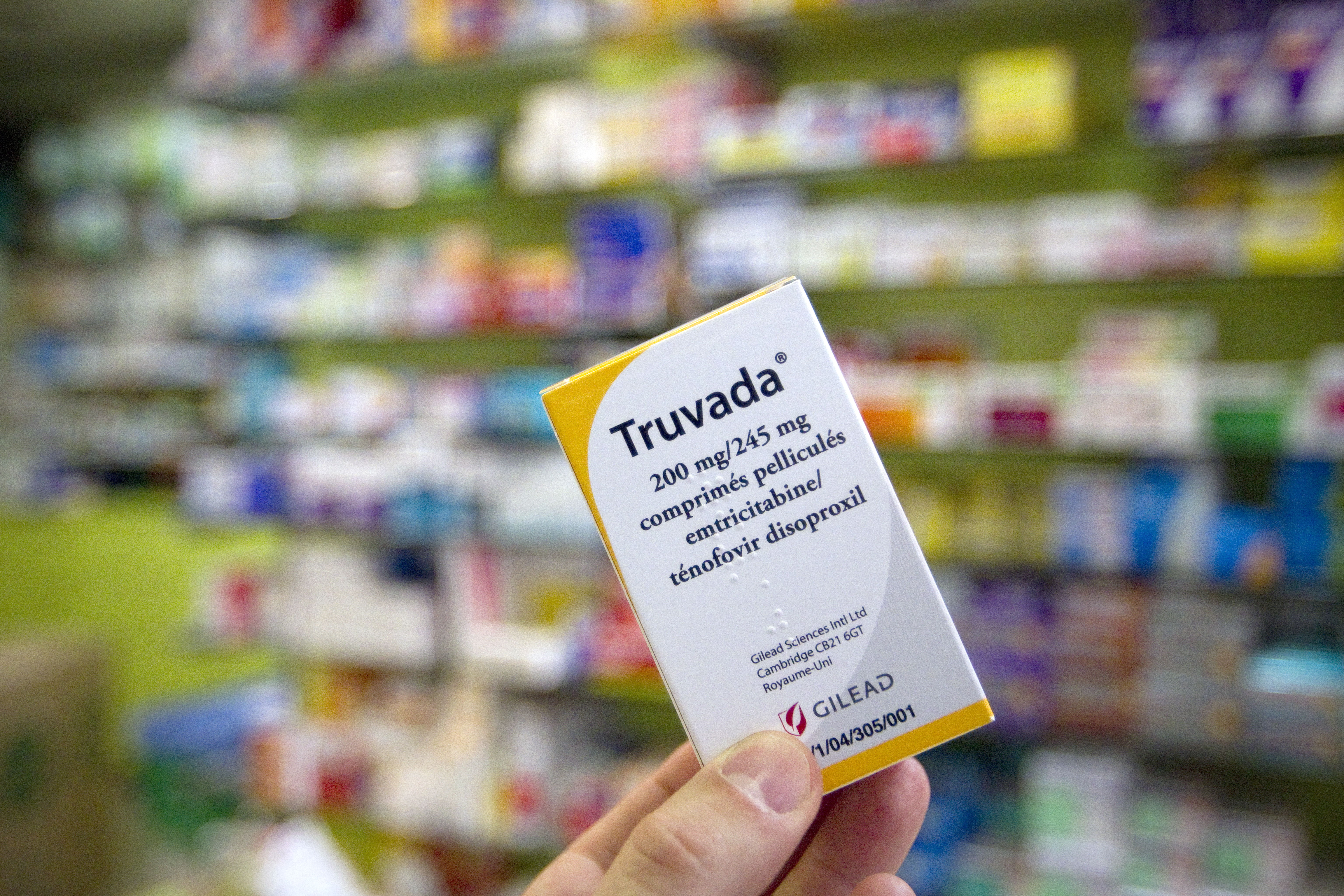 Sales of pre-exposure prophylaxis (PrEP), which protects against HIV infection, have almost doubled in three years in Belgium. The method of prevention is becoming more and more widely known.
PrEP has been largely reimbursed in Belgium since 1 June 2017. Compared to three years ago, sales of the drug have increased by 84 per cent, VRT NWS reported based on figures from the pharmacists' union up to June 2023. 
By the end of 2021, more than 5,000 people were taking PrEP in Belgium, according to the latest figures from public health institute Sciensano. This number will have increased significantly since then.
PrEP, sold in Belgium under the name Truvada, is a pill that helps prevent HIV infection. The drug is intended for people who want to protect themselves against the virus, such as gay men with multiple sexual contacts. The largest group of PrEP users are gay men between 30 and 39.
The drug's growing success has a downside. Some HIV centres have waiting lists of months and some target groups have not yet been reached. Meanwhile, new forms of PrEP are being developed to overcome the barriers to taking the pill.
© AFP PHOTO / JOEL SAGET / AFP