Poverty risk in Belgium fell in 2021 thanks to COVID-19 financial aid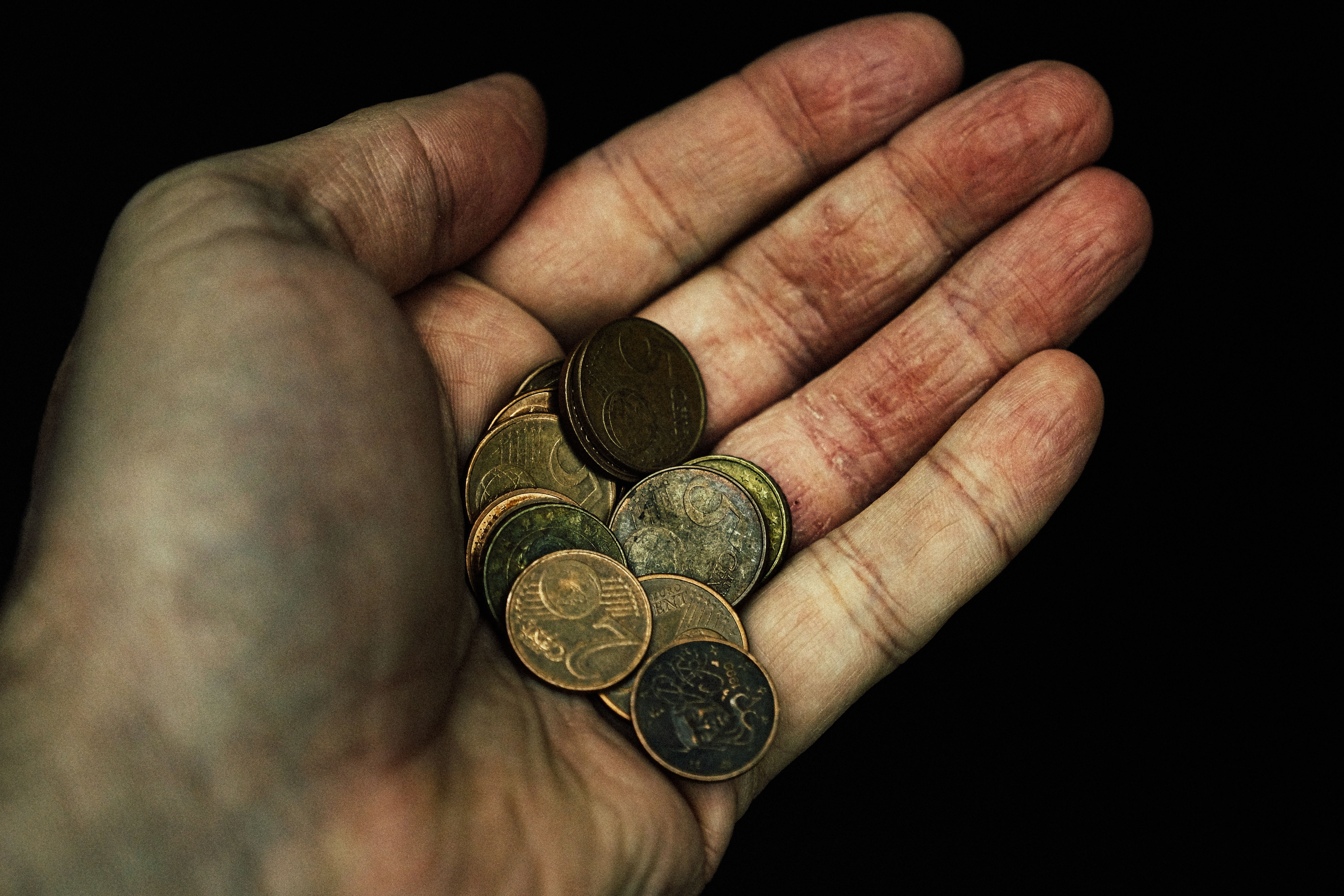 The risk of falling into poverty in Belgium decreased in 2021 compared to 2020. Although mainly working people faced income losses due to COVID-19, they were able to somewhat offset that impact through government aid, according to the Poverty and Social Exclusion 2022 Yearbook presented at the University of Antwerp.
Last year, the risk of falling into poverty decreased compared to 2020. This is because the poverty risk threshold remained roughly the same due to the COVID crisis. In 'normal' years, the poverty threshold typically rises as incomes increase. Incomes fell during the pandemic, but this was offset by government measures. The total income that determines the threshold remained roughly the same. 
12.7 percent of the Belgian population lives with a family with an income below the poverty risk limit: 7.8 percent in the Flemish region, 17.3 percent in the Walloon region and 25.4 percent in the Brussels capital region. The European poverty risk threshold is 60 percent of the median equivalent household disposable income. In 2020, the median annual household disposable income in Belgium was €25,855. Sixty percent of that is €15,513 a year or €1,293 a month. Anyone with an income below this limit as a single person is considered poor. 
The poverty risk limit for a family of two adults and two children comes to €2,715 per month, according to the OECD scale. "A family can therefore be counted as 'not poor' even if it has an income only a few euros above this limit. If we were to make the limit less 'strict', 22.4 percent of Belgians appear to live in a family with an income below 70 percent of the national median equivalent disposable household income. This alternative indicator shows that a larger group is vulnerable to poverty. These are the families that will feel rising inflation and the energy crisis the hardest," according to the Yearbook.
(TOM)
© BELGA PHOTO DIRK WAEM