Post-corona parties can't be big and long enough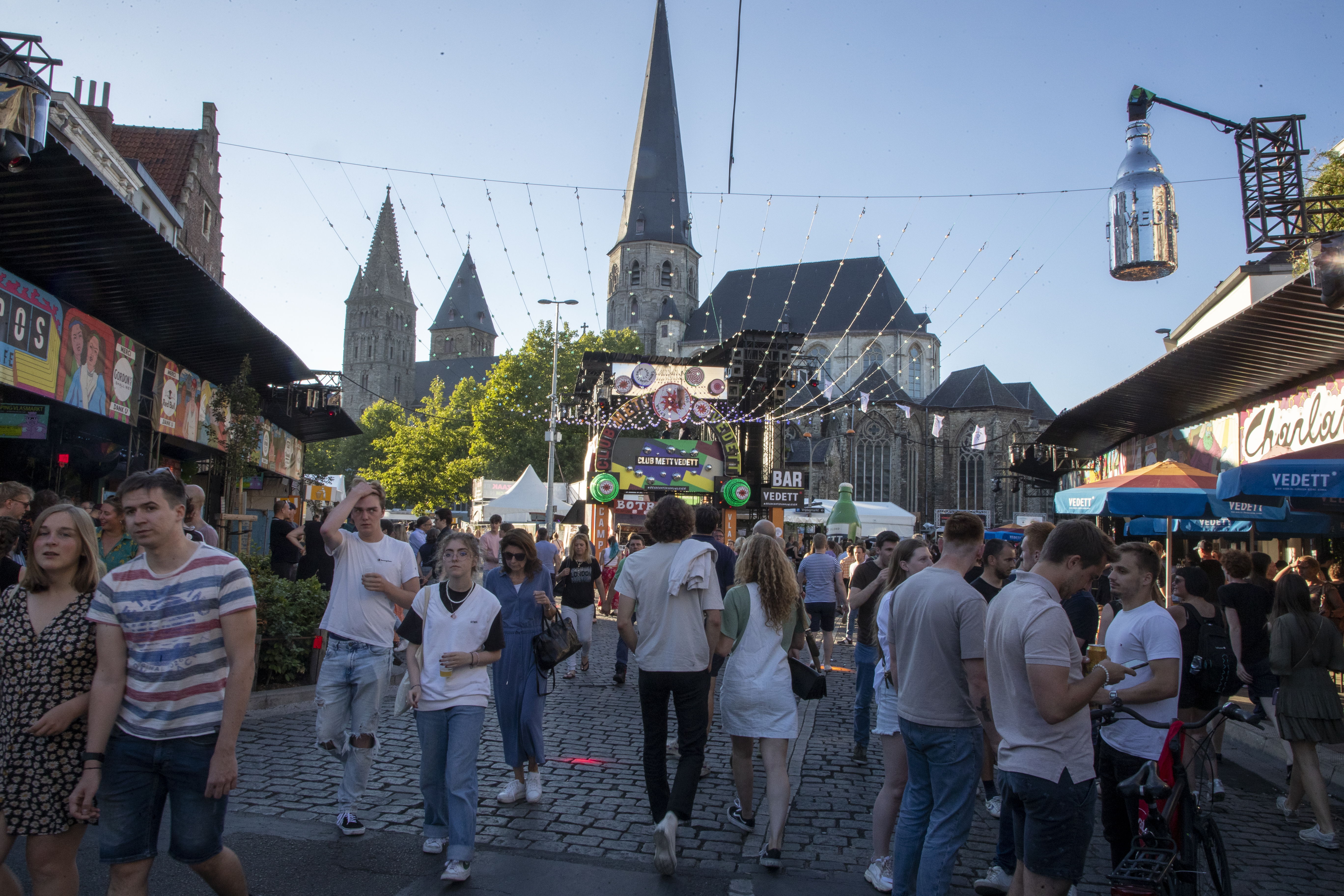 During corona times when social contacts were forbidden, a new word in Dutch was invented: "knaldrang" (yearning to party). In the first summer after the pandemic, the festivals in Flanders are enlarged and still not big enough to welcome all that want to go.
This weekend, dance festival Tomorrowland has its second of three weekends. In normal years, there are only two weekends, but to compensate for lost income during the two corona years, a third weekend was accepted by authorities.
In Ghent, the famous city festival Gentse Feesten, didn't prolong and kept the traditional ten days. But there are more people than ever. The city centre is very crowded each day. Streets and squares have to be closed, to keep things safe. This Friday and Saturday evening there were more people than ever.
With more festivals, more festival days and more people, Prince's lyrics "party like it's 1999" will have to be changed to "party like it's 2022".
(DDW)
#FlandersNewsService
Partying in the centre of Ghent ©BELGA PHOTO NICOLAS MAETERLINCK