Positive test results for French-Belgian lung cancer vaccine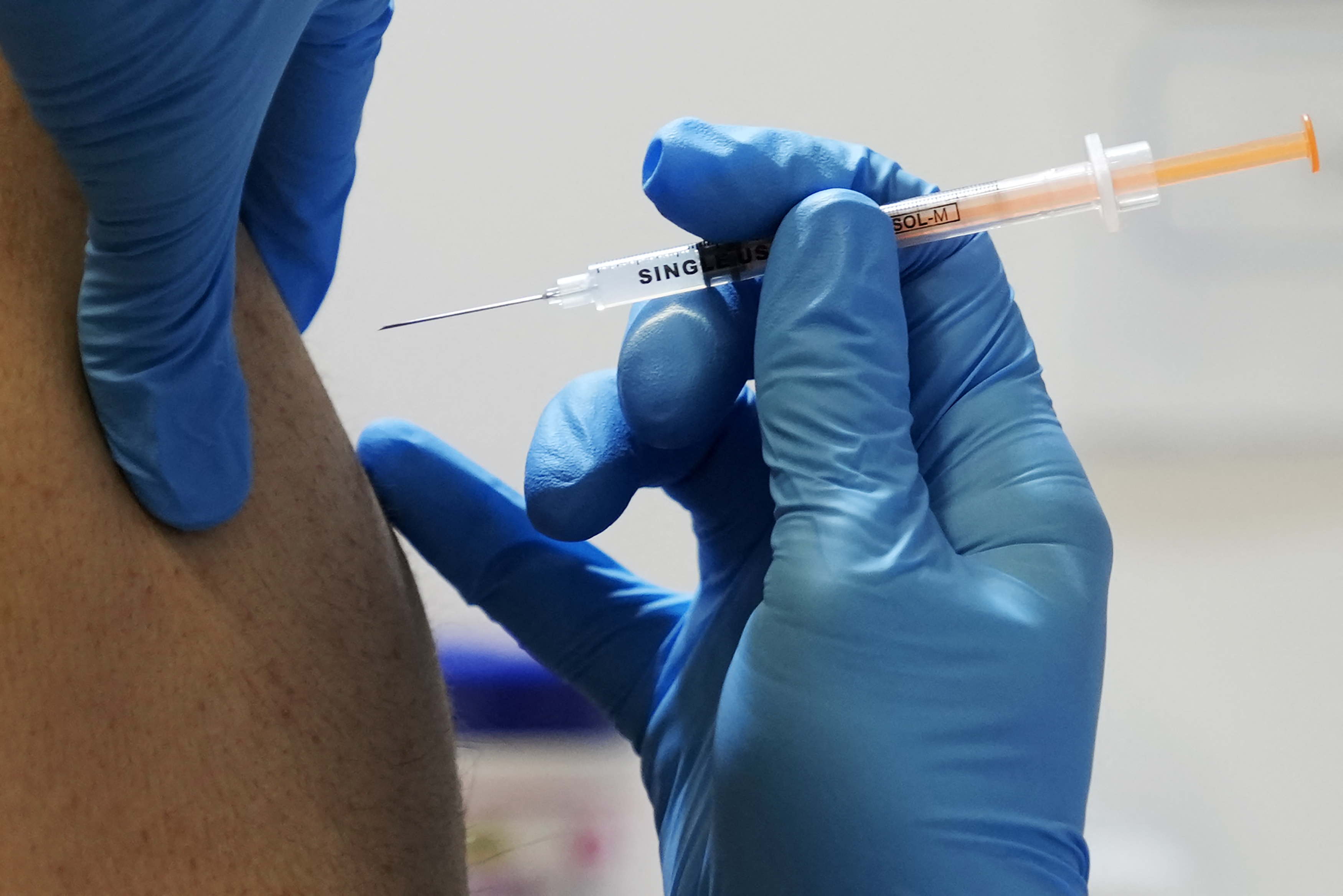 A candidate lung cancer vaccine developed by French-Belgian biotech company PDC*line Pharma has shown positive initial results in a clinical trial, the Liège-based company announced on Thursday.
"Treatment with PDC*lung01 leads to an antitumour immune response in a significant number of patients, and this response appears to be enhanced when combined with pembrolizumab," a PDC*line Pharma press release stated. Specifically, a significant increase in the number of CD8+ immune cells (antitumour lymphocytes) was observed.
PDC*lung01 is in phase I/II clinical trial. In this phase, researchers look at safety, how the drug is tolerated and the preliminary clinical activity of the lung cancer vaccine candidate. The study is ongoing in 64 patients. The results were presented at a congress in the Swiss city of Geneva.
PDC*line Pharma previously raised some 17,5 million euros from Belgian and South Korean investors to fund the clinical trial.
(BRV)
© PHOTO Eugene Hoshiko / POOL / AFP