Port of Antwerp welcomes largest container ship in its history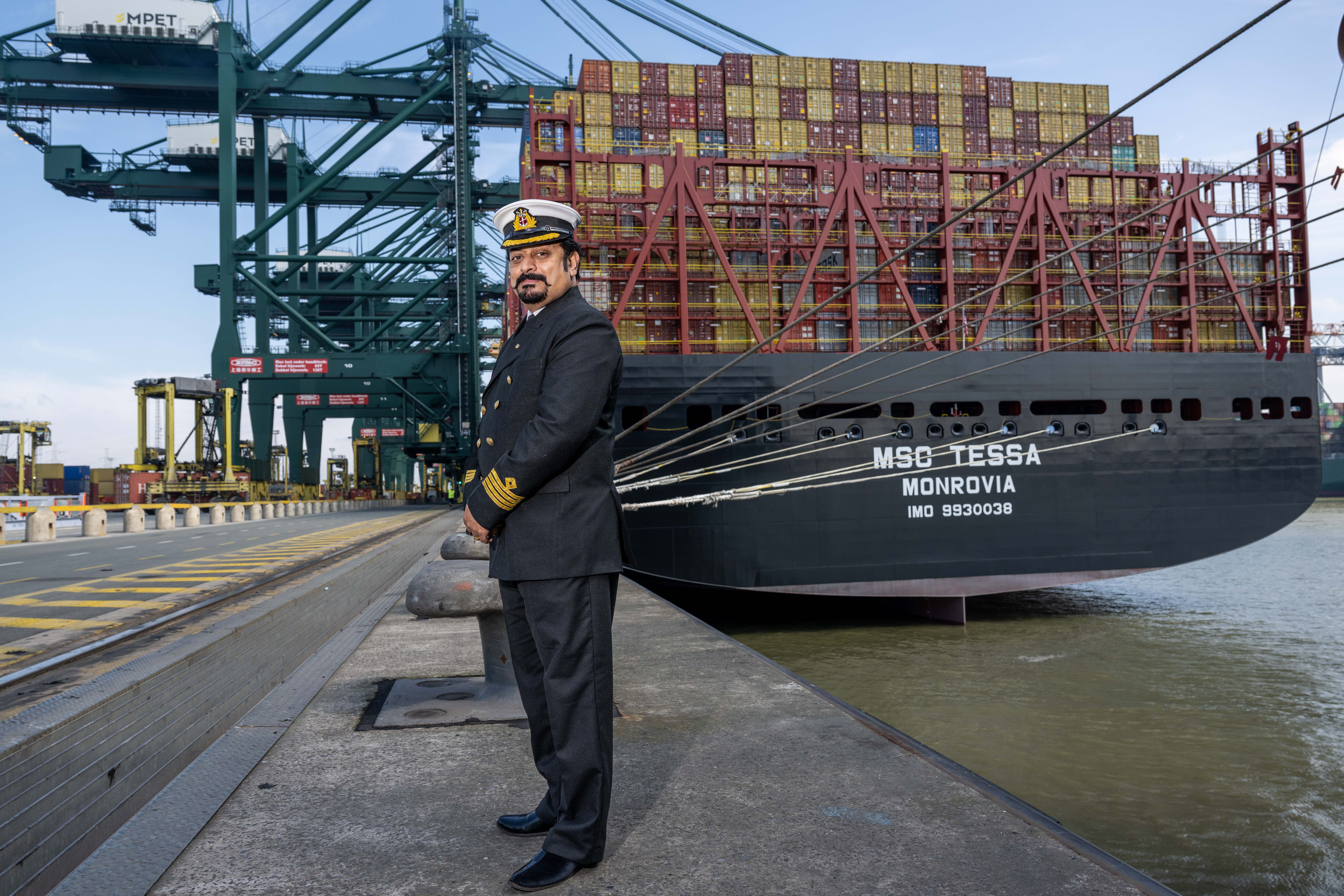 The MSC Tessa, the largest container ship ever to dock in a Belgian harbour, arrived at the MPET Terminal in the port of Antwerp on Friday morning. The record, however, is not expected to stand for long, as the even larger MSC Loreto is scheduled to moor in Antwerp soon.
The MPET Terminal in the port of Antwerp is Europe's largest container terminal and is operated by Singaporean PSA and Mediterranean Shipping Company (MSC). The new MSC Tessa is one of the largest ships in Italian multinational MSC's fleet. However, for financial reasons, the ship flies under the flag of Liberia.
The MSC Tessa has a capacity of 24,116 standard twenty-foot containers or TEU, the standard size for containers. It is 400m long, about the length of four football fields, and 62m wide.
However, the record will not stand for long, as the MSC Loreto (24,346 TEU) and the OCCL Spain (24,188 TEU) are expected in the Port of Antwerp soon. The trend of ever-larger container ships will continue for some time to come, shipping experts predict.
#FlandersNewsService | MSC Tessa captain Anil Kumar Menon poses with the container ship in Antwerp © BELGA PHOTO & VIDEO JONAS ROOSENS