Port of Antwerp installs radar and camera network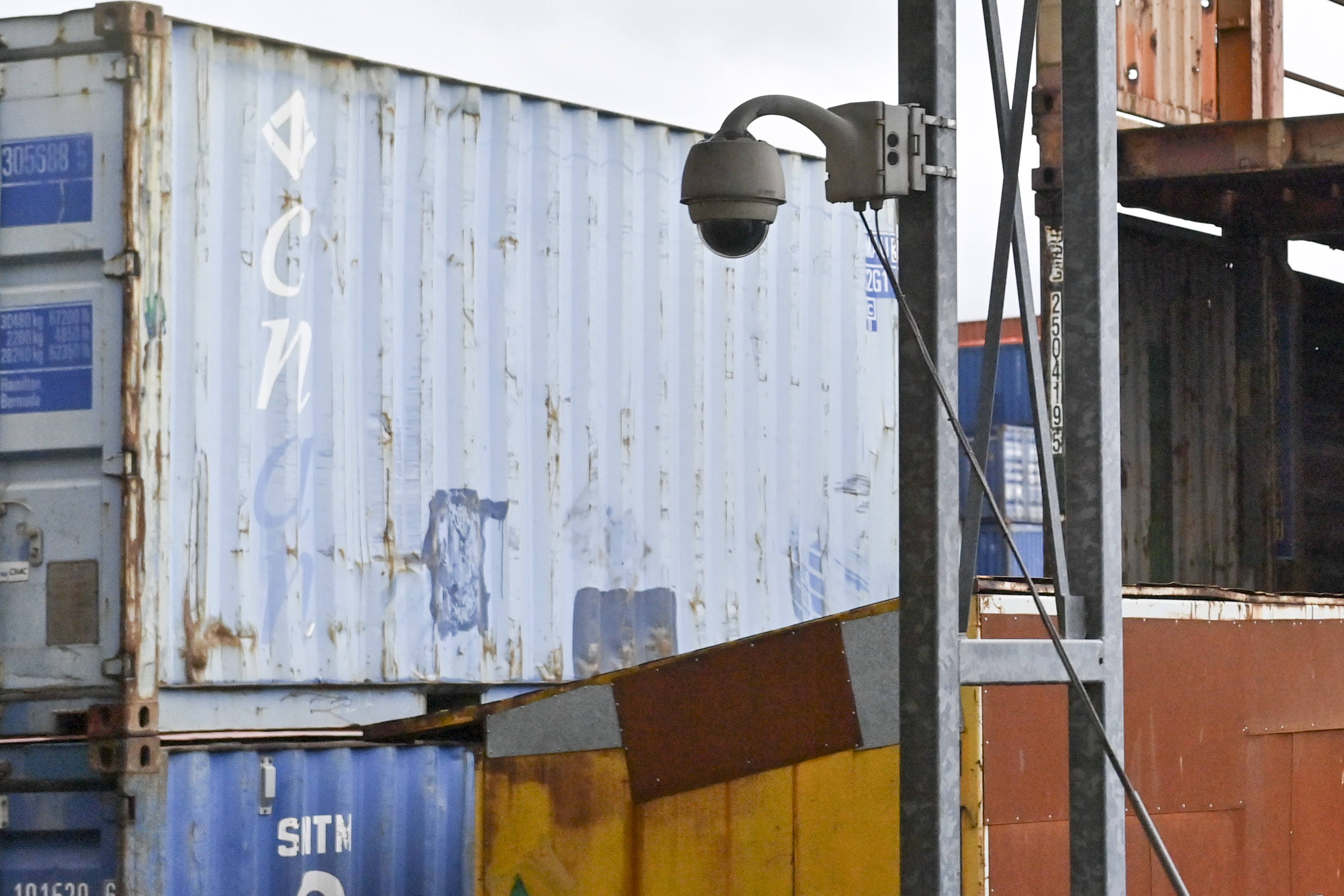 Shortly after introducing a drone network, the port of Antwerp-Bruges has begun using an extensive digital radar and camera network. The port authority hopes this will lead to better supervision of shipping traffic.
The advanced equipment scans the entire port area providing data to carry out safe and efficient shipping traffic. "This is one of the most advanced and high-performance port systems in the world," a spokesperson said. "It is an important step in creating a digital nervous system."
The port of Antwerp covers more than 120 square km and sees more than 300,000 shipping movements each year, making digital cameras and a radar infrastructure a necessary addition for security. The port currently has 460 cameras and 22 radar systems that are directly connected to a central coordination centre.
"This is a great asset in terms of safety and operational efficiency"
In the centre for Vessel Traffic Services and the Harbourmaster's Office, the data from cameras and radar can be used to study the waterways and berths. "In the past, there were some blind spots in the port area where we had no insight into unexpected shipping movements or incidents," says COO Rob Smeets. "This network is, therefore, a great asset in terms of safety and operational efficiency."
All images will also be added to the port's existing "digital twin", APICA: Advanced Port Information and Control Assistant, a digital copy of the entire port area. A network of sensors and drones provides a real-time picture of activity in the port.
The images can be shared with the security services and other authorities. The cameras are also equipped with specially developed artificial intelligence to recognise ships and their movements.
#FlandersNewsService | © BELGA PHOTO DIRK WAEM