Police unions protest during Belgium's ruling party conference, Open VLD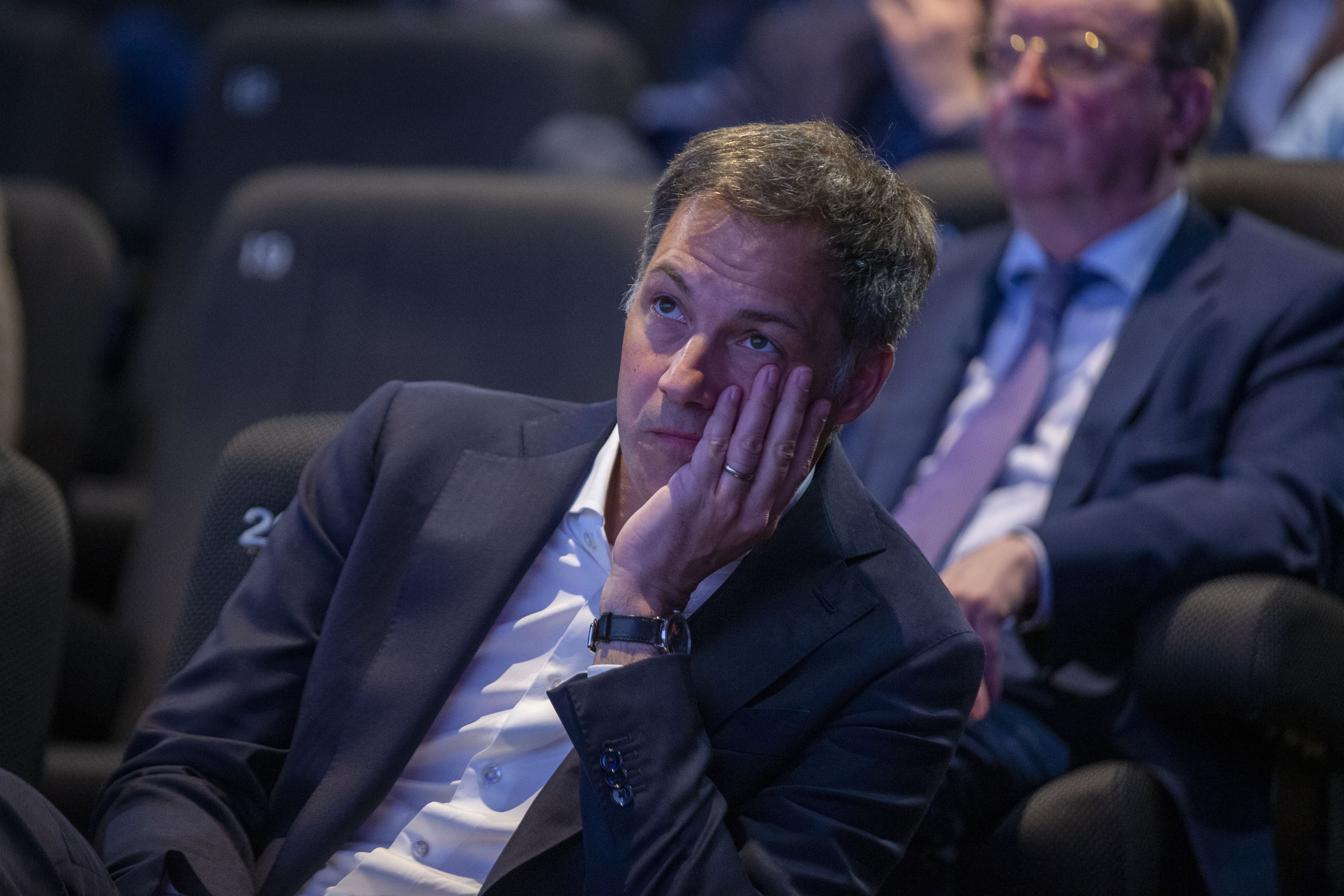 The police unions have protested at the Kinepolis complex in Brussels, where the ruling political party Open VLD is organizing a conference this October 22. According to the Belgian media VRT NWS and HLN, they are dissatisfied because the police unions and Minister of the Interior Annelies Verlinden (CD&V) have reached a salary increase agreement that will only be rolled out from next year.
"In the first instance we ask for respect", Vincent Houssin of the liberal trade union VSOA told VRT NWS.
"Respect for the police, that is also what the government promised when it was appointed. We also ask for respect for the acquired rights and for the agreements concluded, for which the Minister of the Interior did indeed have a mandate," added Houssin.
"Demonstrating is ok," said Open VLD chairman Egbert Lachaert in a response to Twitter. "But an intimidating action towards our members that also involved an injured person is not democratic", he said.
"We are always ready to talk to explain just decisions. But that should not be enforced in this way," Lachaert added.
According to the party spokesperson, there were clashes when a delegation of the police union was received by the Belgian Prime Minister Alexander De Croo and the Minister of Justice, Vincent Van Quickenborne. "There was pushing and pulling, the police had to intervene and one person was injured. That was quite aggressive. Many of the members had also previously been intimidated by the action when entering".
In the end, the delegation sat for 45 minutes to 1 hour with De Croo, Van Quickenborne and Lachaert. "They have explained why it was decided in the budget to adjust the scheme," said the party spokesperson. The action then ended.
The police unions are dissatisfied because the end-of-career scheme for police officers has been adjusted. In an agreement with Verlinden, the unions had agreed that there would be a wage increase of 60 euros net per month. But at the budget meeting, the government decided that the extra money will be spread over three years.
(VIV)
© BELGA PHOTO (NICOLAS MAETERLINCK) Belgian Prime Minister Alexander De Croo during a congress of Flemish liberal party Open Vld, 23 April 2022 in Gent.