Police shoot psychiatric patient in Uccle
22 March 2023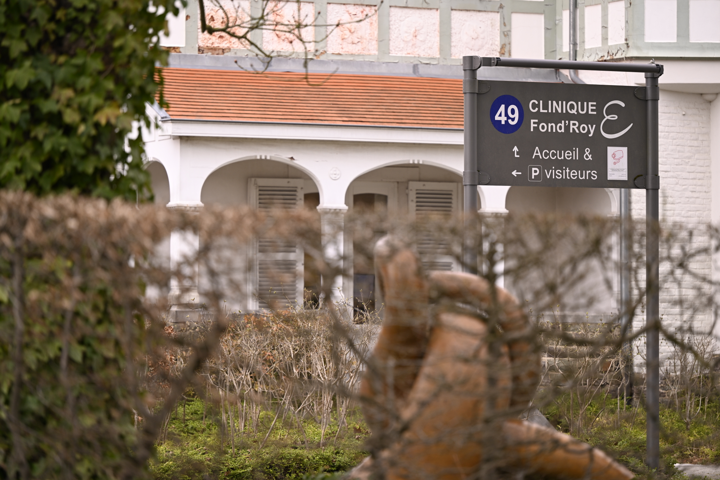 Police shot and killed a 49-year-old man yesterday who was a patient at the Fond'Roy psychiatric hospital in Uccle. Authorities responded to a call from the staff saying that the patient was threatening employees.
When officers arrived at the scene, they needed to call in reinforcements. Attempts were made to calm the man down, but police say he was acting aggressively and carrying a sharp weapon. Ultimately an officer shot the man in the arm and the abdomen.
The man was transported to a hospital with serious injuries and passed away around 11:30 yesterday morning. The victim's family has been notified concerning his death.
The police officers involved in the incident are receiving psychological support due to shock. The Brussels public prosecutor's office was called to the scene shortly after along with the ballistics and lab experts. A committee will investigate the circumstances around the death to determine if excessive force was needed in this circumstance.
HM - The psychiatric hospital Clinique Fond'Roy in Uccle/ Ukkel, Brussels ​ ©BELGA PHOTO LAURIE DIEFFEMBACQ