Police server of Flemish municipality was hacked by notorious Russian group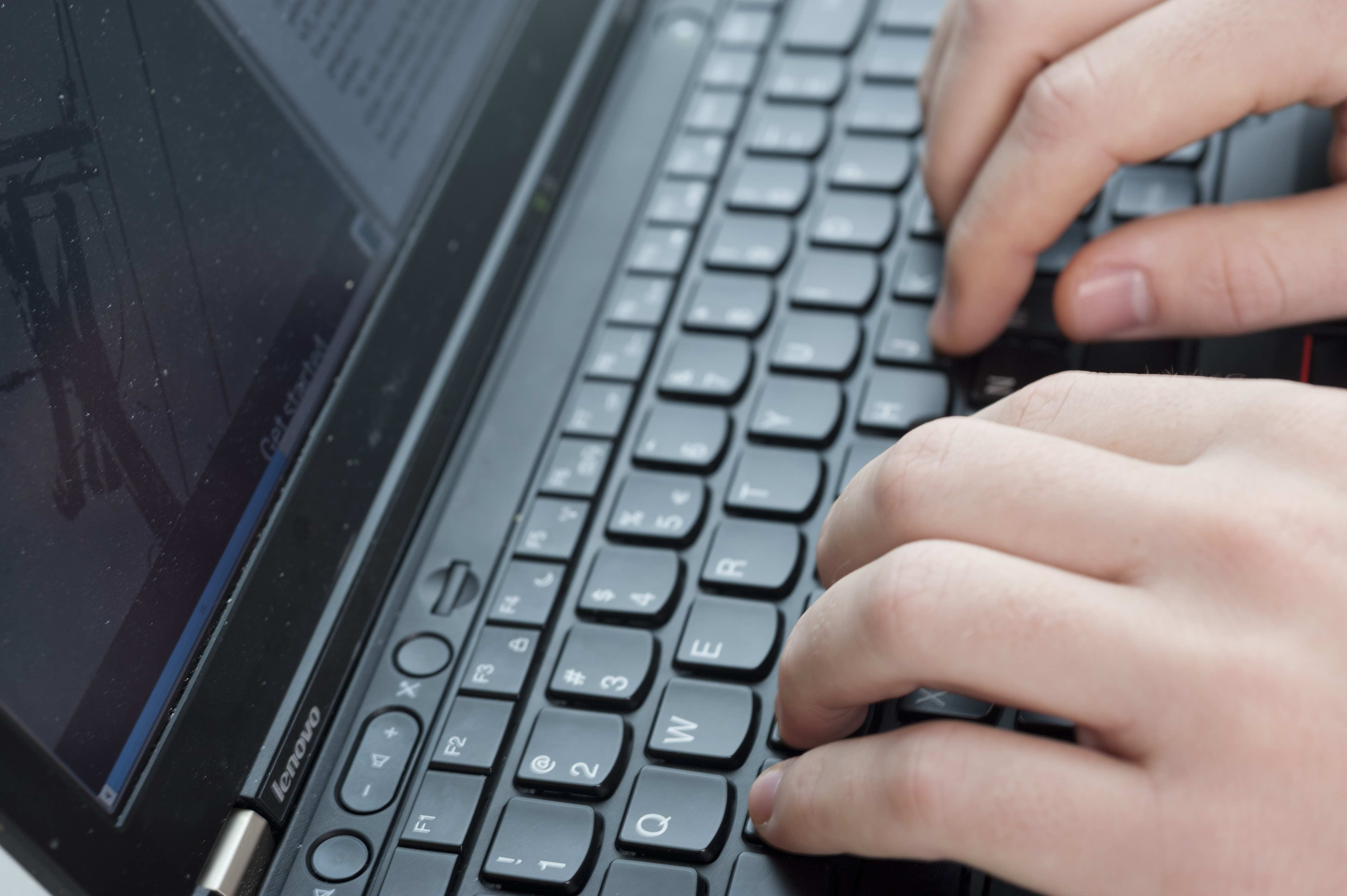 On Thursday evening, a hacker breached the server of the police zone of Zwijndrecht, a Flemish municipality, and leaked thousands of license plates, fines and even police reports. The Flemish public-service broadcaster VRT has uncovered that the virtual break-in is the work of a notorious Russian hacker group.
Even though the hack occurred in September, it was only revealed this week. "The data breach firmly affects the privacy of everyone who came into contact with the local police zone. And the cause is simple: a poorly secured police network," Het Laatste Nieuws wrote on its website on Thursday.
According to VRT NWS social media expert Tim Verheyden, the hack is the work of a Russian group that looks for vulnerabilities in IT systems. They found one on the server of the Zwijndrecht police department, downloaded its data, ranging from 2006 to 2022. The hackers asked for a ransom, which the police refused. The Russian group then published the data on the internet.
According to Verheyden, the culprits are known worldwide. The hackers made millions of euros in the past few years by hacking into several large companies. "The good news is that they did not manage to penetrate the Zwijndrecht police systems completely. The investigation will have to show whether anything can be done about this hacker group," he concluded.
(TOM)
#FlandersNewsService | © BELGA PHOTO STEPHAN ENGLER