Police search for missing Belgian tourist in Tasmania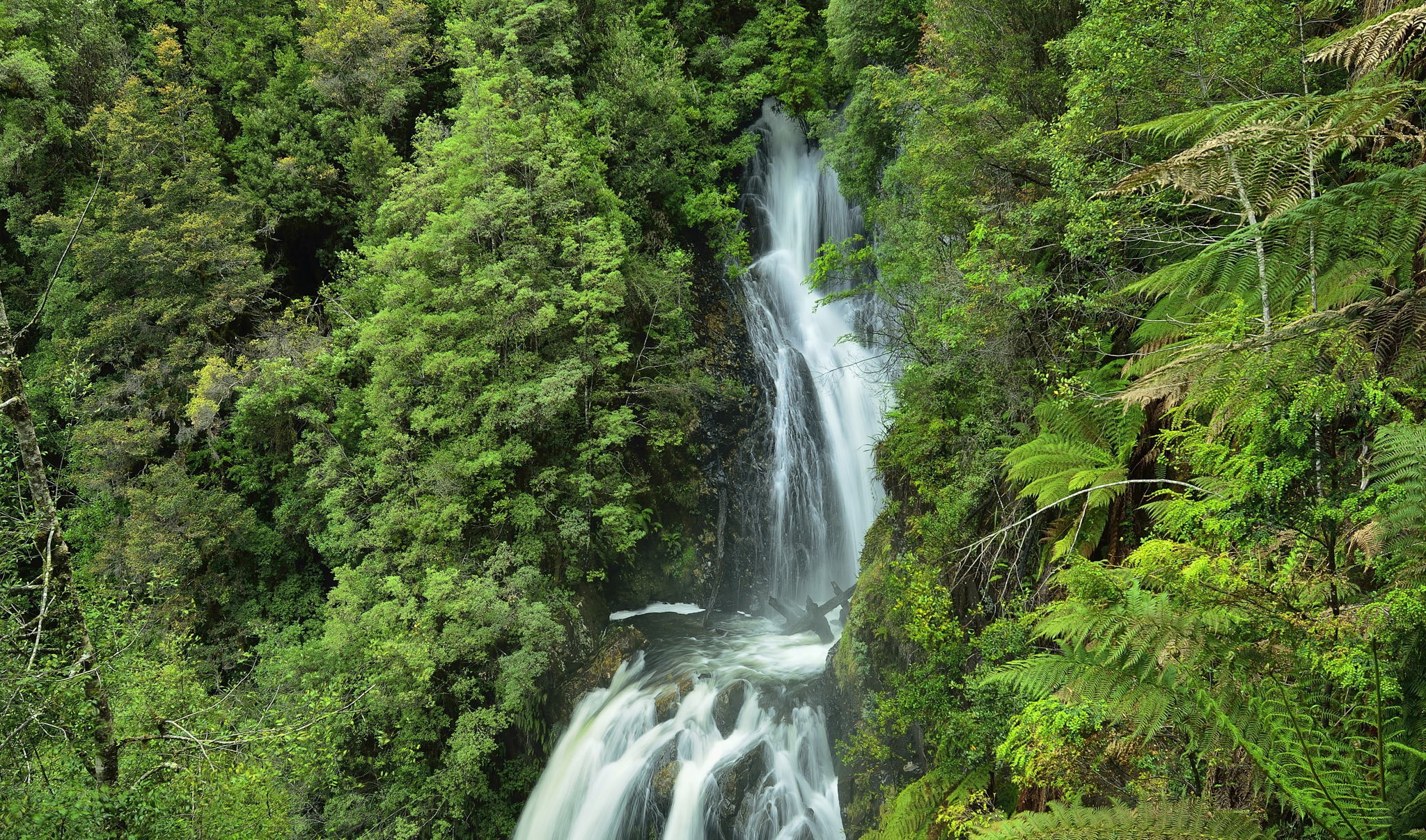 Australian police are searching for a Belgian woman on the Australian island of Tasmania. Céline Cremer was last heard from on 12 June, police said. The car she was travelling in has since been recovered.
In a search notice, local police said the white Honda CRV that Cremer was travelling in was found in a car park at the start of Philosopher Falls, a popular hiking trail. The site is about a four-and-a-half-hour drive from Tasmania's state capital, Hobart, and about 10 km from the town of Waratah.
Rescue teams are combing the forested area and police have deployed drones in the search. It is winter in Australia, with temperatures fluctuating between 5 and 13 degrees at this time of year.
Police are due to hold a press conference on Wednesday. They are urging anyone who was in the car park after 12 June to contact them. 
Philosopher Falls, Tasmania © PHOTO AGE FOTOSTOCK