Police raid European People's Party headquarters in Brussels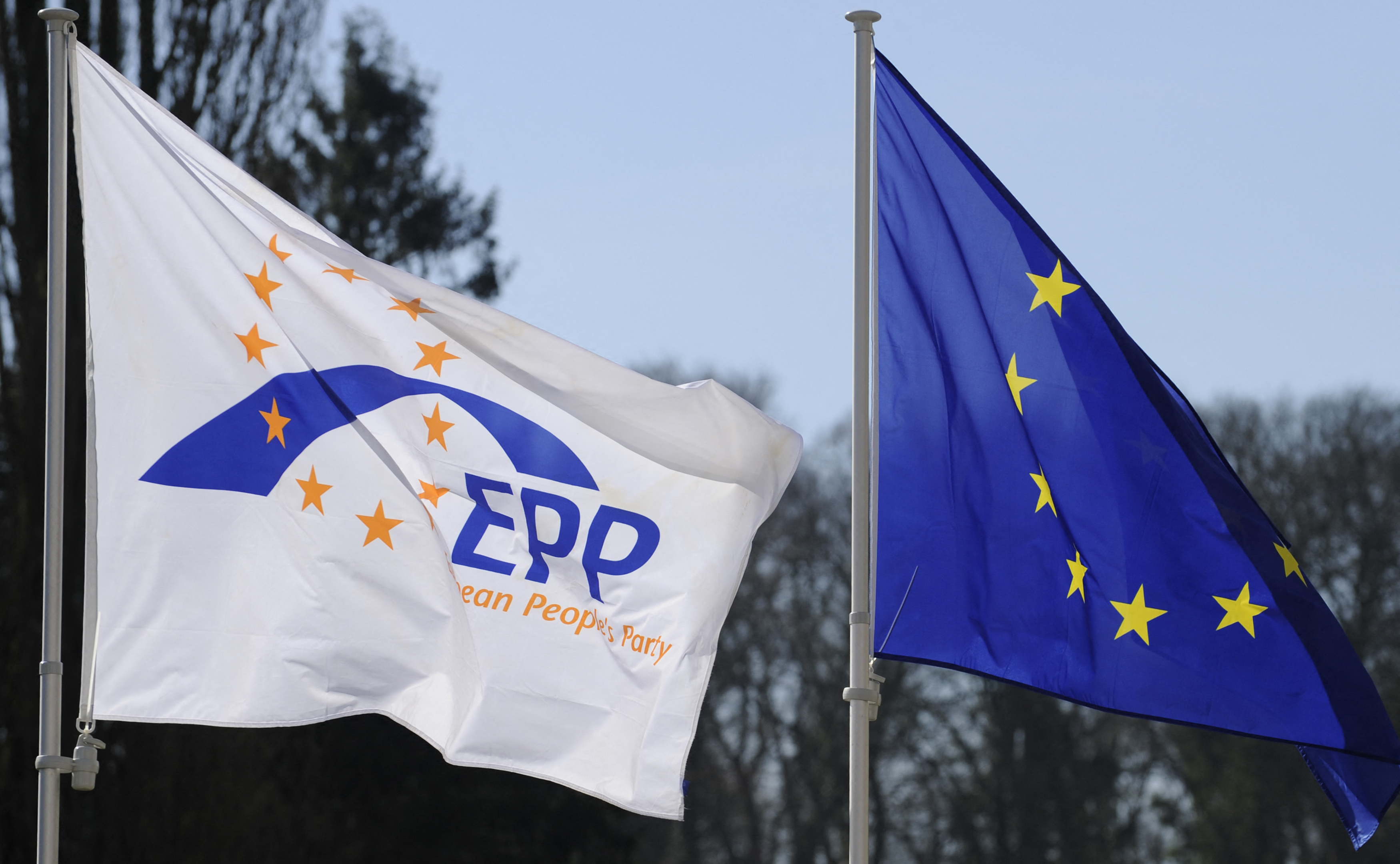 Belgian police raided the European People's Party (EPP) headquarters in Brussels on Tuesday as part of an ongoing German investigation. German politician Mario Voigt is being investigated over financial irregularities stemming from the 2019 EU elections. Voigt is the head of the centre-right Christian Democratic Union of Germany.
In 2019, Voigt was the head of digital campaigning for EPP and for party president Manfred Weber while he was running to be president of the European Commission.
Police checked computers and requested documents related to an inquiry about alleged corruption during the 2019 election campaign. Voigt is suspected of receiving money from a company in the German state of Thuringia in exchange for awarding a contract as part of the digital campaign.
Belgian police and German investigators are working together to determine the amount of money Voigt might have acquired while he was in Brussels.
"The party cooperates in full transparency with the relevant authorities and provides all relevant information and documentation," the party said in a statement. "As this is an ongoing judicial investigation, the EPP will not comment further."
The EPP is the largest party at the European level, and its group holds the most seats in the European Parliament.
#flandersnewsservice HM ©Jean-Christophe VERHAEGEN / AFP