Police find Nazi flags and bomb-making materials in homes of suspected extremists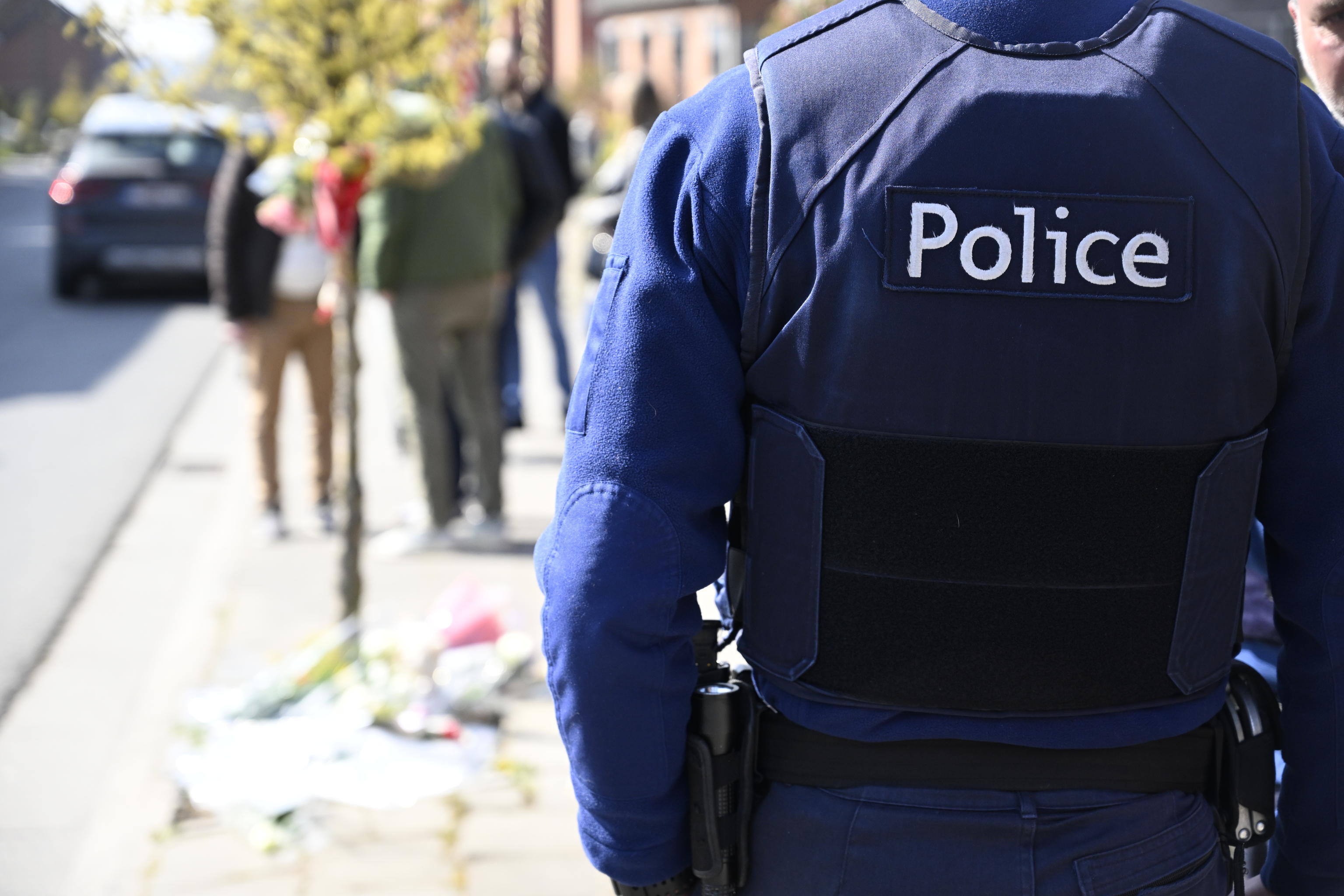 The federal judicial police in Antwerp arrested two suspects on Thursday on suspicion of involvement in the activities of a terrorist group. The arrests followed searches in right-wing extremist circles, the federal prosecutor's office said on Friday.
Three searches were carried out in Belgium: two in Diepenbeek, Limburg, and one in Ostend, West Flanders. Two suspects were detained for questioning. One, who is suspected of having played a leading role, has been placed in custody by the investigating judge.
The two are suspected of participating in the activities of a terrorist group, spreading a terrorist message with the threat of committing terrorist crimes, recruiting people with the aim of committing terrorist crimes and preparing terrorist crimes.
Right-wing online platforms
According to the federal prosecutor's office, there are indications that the suspects were active on several right-wing extremist encrypted online platforms. Users on these platforms actively called for the commission of terrorist crimes, recruited new members and shared manuals for 3D-printed firearms.
The suspects were also found in possession of materials for making pipe bombs and Molotov cocktails. Nazi memorabilia, including Nazi flags and swastikas, were also found during one of the searches.
Thursday's searches were part of a case opened by the federal prosecutor's office in May. The case has led to judicial investigations abroad, with searches in Germany, Italy, Croatia and Lithuania on Thursday. According to an announcement by Europol and Eurojust, five suspects were arrested and another seven interrogated in those actions.
#FlandersNewsService | © BELGA PHOTO LAURIE DIEFFEMBACQ