Police crack down on heavily-armed Brussels gang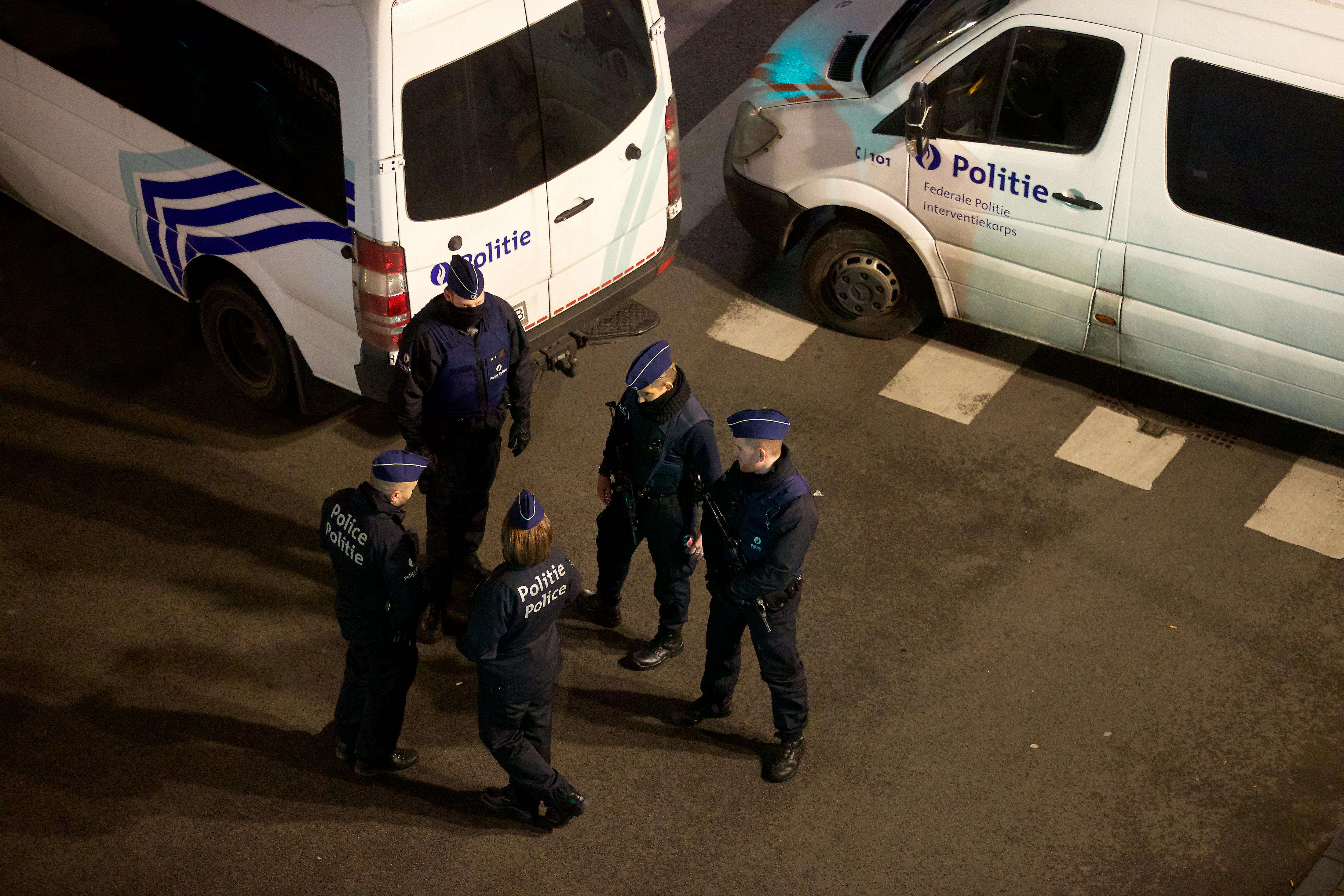 On Wednesday, the Brussels Federal Judicial Police (PJF) carried out eight searches in Brussels and Vilvoorde, accompanied by the Special Units of the federal police. The searches uncovered a number of compromising objects and led to two arrests, French-language newspaper La Dernière Heure reports.
"These searches were carried out following an investigation by the Major Crime Section of the Brussels police force concerning a criminal organisation suspected of having committed a series of burglaries. They were thought to be preparing to commit further violent robberies using weapons", explained the Brussels police force in a press release.
Two people were arrested and were brought before the investigating judge. Five stolen vehicles were found. A Kalashnikov, three handguns, a large quantity of ammunition, eight bullet-proof waistcoats, jars of caltrops (a weapon made with sharp metal spikes used to puncture tyres in a chase), disguises, latex masks and communication devices were also discovered.
"The suspects involved in this case are not unknown to the justice system," the police said in a statement. "The social context and the evolution of this type of organised crime require an ever higher level of expertise and professionalism from the police services that are confronted with it."
(BRV)
© BELGA PHOTO NICOLAS MAETERLINCK