Poland most likely hit by Ukrainian anti-aircraft missiles, says NATO secretary-general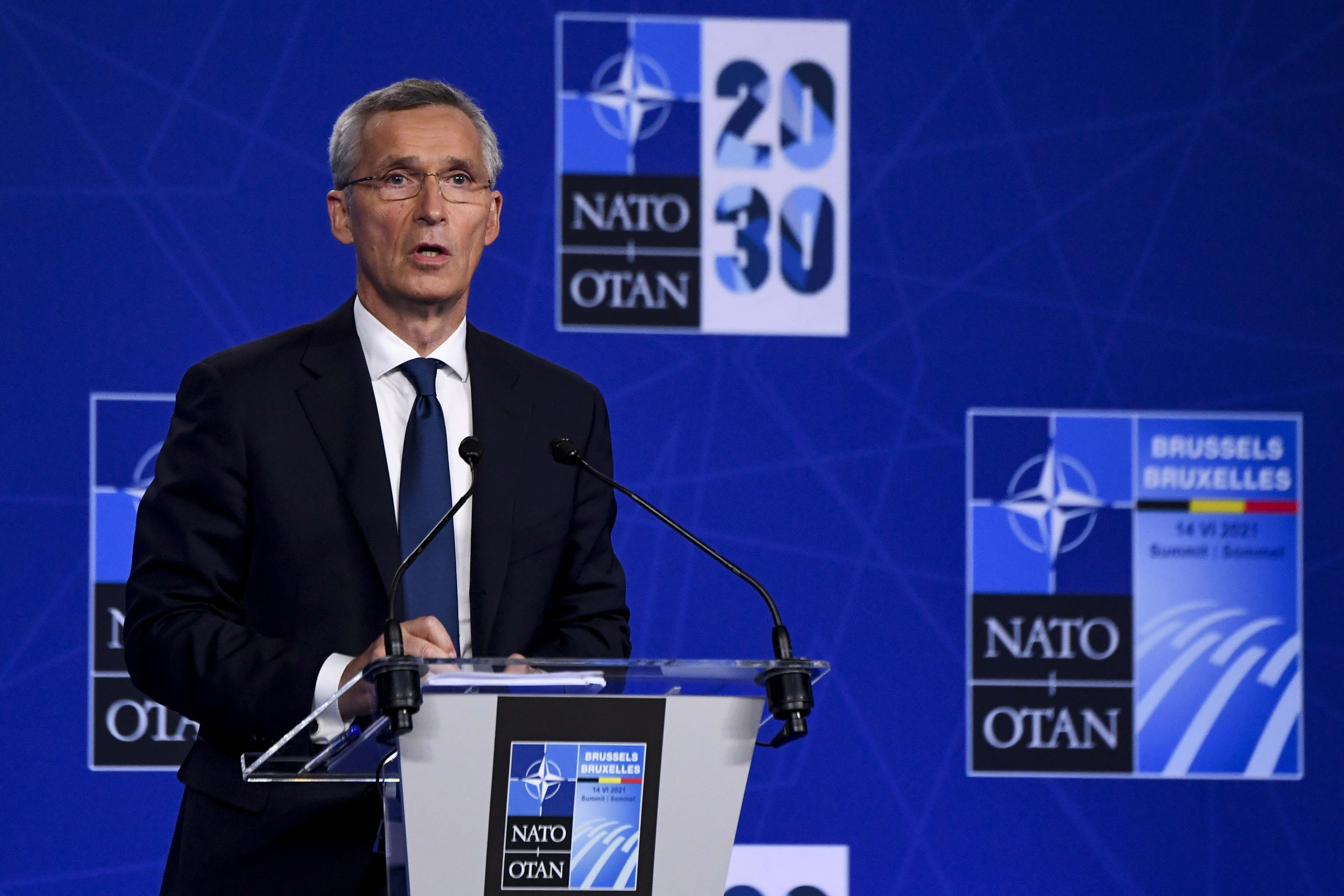 The impact in Poland is most likely the result of a Ukrainian anti-aircraft missile, NATO secretary general Jens Stoltenberg said on Wednesday. The initial investigation seems to point to that conclusion. There are also no signs that Russia is planning an attack on NATO, according to Stoltenberg.
Still, the explosion and death of two Poles cannot be blamed on Ukraine, he stressed. Stoltenberg pointed out that Russia fired missiles at Ukraine on Tuesday. "Russia bears the ultimate responsibility," he said. 
Belgian prime minister Alexander De Croo blames Russia as well. "Without missile strikes, there would be no need for that air defence system. Everything that happened yesterday is related to Russian aggression on Ukraine," he said on the radio this morning. He added that Belgium is currently not under any threat.
US president Joe Biden and Polish president Andrzej Duda came to the same conclusion. After a meeting at the G20 summit in Bali, Biden said that it may have been a Ukrainian anti-aircraft missile that accidentally came down in Poland.
(TOM)
© BELGA PHOTO POOL FREDERIC SIERAKOWSKI