Plane spotters fuel rumours of US takeover for Ahold Delhaize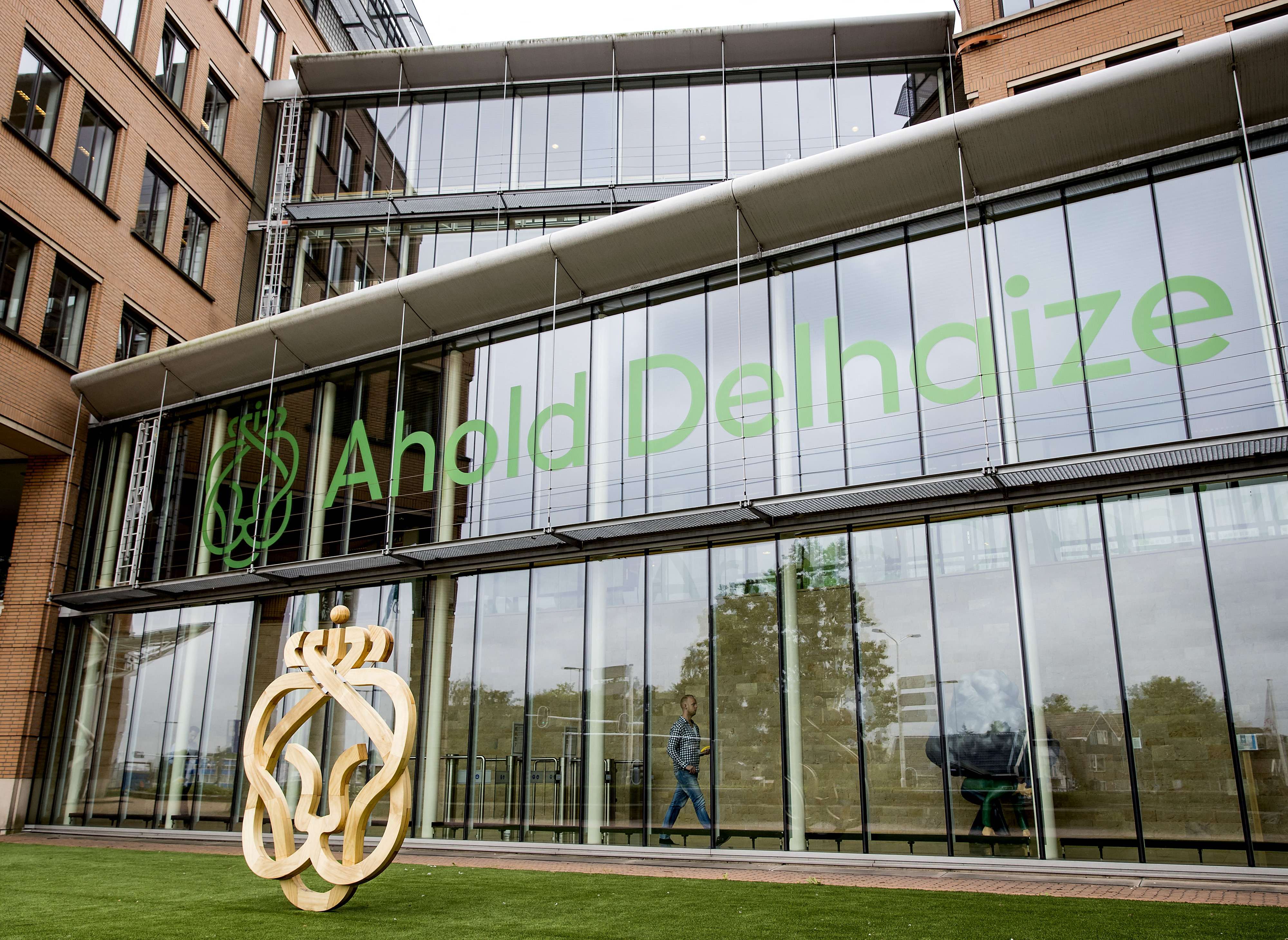 There is speculation about a possible bid by the Dutch-Belgian supermarket chain Ahold Delhaize for its American competitor Albertsons. The rumours were prompted by two Albertsons planes spotted last week by plane spotters in Massachusetts, where Ahold's American headquarters is located.
Ahold Delhaize already operates several chains in the US, while Albertsons is one of the largest supermarket chains in the country. Analysts point out that there are many synergies to be realised between both players.
The shares of Ahold Delhaize lost slightly on Tuesday, while the Albertsons shares gained almost 3 percent on Monday. It is not for the first time there are rumours about a takeover of the American chain by Ahold. And in March, Albertsons announced a strategic review of the company.
(BRV)
© PHOTO Koen van Weel / ANP / AFP