Pipeline of the future to supply Germany and neighbouring countries with natural gas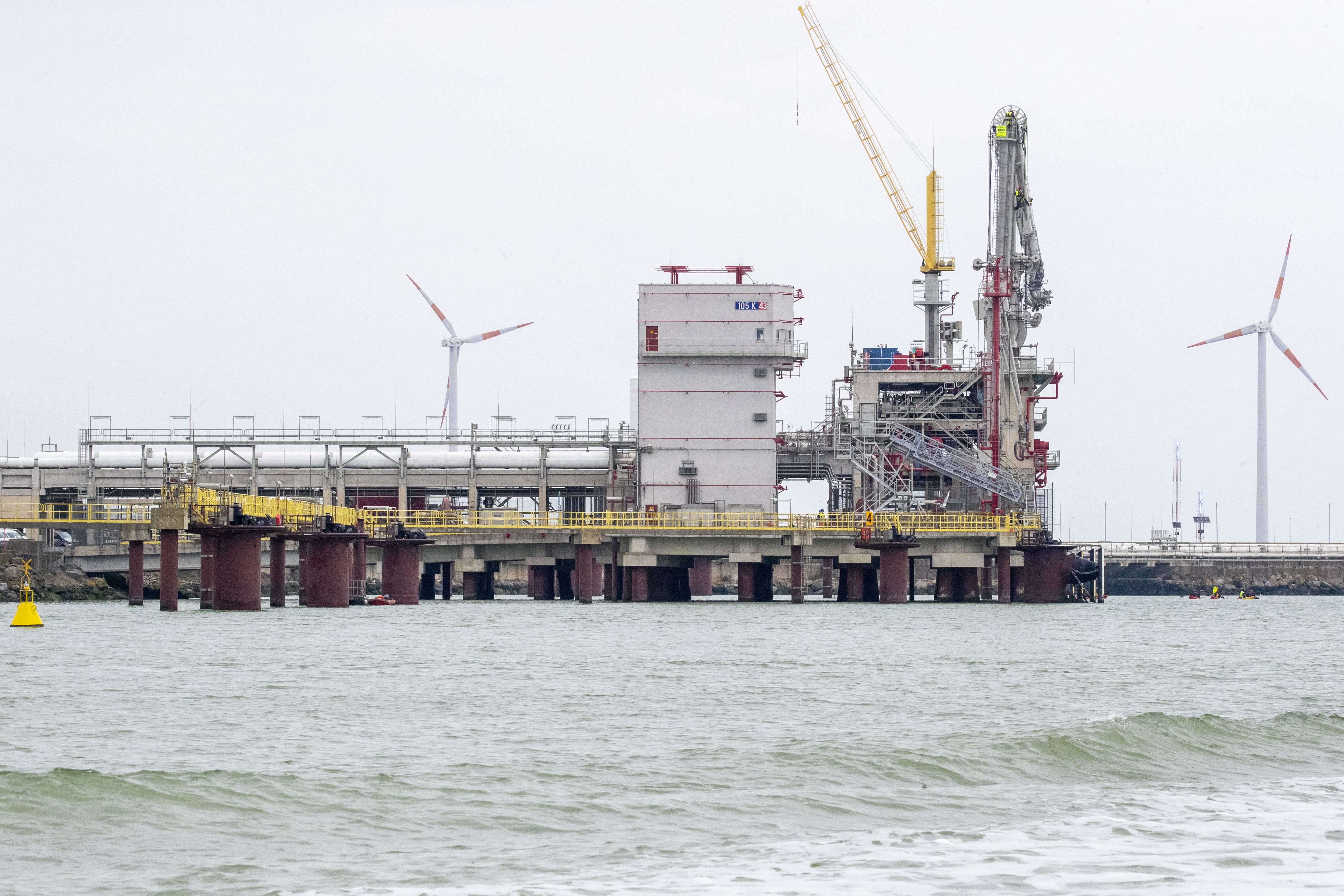 "The shipyard of the decade" is how Fluxys describes its new 44-kilometre pipeline to transport natural gas across the border with neighbouring countries. The same pipelines will also transport hydrogen in the future, making Belgium the hydrogen hub of Europe.
The Belgian gas network operator already has one underground pipeline between Zeebrugge and the German border and two between Brussels and Germany. Now the 44 km pipeline between Zeebrugge and Brussels must be optimised, which is crucial for supplying neighbouring countries.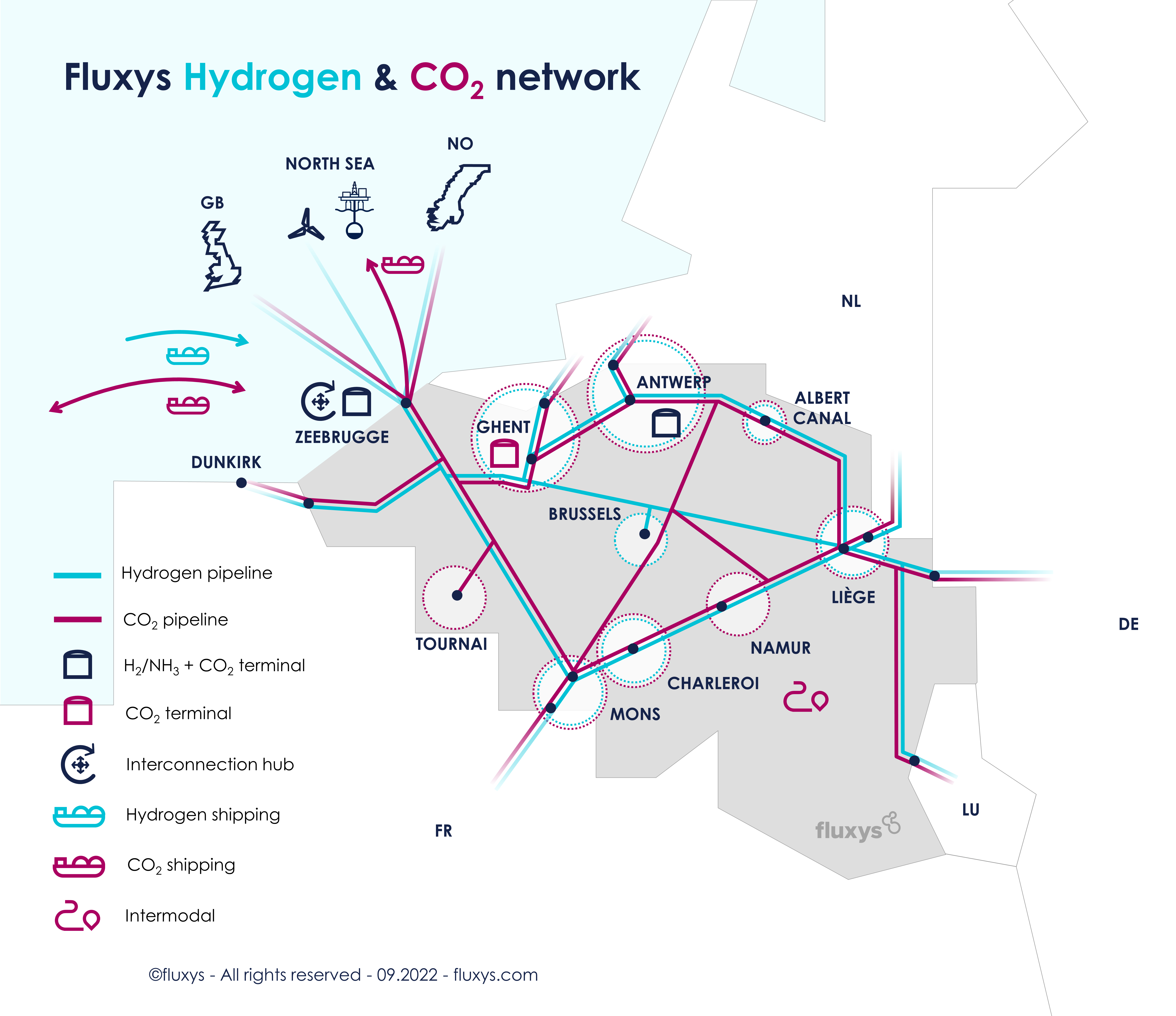 Germany, which is partly dependent on natural gas supplies from Zeebrugge to replace Russian gas, is looking forward to the completion of the project. The modifications will enable Fluxys to send around 30 GWh per hour to Germany through two pipelines at maximum capacity. In addition, Belgium can pump gas from west to east via its LNG terminal in Zeebrugge and its pipelines to Norway and the UK.
Hydrogen transport
The new pipeline will help Belgium meet an acute demand for more natural gas. But it will also be the first pipeline in Fluxys' 4,000-kilometre Belgian network to be specially equipped for the transport of hydrogen. It is the first time the gas network operator has built pipelines for such a dual use. The first hydrogen could flow through the new pipeline in 2026.
Over time, Fluxys plans to use its network more and more to transport hydrogen as a substitute for fossil natural gas. The aim is to make Belgium the hydrogen hub of Europe.
#FlandersNewsService | © BELGA PHOTO NICOLAS MAETERLINCK ​ / © BELGA VIDEO JONAS D'HOLLANDER
Related news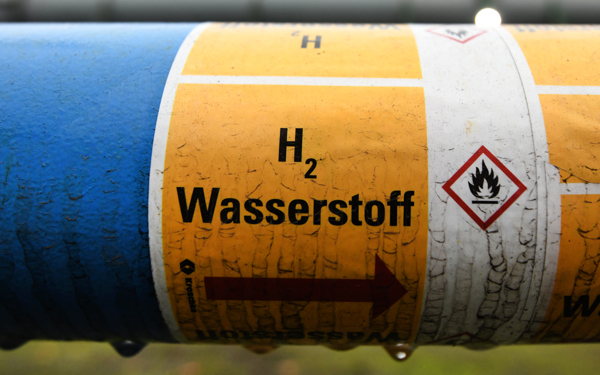 Belgium: the promised land of hydrogen transition
Belgium has the most hydrogen pipelines per square kilometer in the world. That bodes well now that, more than ever, hydrogen is on the rise. The energy crisis shows that dependence on fossil fuels is not only bad for the environment but also strategically uninteresting. Thanks to its extensive network of pipelines, Belgium aims to play a role as a transit country to bring hydrogen to all of Western Europe.
www.belganewsagency.eu