Pilot project in Antwerp gives lower sentence in exchange for confession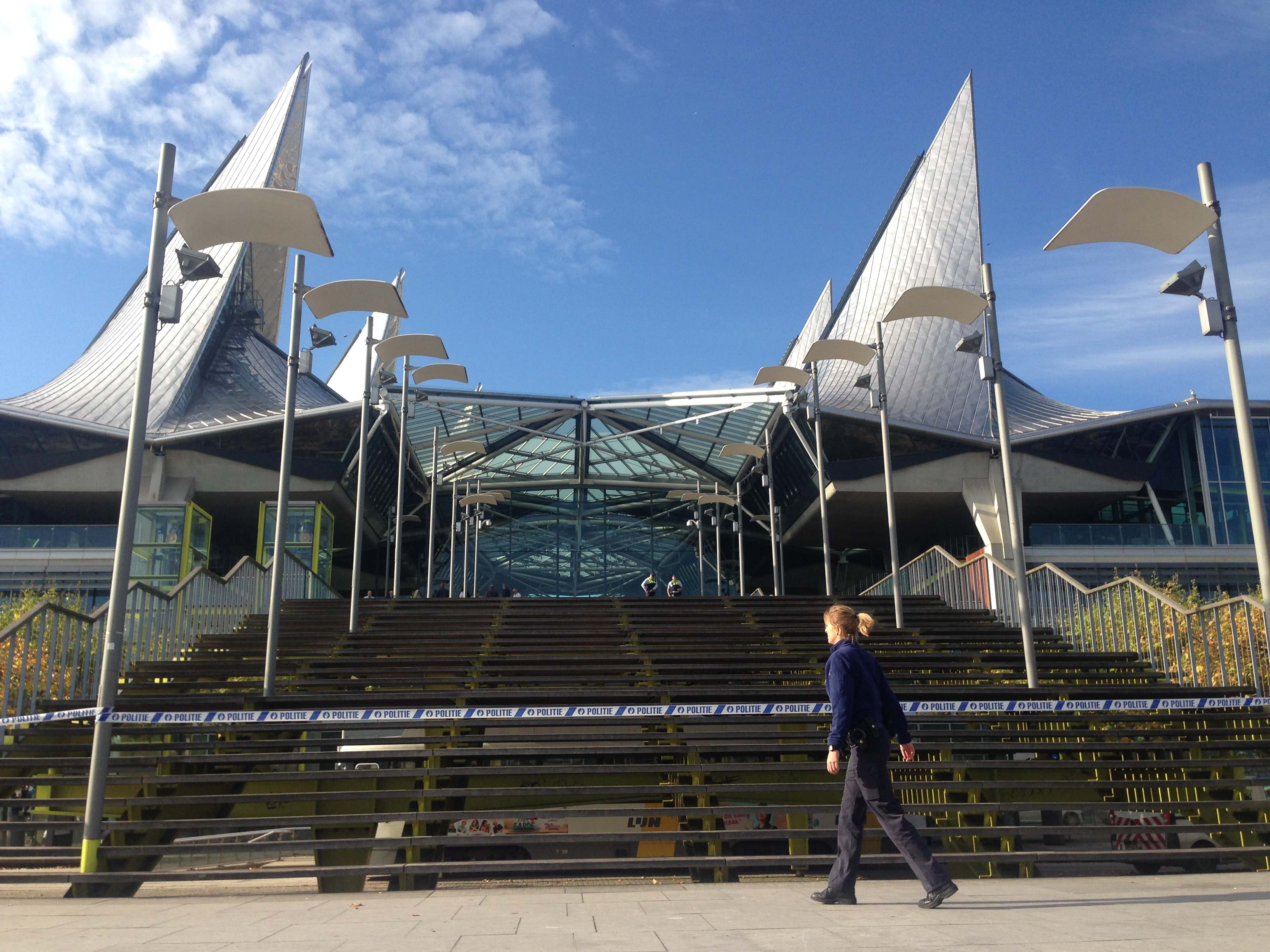 Antwerp's public prosecutor's office will start a pilot project this summer to reduce the workload for judges and magistrates, wrote De Tijd on Wednesday. Those who have to appear in court for financial, economic or environmental crimes will be sent a proposal to admit guilt immediately, which can result in a lower sentence.
The system, known as 'prior admission of guilt', has existed since 2016 but was rarely applied in practice. The Antwerp public prosecutor's office now wants to change that. "From now on, we systematically highlight the option of a guilty plea to people who have to appear in court," says prosecutor Steven De Winter.
One-off offer
It only concerns cases involving environmental offences, urban planning infringements, bankruptcy fraud, money laundering or tax fraud, respectively. Those facing trial for these will be sent a letter asking whether they are open to confessing. If so, they are presented with a one-off offer. Those who are not open to a confession will simply appear in court.
The prosecutor's office hopes that the pilot project can save time, as a confession would avoid long pleas or possible procedural battles. In turn, the offender may then potentially receive a lower sentence.
If the approach is successful, the intention is to extend the pilot project to other departments of the public prosecutor's office.
#FlandersNewsService | © BELGA PHOTO TAMARA VAN HASSELT