Phone company Liberty Global initiates Belgian Telenet takeover bid
21 March 2023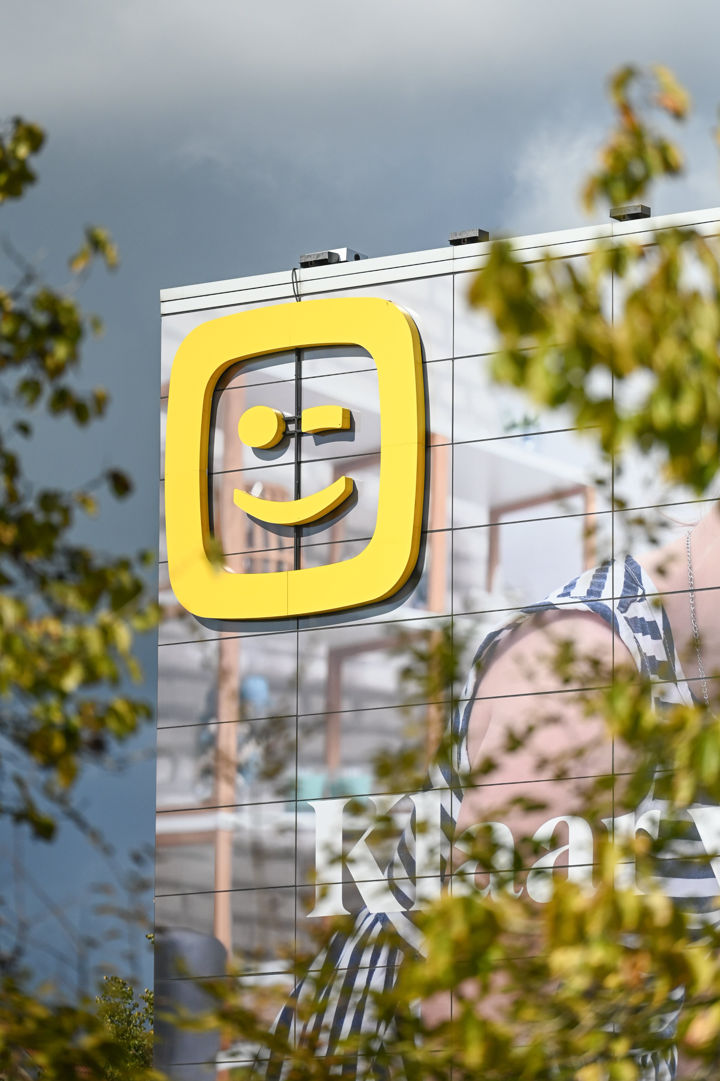 American-British-Dutch telecommunications company Liberty Global will move to follow through with a "voluntary and conditional" takeover bid through its subsidiary Liberty Global Belgium Holding. This move aims to take all of the shares of Telenet that are not already owned by them or are currently still held by Telenet. 
Telenet is one of the two main telecom operators in Belgium. Since February 2007, Liberty Global has been the main shareholder of Telenet and currently owns 59.18% of Telenet's outstanding issued share capital. Telenet owns 3.12% of the outstanding issued share capital in treasury.
The offer from Liberty Global to Telenet, as it stands, would be in cash for 22.00 euros per share. ​ Mike Fries, the CEO, of Liberty Global, stated: "We believe an offer of 22.00 euro per share provides a good opportunity for Telenet shareholders to monetize their investment at an attractive premium. We welcome the unanimous decision of Telenet's board of directors to support and recommend this offer. We are proud of how Telenet has evolved in recent years, and we are fully committed to Belgium and all the company's stakeholders."
The price per share represents a premium of 59% compared to the closing price of Telenet on March 15, 2023, and a premium of 52% compared to the volume-weighted average trading price of Telenet over one month before such date.
Telenet's board of directors collectively supports and recommends this offer as was confirmed in the statement Telenet issued earlier today. The Telenet board of directors will provide its formal opinion in a response that has to meet the legal framework approved for communication from the company.
HM © PHOTO BELPRESS