Phishing yields scammers quarter less in Belgium in 2021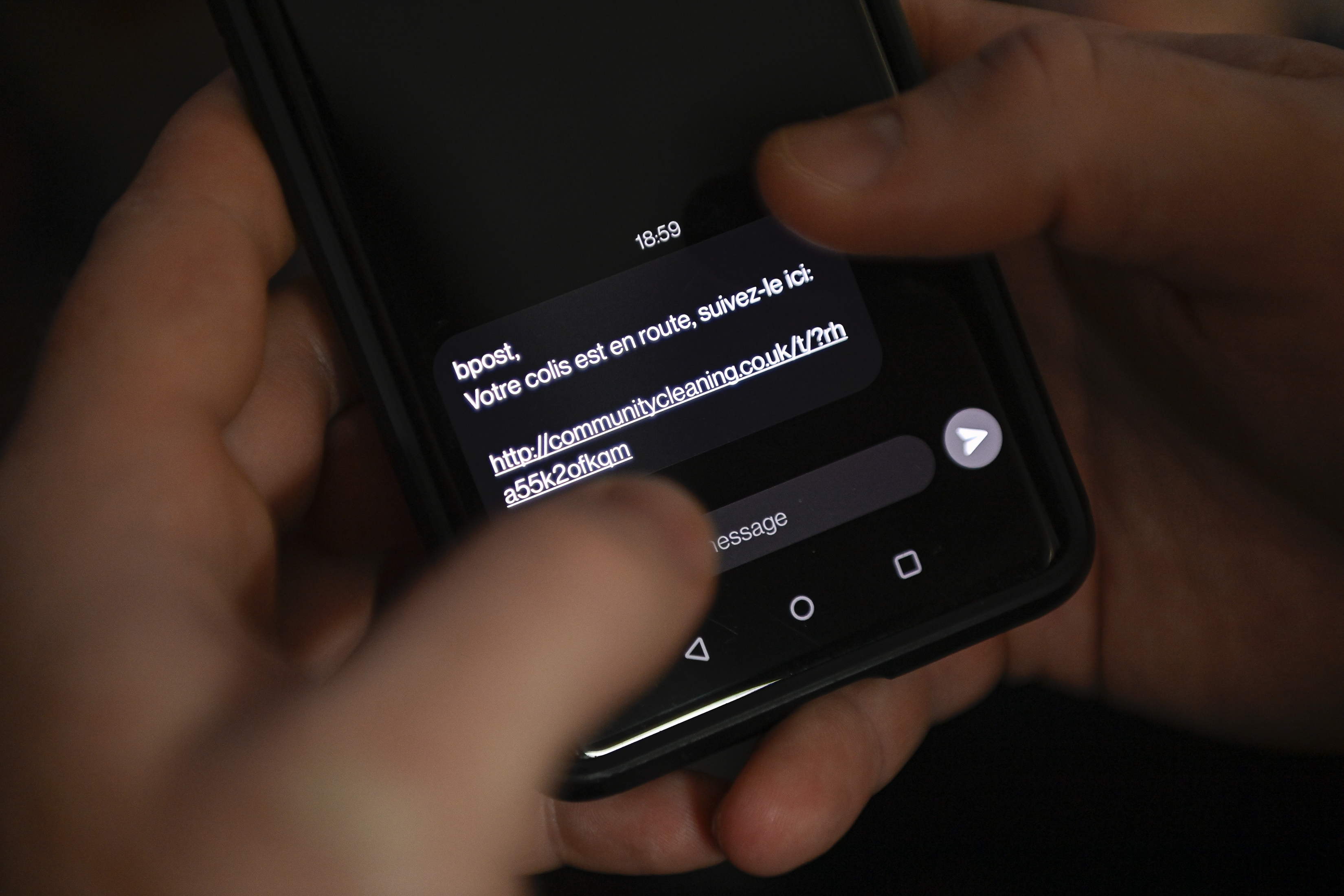 Scammers managed to steal considerably less money by phishing – extracting consumers' bank codes – in Belgium last year. They looted 25 million euros in this way, over a quarter less than the 34 million stolen in 2020. This is what figures from the Belgian banking federation Febelfin and the Centre for Cybersecurity Belgium (CCB) showed on Tuesday. They warn that other forms of fraud are on the rise, where fraudsters do not want a code but extract money right away.
Phishing involves fraudsters pretending to be a bank, company or government institution in the hope that people will give them their bank codes. This can be done in all sorts of ways: by e-mail, letter, a phone call, whatsapp, etc. Consumers are usually asked to click a link that leads to a fraudulent website. 
Belgian banks have taken precautions against phishing, such as two-step identification in online banking. It is estimated that around three quarters of fraudulent transfers through phishing can be stopped or recovered. The CCB also blocked almost 130,000 fraudulent websites in the first three months of 2022. Partly thanks to these efforts, fraudsters looted less money via phishing last year. 
Febelfin and the CCB say they see "an important shift towards other forms of fraud, such as investment, invoice, help request or safe-deposit account fraud, where victims are persuaded to transfer money themselves".
Investment or boiler room fraud involves offering fictitious or worthless shares, often with the promise of high returns. In case of help request fraud the victim receives messages from a supposed relative or acquaintance which eventually lead to a request for money. Safe-deposit account fraud is when a supposed bank employee asks to transfer your money to a new, safe account because the current account is allegedly defrauded.
Consumers are advised never to give out personal codes over the phone or after an email, text message or other message. It is also not a good idea to use a link to make a transfer: it is better to go to your bank's website or use the banking app. Be wary if you are promised huge profits from investments or if you are asked to transfer money to a bank account in a distant country. 
If you do become a victim of fraud in Belgium, you should call Card Stop immediately (078-170 170), inform your bank and report the incident to the police, providing as much evidence as possible. Suspicious messages can be reported via [email protected]. More information on the CCB website www.safeonweb.be.
(KR)
A phishing text message by scammers making rounds in Belgium in 2021 © BELGA PHOTO LAURIE DIEFFEMBACQ