Pharmacists able to administer flu shots this autumn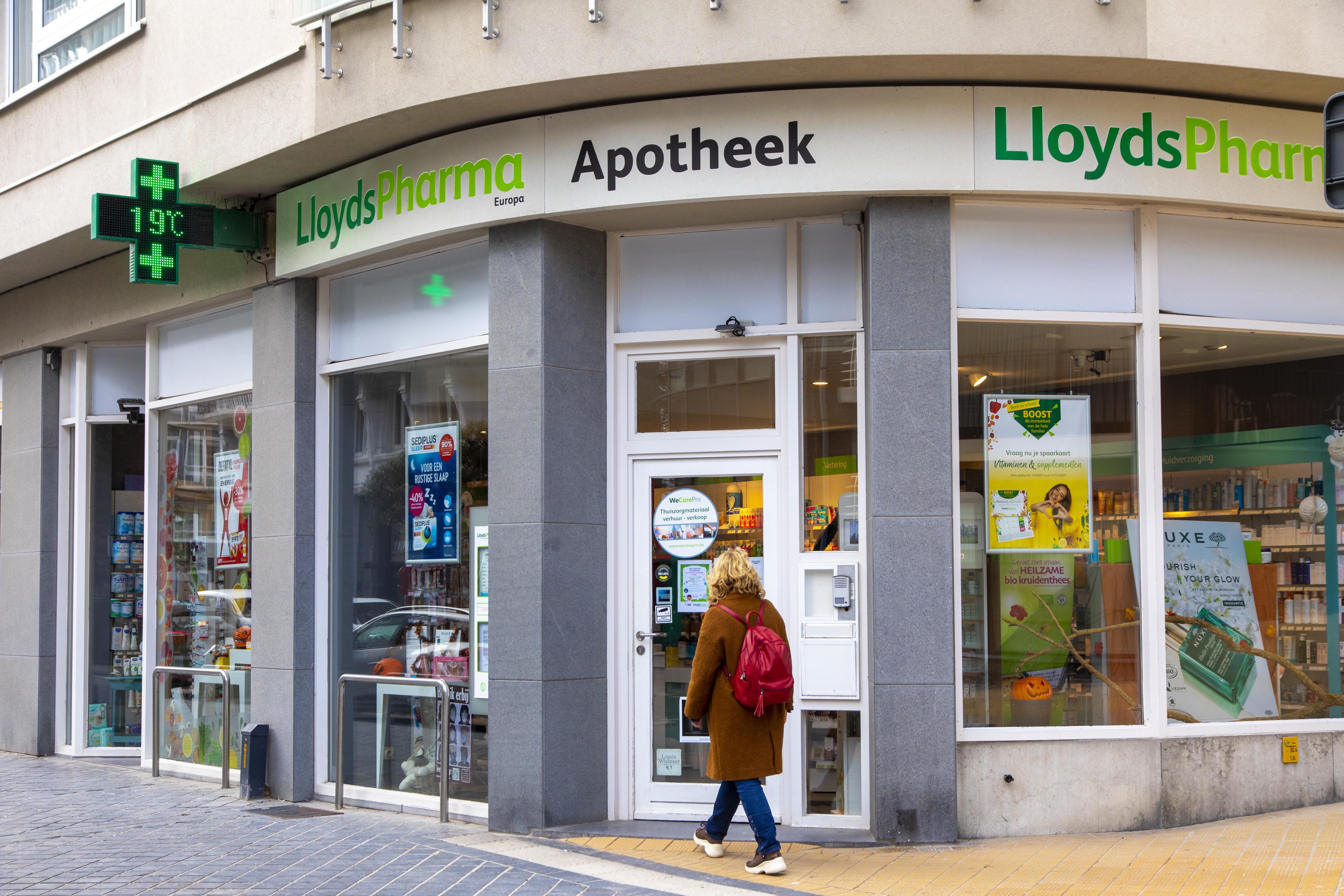 Starting this autumn, pharmacists will be authorised to administer the flu shot in addition to the Covid vaccine booster.
From 1 October to 31 December, people will be able to get a flu vaccine from pharmacists equipped and trained to do so. Those who also want to get a Covid booster vaccine at the same will have that vaccine in their other arm.
Minister of Health Frank Vandenbroucke (Vooruit) aims to increase vaccination rates with this new measure. "Acces to the pharmacist is easy, not least for people who have less or no contact with a general practitioner. Therefore, pharmacists and general practitioners can complement each other to raise the flu vaccination rate next winter," he said.
The World Health Organization and European Centre for Disease Prevention and Control recommended combining the 2022 winter booster campaign with the winter flu shot. The Supreme Health Council and the Interministerial Conference on Health have followed this recommendation and pushed Vandenbroucke to ask pharmacists to include the flu shot during flu season.
The flu vaccination rate in Belgium is low, especially for certain risk groups. Pharmacists have been able to administer the flu vaccine for some time in other European countries.
"We see that vaccination rates in those countries are higher there precisely because pharmacists often have people visiting them more than the general practitioner," Vandenbroucke said. "People trust their pharmacist and very often they are a first point of contact, especially for people who don't go to the doctor. We are building on that relationship of trust and expertise by actively engaging pharmacists during flu season."
©BELPRESS