Petition reinforces Brussels proposal to ban unstunned slaughter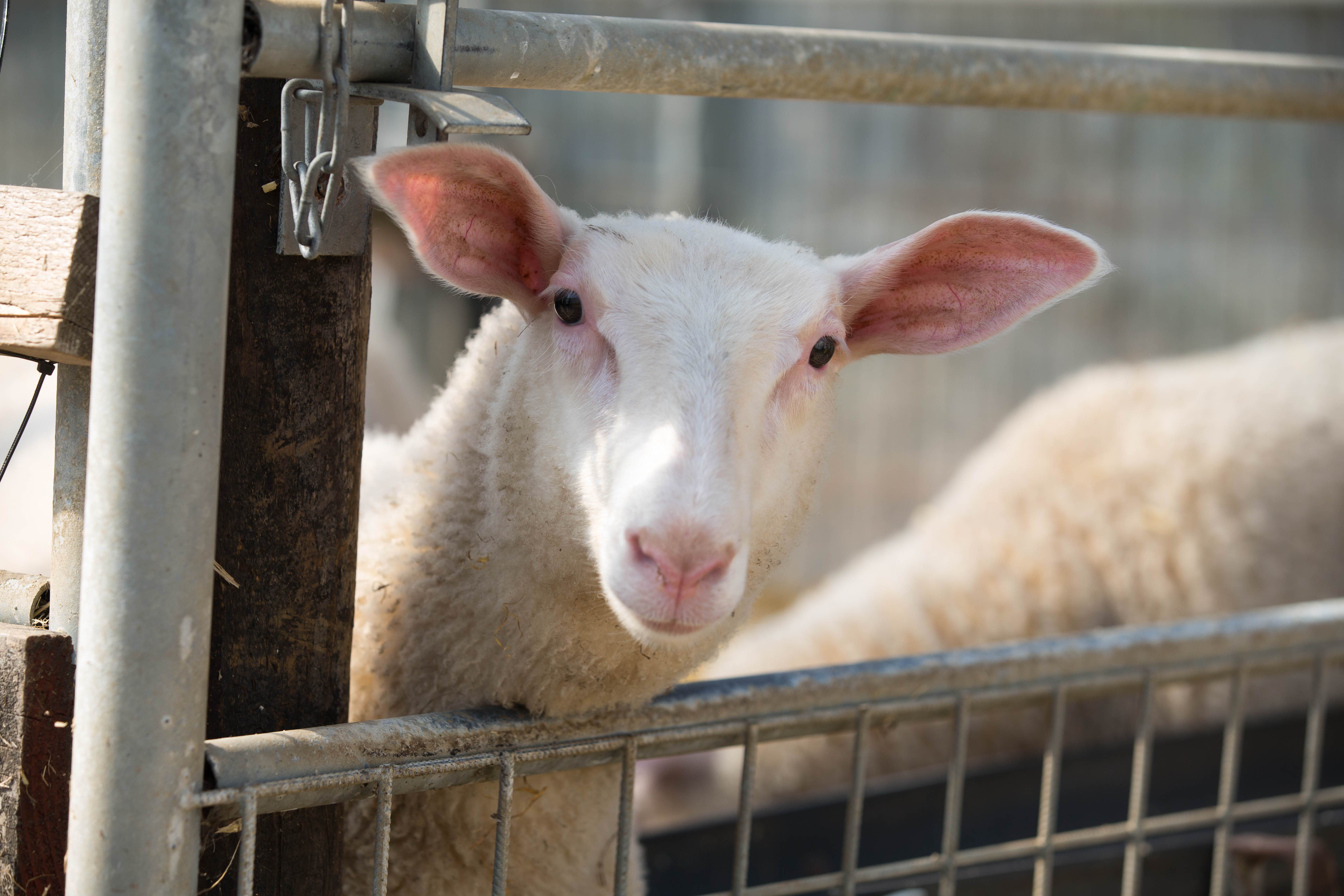 More than 70,000 people have signed a petition proposing a ban on unstunned slaughter in the Brussels Region. Animal rights organisation GAIA will present the petition to the Brussels Parliament on Wednesday, in support of the bill proposed by Jonathan de Patoul (DéFI). 
The bill aims to prohibit unstunned slaughter and compulsory stunning. Bernard Clerfayt (DéFI), Jonathan de Patoul's fellow party member and minister of Animal Welfare, already submitted a draft regulation prohibiting unstunned slaughter in October last year. 
Conflicting opinions
In January, Défi, Groen and Open VLD submitted the text as a proposal for an ordinance to the Brussels Parliament. At the time, the French-speaking Socialists of PS did not approve the proposal because the text would focus too much on the last seconds of the animal's life, while forgetting the rest of the process. 
A few days ago, Olivier Maingain, former president of Défi, warned that his party must prevent the extreme right from co-approving the proposal. Moreover, according to him, the ban can only come about in consultation with Muslims and Jews. 
At the beginning of April, the Belgian Jewish community, including the Brussels Chief Rabbi Albert Guigui, went to the European Court of Human Rights (ECHR) out of dissatisfaction with the ban on unstunned slaughter in Flanders and Wallonia. 
Religious opposition
Since 2019 there has been a ban on unstunned slaughter in both Flanders and Wallonia. The measure has since caused a great deal of commotion. Although animal rights organisations support the initiative, there still is a lot of resistance from the Jewish and Muslim communities because, according to them, it makes ritual slaughter impossible and therefore violates religious freedom. In the Brussels Capital Region, unstunned slaughter is still allowed for the time being, but that could soon change. 
Belgium (Flanders and Wallonia) is not the only EU country with a ban on unstunned slaughter. Finland, Sweden, Denmark and Slovenia also have legal bans on unanaesthetised slaughter, including ritual slaughter. However, Sweden and Denmark still produce Halal and Kosher meat. 
(AHU)
© BELGA PHOTO Nicolas Maeterlinck