Peter De Buysscher elected vice-chairman of Interpol for Europe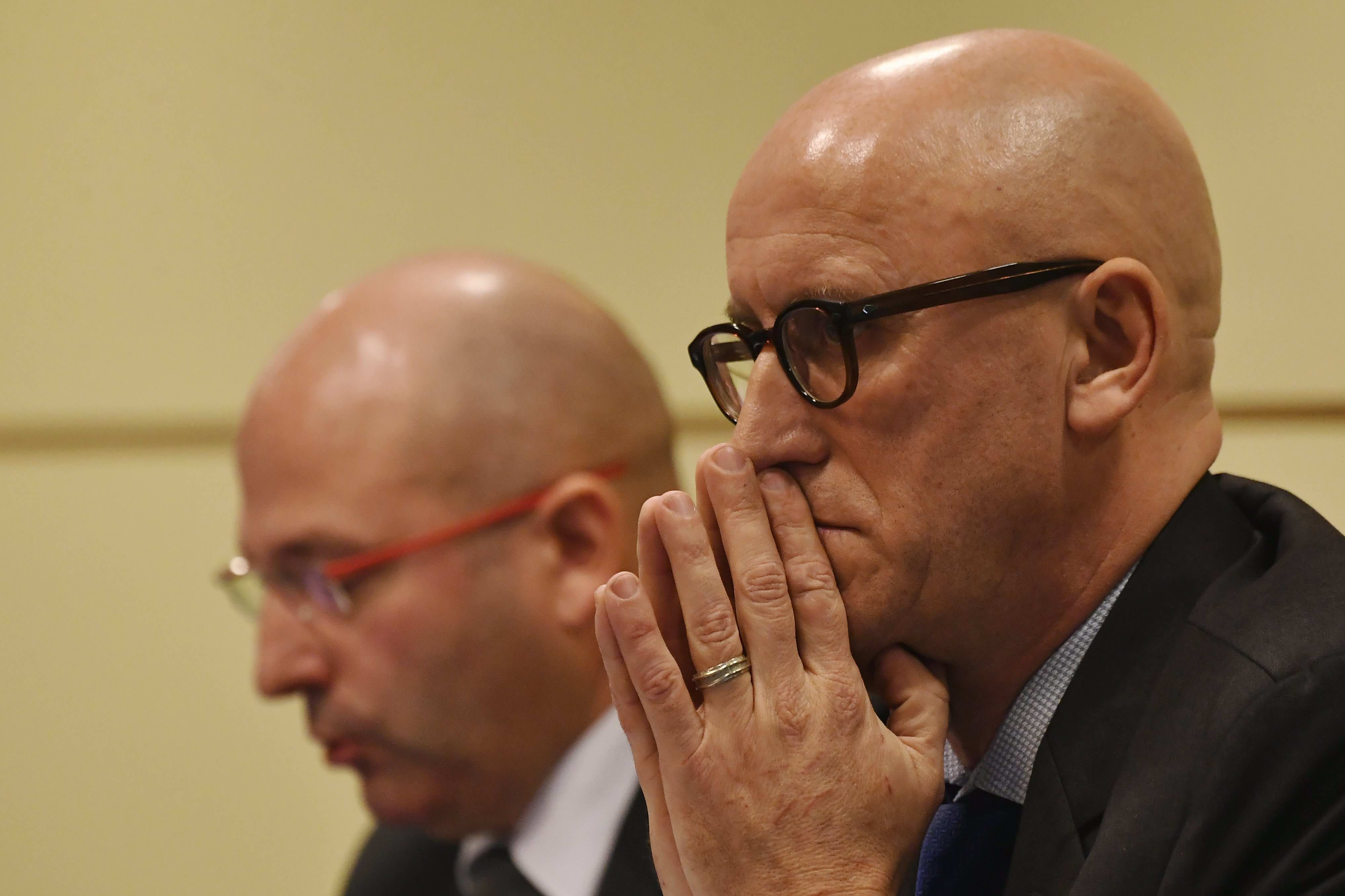 First chief of police Peter De Buysscher, director of international police cooperation of the Belgian federal police, was elected vice-chairman of the Interpol executive committee at the 90th Interpol general assembly in New Delhi. It is since 1957 that such a senior leadership position in the international police organisation has been held by a Belgian, the federal police reported in a press release.
In the election by Interpol's 195 member states, the Belgian candidate won over Turkey, Russia, Andorra and North Macedonia. De Buysscher has been appointed vice-president for Europe for a three-year term.
"It is an honour to work from this executive position together with all police forces of the world to strengthen operational police cooperation," De Buysscher stated in the press release.
He is also the Belgian representative on the board of Europol, the European police organisation.
"This election result clearly shows that Belgian police play an important and even leading role in international police cooperation and are appreciated worldwide for their role in the transnational approach to security issues," Marc De Mesmaeker, commissioner general of the Belgian federal police, concluded.
(AHU)
© BELGA PHOTO ERIC LALMAND - Peter De Buysscher pictured during a hearing of the parliamentary inquiry commission for the March 22nd Brussels terror attacks, at the federal parliament, in Brussels, Friday 27 January 2017.