Peruvian crime experts find blood stains where missing Belgian Natacha attended a party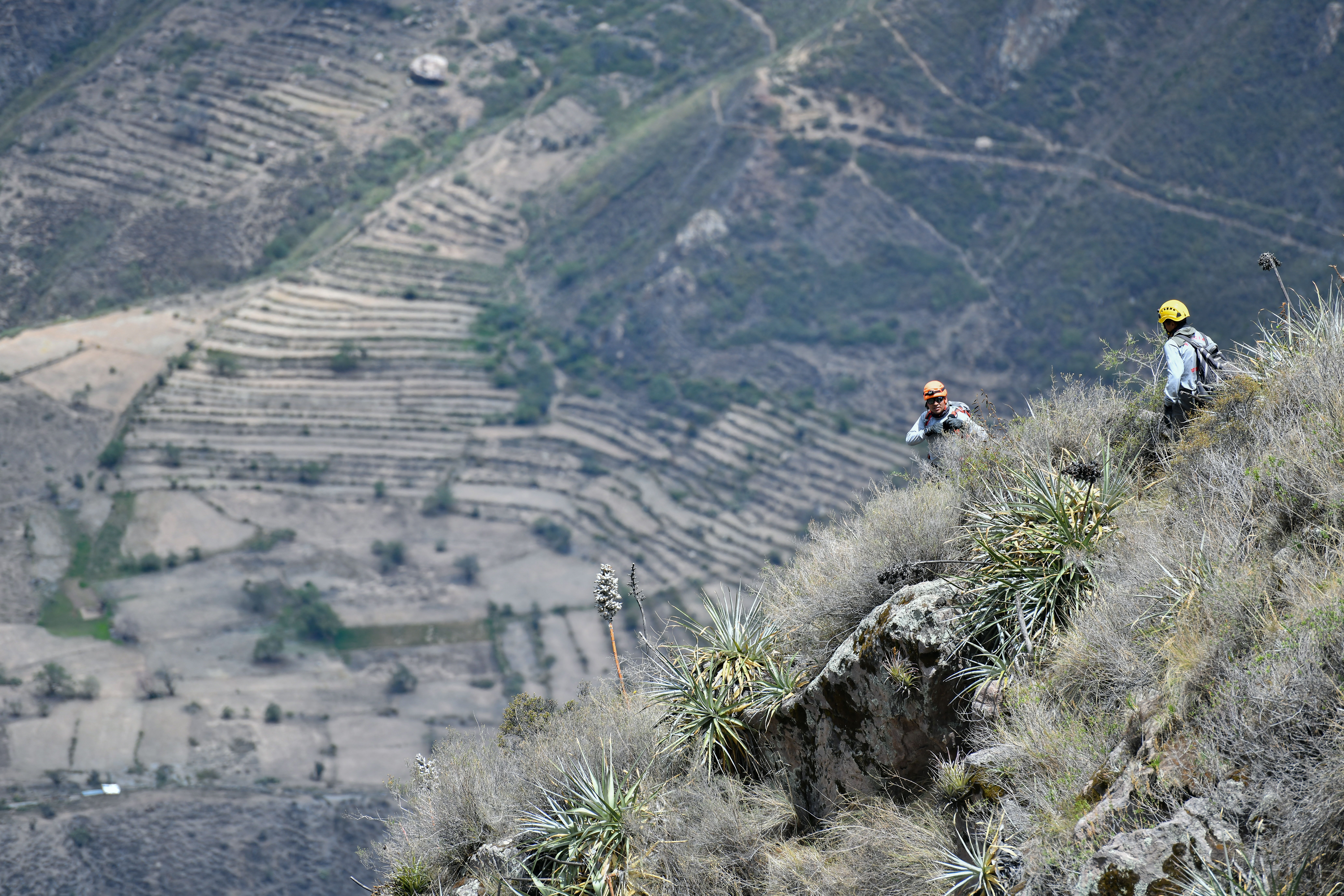 Peruvian authorities informed that traces of blood had been found in a house in the Cabanaconde district, where the Belgian tourist Natacha de Crombrugghe had attended a party the day before her disappearance. 
No other suspicious elements have been discovered and it is not yet clear whether the blood traces belong to the missing woman, Peruvian media report.
The ​ investigators did not give details in which place in the house these stains were detected. The blood samples will be analyzed in contrast to determine whether or not they correspond to Natacha.
A team of crime scene experts, biologists, and an anthropologist conducted investigations that included luminol testing and excavation. The luminol test that was performed in order to find traces of blood was positive. The luminol is a chemical that detects blood stains invisible to the human eye. However, no corpse or skeletal remains were found. 
Thus, in addition to the hypothesis that she had gotten lost on her walk through the Colca Valley, there are now suspicions that the tourist may have been murdered.
Since mid-June, a team of investigators from Lima has been trying to determine whether the disappearance of Natacha de Crombrugghe could be of a criminal nature. According to a new lead, the young woman had traveled from the Cabanaconde district to Caylloma, where she was last seen on Jan. 24.
The 28-year-old woman from Brussels disappeared on January 24 after she was said to have left a hostel in the village of Cabanaconde on a hike through the Colca Canyon, a deep, expansive gorge in the south of the country.
(VIV)
© BELGA PHOTO (Diego Ramos / AFP) High mountain police and rescue personnel continue the search of 28 year-old Belgian tourist Natacha de Crombrugghe