Persistent ethnic stratification and structural discrimination on Belgian labour market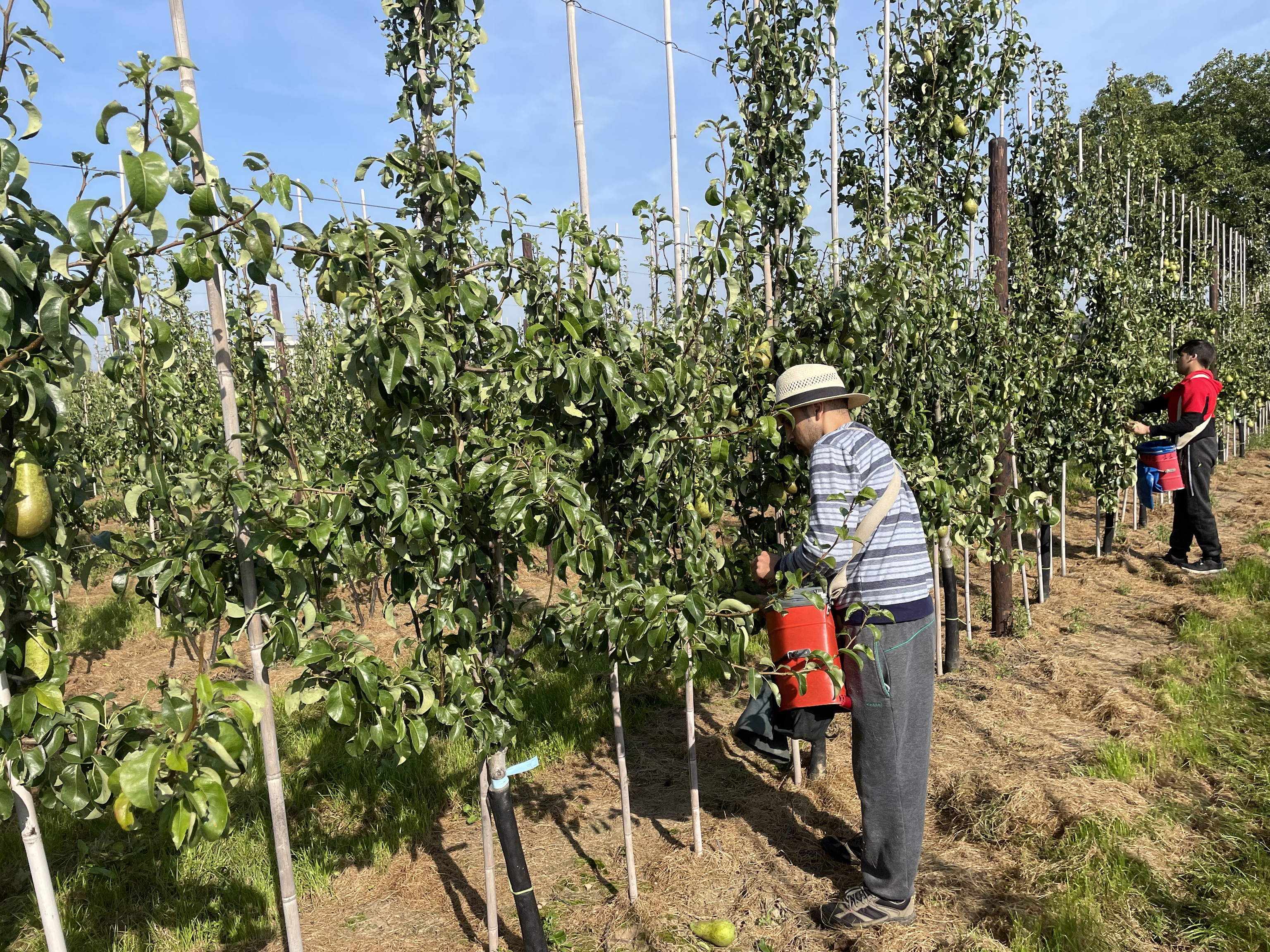 Of all European countries, Belgium still has the worst record when it comes to labour market integration of people of foreign origin. While progress has been made over the past decade, it has been very slow and remains fragile. This is according to the fifth socio-economic monitoring report published today by the Federal Public Service Employment and Unia.
The employment rate of people of non-EU nationality in Europe is nowhere as low as in Belgium. According to Eurostat figures, it was barely 40 percent in 2020. By comparison, in France this participation rate is above 50 percent, ​ in the Netherlands and Germany above 55 percent. The gap with the participation rate of Belgians (73 percent) is also nowhere as wide as in our country. By country of birth, the gap is only wider in the Netherlands, with Belgium in second place. The highest participation rate among non-EU citizens is recorded in the Czech Republic, Lithuania and Poland.
Secondary labour
The monitoring report shows that the difference in labour market position is not only quantitative but also qualitative. Foreigners more often end up in temporary or part-time jobs of lower quality, less suited to their qualifications and lower paying. They are also more likely to be unemployed. This so-called secondary labour market is growing, while the primary labour market, with stable and well-paid jobs, has shrunk in recent years.
Even with the same degree, there remains a gap between Belgians and people of foreign origin. For a master's degree in healthcare, for example - which has the highest employment rate - the gap is more than 12 percent. The report speaks of 'persistent ethnostratification' and 'structural discrimination' in the Belgian labour market. Acquiring Belgian nationality has a favourable effect on employment rates, although the exact explanation remains conjecture.
Bright spot
One bright spot: over the past decade, the position of foreigners did improve, as did the Belgian labour market as a whole. Their participation rates have increased and foreigners are also more likely to find their way to better jobs, although this is not true for all origin groups. "In a tighter labour market, there seems to be more room for people of foreign origin. The structural changes the Belgian economy is undergoing, such as gradual de-industrialisation, the decline in public sector employment and shifts within service sectors, seem to strengthen their relative position," the report said.
Prrogress, however, remains fragile, as in both the 2008 financial crisis and the 2020 corona crisis, people of non-EU origin were more affected than those of Belgian origin. Their employment rate fell more sharply than that of Belgians and is still lower in the third quarter than in 2019. The recovery is also slower. "But as it seems that this crisis, too, is accelerating the sectoral shift again, we can suspect that later phases of the recovery will offer more opportunities for people of foreign origin, as job growth is likely to be located in sectors where it proves easier for them to find a job in practice, and as bottlenecks emerge that make the thresholds somewhat less high," the report says.
Recommendations
The report also formulates some recommendations, such as the creation of more jobs, stronger productivity growth and greater labour market mobility. The researchers also advocate narrowing the quality gaps between the primary and secondary labour markets to improve flow. Determined anti-discrimination policies need to be implemented, combined with diversity policies. Practice tests and data mining could help.
Stronger education, with equal opportunities for all, is also an absolute necessity. Of Belgians, 72 percent now graduate from upper secondary education without delay, compared to 40 percent for people of foreign origin.Finally, the report argues for a strong integration policy.
(AHU)
© BELGA PHOTO MARC DIRIX - Illustration picture shows the start of the hard fruits (apples and pears), in Sint-Truiden, Monday 06 September 2021. Following the wet and very cold summer, the harvest starts some two weeks later than usual.