Perception of bias undermines trust in Flanders' traditional media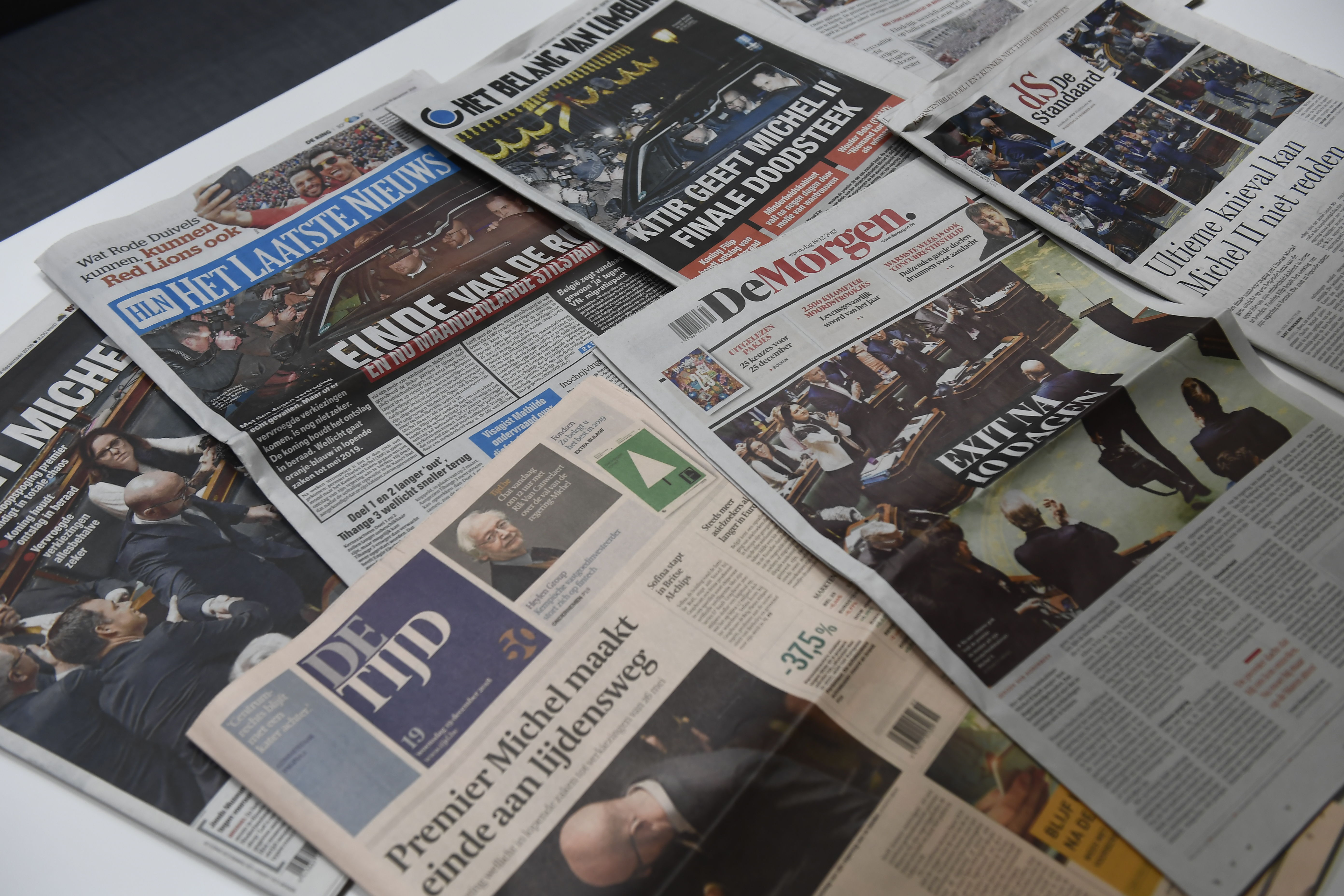 When right-wing citizens and politicians perceive traditional Flemish media as biased, it undermines trust in the media, researchers from the University of Antwerp and the University of Amsterdam have concluded from a study.
Using surveys, the researchers examined how Flemish citizens, politicians and journalists view news media bias. They then checked these perceptions against a large-scale content analysis of newspapers, television news and tweets.
"Although there is little evidence of media bias, there is a belief among right-wing citizens and politicians that the media favour the left and disadvantage the right," says Karolin Soontjens, postdoctoral researcher at the University of Antwerp. "This perception leads right-wing politicians to criticise the news media, which further erodes trust in the media among right-wing citizens."
The researchers observe a vicious circle between distrustful perceptions influencing politicians' behaviour, which in turn leads to more distrust and negative media perceptions among citizens. They see social media as one of the drivers of this vicious circle.
"Perhaps most worryingly, the perception among Flemish citizens that the media are biased seems to be on the rise," the researchers say. However, that perception "is not yet particularly pronounced or very widespread".
(BRV)
#FlandersNewsService | © BELGA PHOTO DIRK WAEM