Pension protests in France continue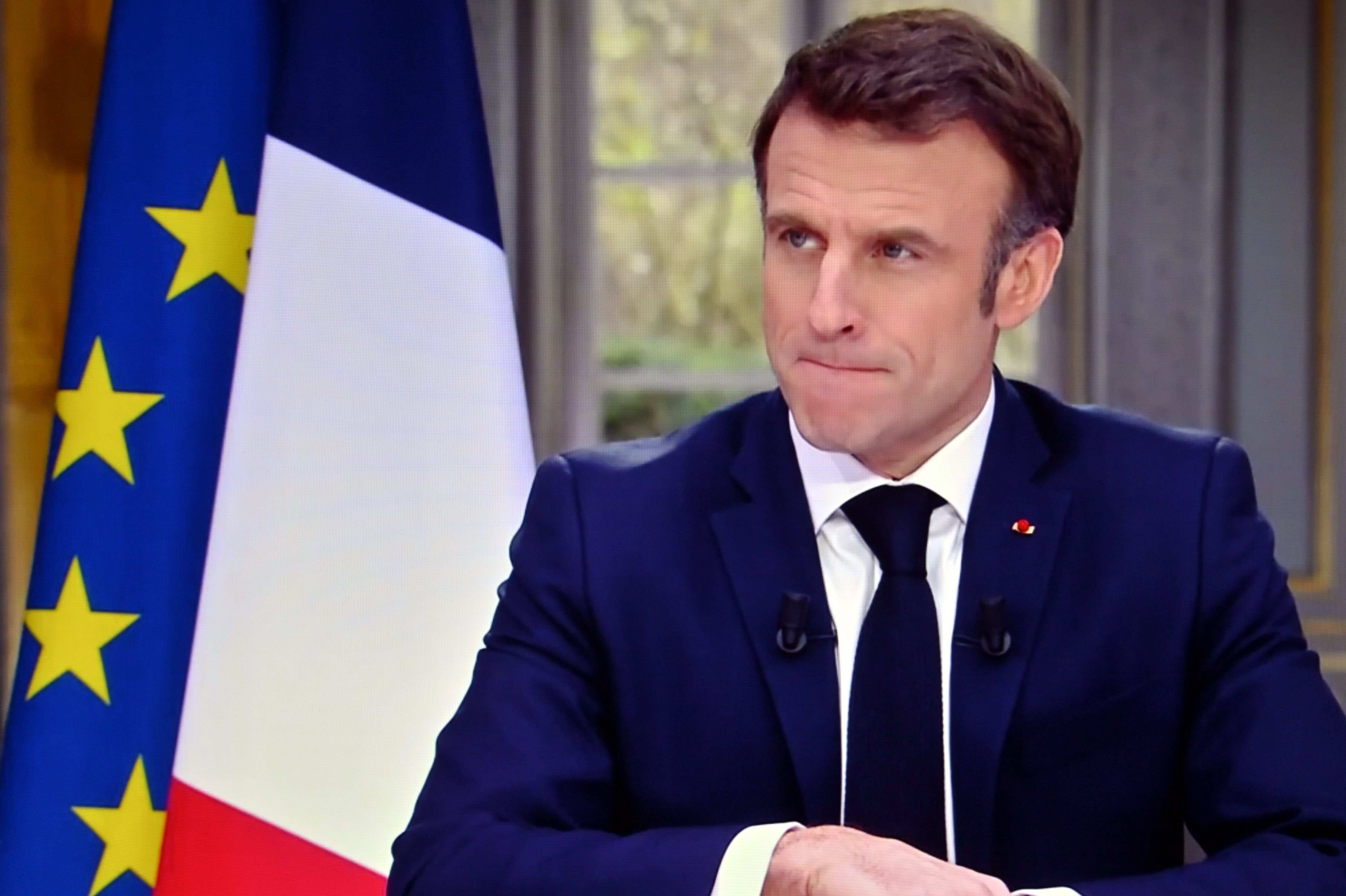 Protests against an increase to the retirement age in France are continuing today. Fewer trains will be running, flights will be cancelled and rubbish continues to pile up on the streets of Paris.
Thursday marks the ninth day of French unions' action against pension reform. Under the new rules, French workers will be not be able to retire until the age of 64, an increase from the current age of 62. ​ 
President Emmanuel Macron defended his reforms on Wednesday in an interview broadcast on two of the main French TV channels, TF1 and France 2. "Do you think I enjoy passing this reform? No," he said. These were his first public comments since the government pushed through the measures without a vote in the National Assembly last week.
He says he is ready to accept the unpopularity caused by the reform: "I am not trying to get re-elected. Between short-term polls and the general interest of the country, I will always choose that general interest."
Disruption to transport and rubbish collection
The latest strike action means that French rail operator SNCF expects significant disruption on Thursday, including on high-speed lines. Waste collectors in Paris, meanwhile, are extending their strike, at least until Monday, unions say. According to the city authorities, there are some 9,500 tonnes of rubbish in the streets.
Because of strikes by air traffic controllers, the French aviation authority has asked airlines at Orly airport in Paris to cancel 30 percent of their flights. At other airports, a fifth of flights are to be cancelled.
Emmanuel Macron speak to French journalists on 22 March ©PHOTOPQR/L'EST REPUBLICAIN/Alexandre MARCHI