Pelé's family shares joy and sadness alongside the hospitalized "king of football" in Brazil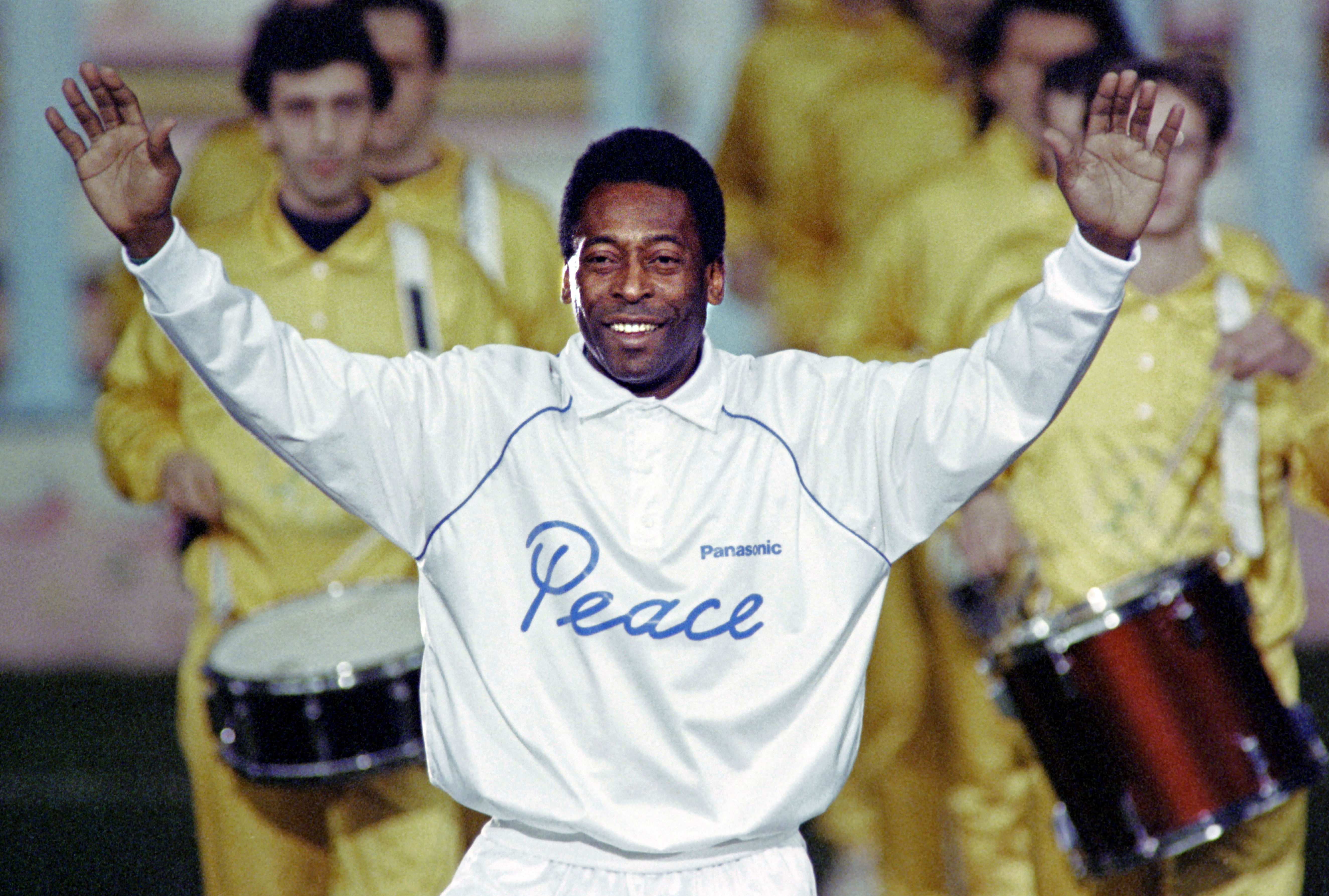 The daughter of Brazilian football legend Pelé, Kely Nascimento, wrote in her Instagram account that her family are enduring "sadness and despair" with her dad still hospitalised.
The 82-year-old's cancer has advanced and doctors recently said he is under "elevated care" related to "kidney and cardiac dysfunctions." Pele is in the Albert Einstein Israelite Hospital in Sao Paulo after being admitted at the end of November 2022.
"These moments are hard to explain. Sometimes there is a lot of sadness and despair, other times we laugh and talk of fun memories," wrote Kely.
She posted a photo with her sister Flavia and Pele's grandchildren, Octavio Felinto Neto and Gabriel Arantes. "What we learn most from all this is that we have to look for each other, and hold tight. Only when it's all worth it. With it all together," she adds.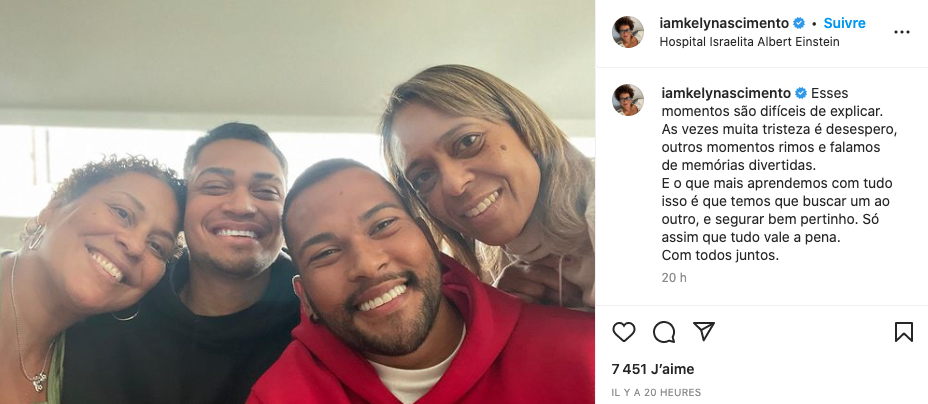 Kely is Pelé's eldest daughter and the president of Nascimento Foundation, ​ an organisation created to support and create global programs focused on peace through sports. She was born in Santos, São Paulo state, and has lived in New York since Pele moved the family there in 1975 to work with New York Cosmos, an American professional soccer club based in the US city and its suburbs.
(VIV)
On October 31, 1990, Pelé opens his arms during a ceremony in Milan to celebrate his fiftieth birthday © BELGA PHOTO (Gerard MALIE / AFP)