Payconiq and iDEAL acquired by European payment service EPI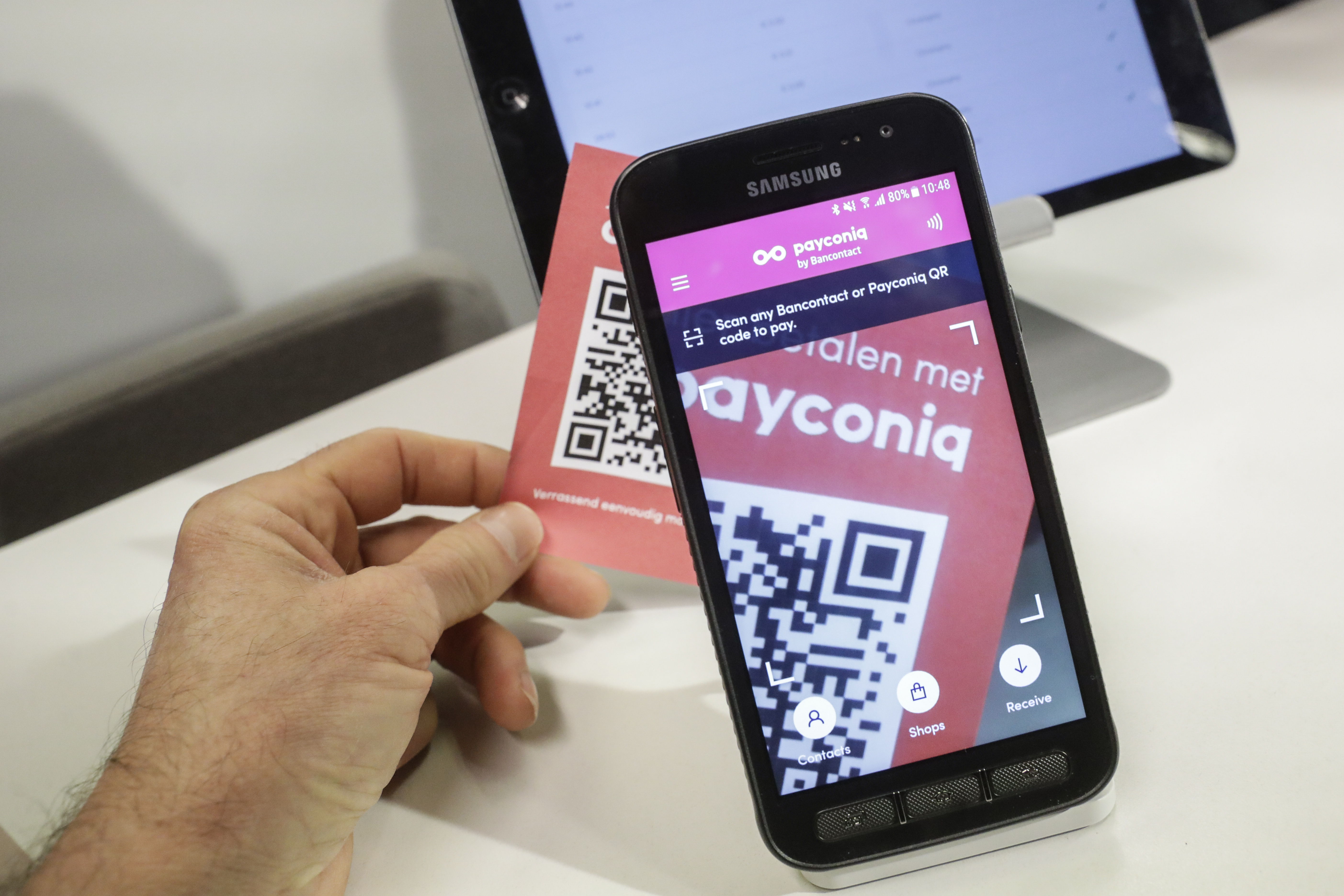 The European payment service EPI, conceived as a competitor to US systems Visa and Mastercard, will enter its test phase by the end of this year. To do so, it has acquired Belgian-Luxembourgish digital payment service Payconiq and the Dutch iDEAL, the banking consortium behind EPI reported on Tuesday.
"The launch of the digital wallet with P2P functionality is planned for the first users in France and Germany by the end of this year," a press release states. A broader market launch in Belgium, France and Germany will take place in early 2024. Those three regions together account for more than half of non-cash payments in the eurozone. Expansion to other European countries will follow later.
EPI users will be able to transfer money to each other's bank accounts for free and in a matter of seconds. This will be available in addition to traditional bank transfers via the customer's banking app or a dedicated EPI app.
EPI also announced a partnership with four additional banks on Tuesday: Belgium's Belfius, Germany's DZ Bank and Netherlands-based ABN Amro and Rabobank. This brings the alliance to a total of 16 members, including KBC, ING, BNP Paribas and Worldline.
In addition, EPI has announced it plans to continue Payconiq's contract in Belgium, to maintain existing payment services through the electronic payment provider Bancontact. It has not been disclosed how much EPI is paying for Payconiq and iDEAL.
(BRV)
© BELGA PHOTO THIERRY ROGE