Parliamentary committee gives green light for doctors' quotas in Belgium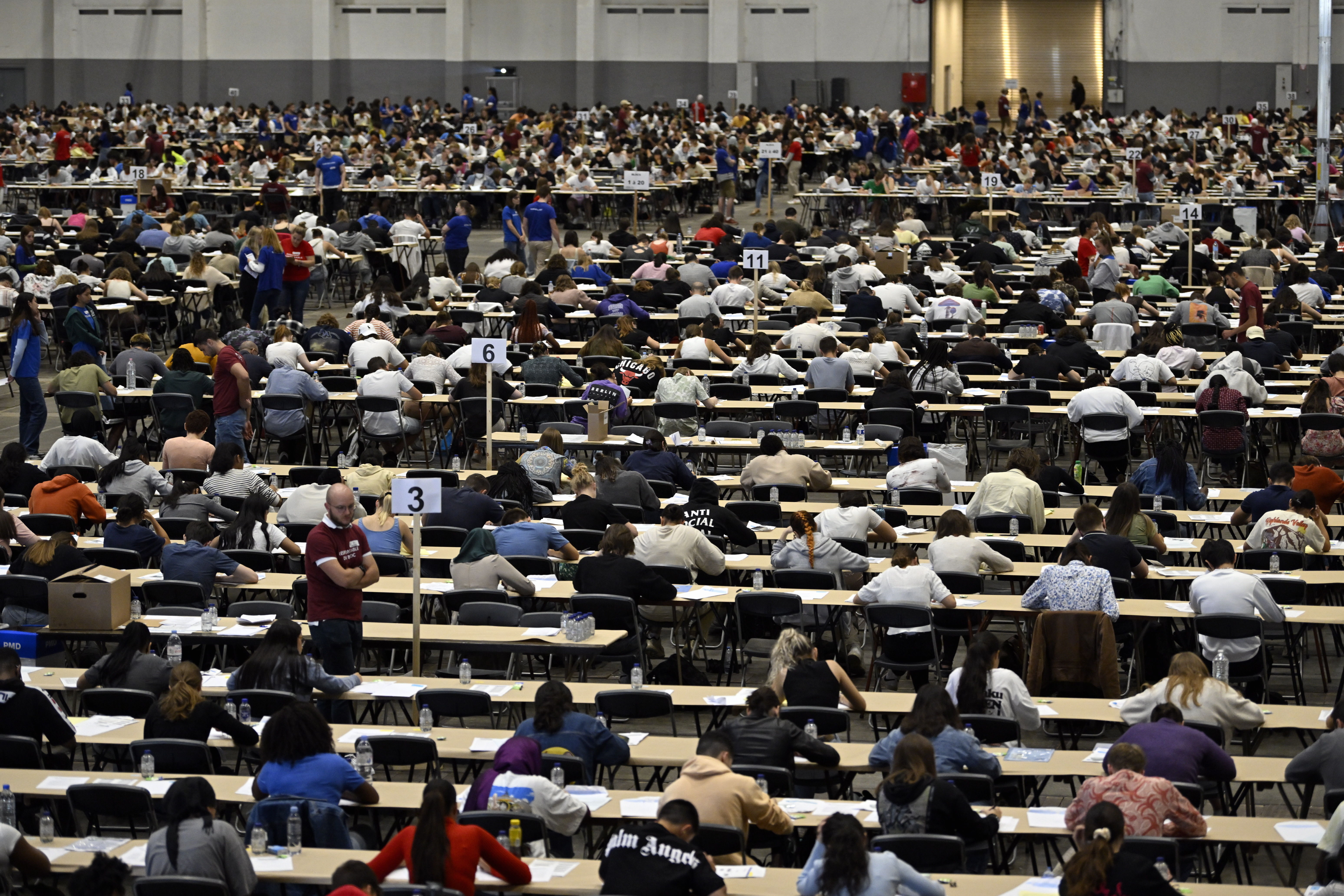 This Monday, July 18, the Health Committee in the Belgian Chamber of Representatives gave green light in second reading for the bill that sets the quota for doctors and dentists for 2028 and 2027.
The text is one of the building blocks of the agreement that the federal government and the French community government concluded at the end of April on the decades-long discussion about the RIZIV numbers.
In exchange for an increase in the quota for the south of the country from 2028, the French community will introduce an entry test from 2023. This must ensure that the number of graduates is in line with the number of RIZIV numbers. This trial has been around for much longer in Flanders.
Quotas for doctors and dentists have been causing community squabbles for 25 years. In principle, the federal planning committee determines how many medical students can graduate each year in Flanders and French-speaking Belgium, but in the south of the country many more students have been graduating for years than agreed. Flanders subsequently decided last year to ignore the quota itself.
The bill received the support of the majority parties in the Commission on Monday. N-VA and Vlaams Belang voted against, partly because, in their view, the text simply pardons the historical surpluses on the French-speaking side. The PVDA abstained.
(VIV)
#FlandersNewsService
© BELGA PHOTO (ERIC LALMAND)