Parliament calls for standardised hand luggage rules for all European airlines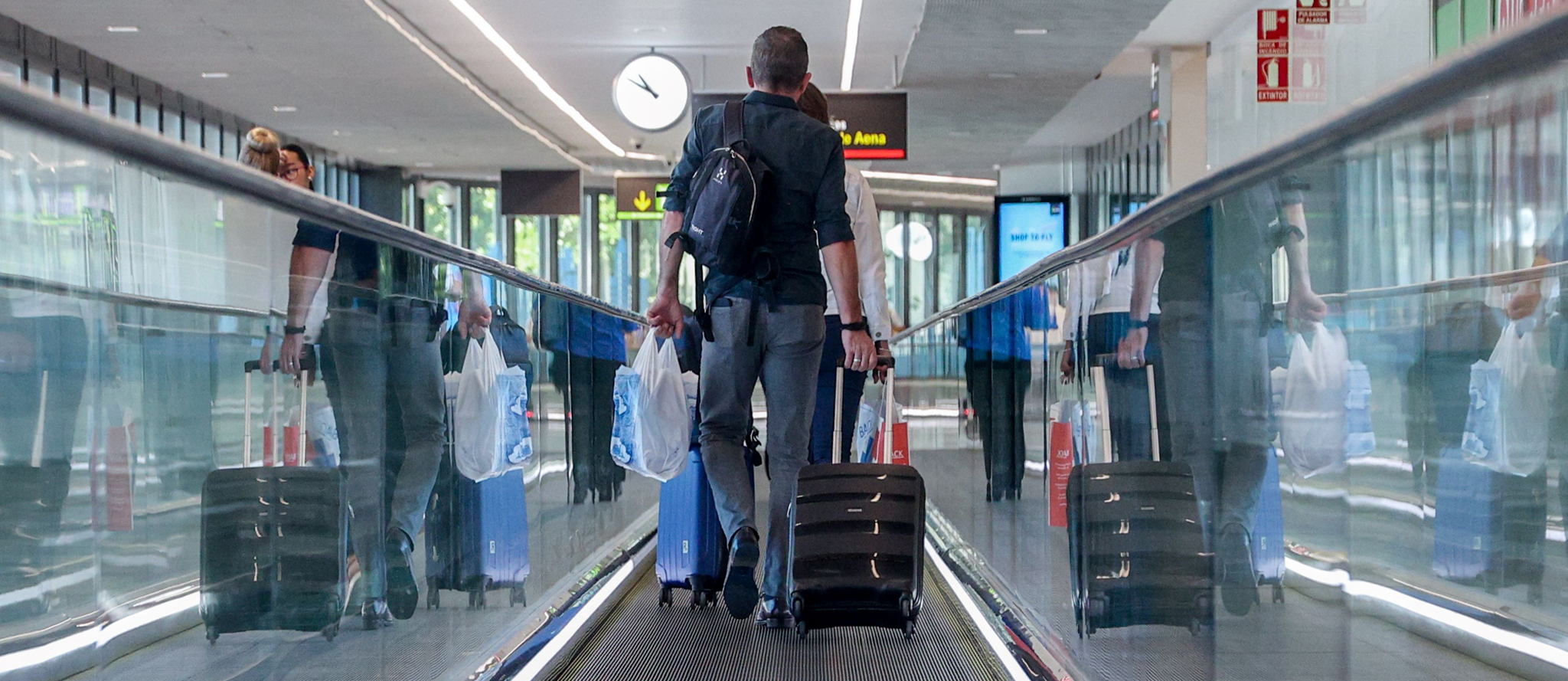 The European Parliament has called for cabin baggage size and weight standards to be harmonised for all airlines in Europe. The appeal comes in response to a petition submitted in 2019 by a German citizen.
According to MEPs, hidden surcharges and additional taxes on hand luggage or seat selection mean passengers are unable to clearly compare airline prices.
"All too often, passengers are told they can take their luggage on flight A to Europe but not on flight B," said Belgian MEP Tom Vandenkendelaere of Flemish Christian democrats CD&V. "We need minimum standards and equal treatment from airlines within the single market."
Its resolution, adopted on Wednesday, calls on the European Commission to review the rights of air passengers in order to make pricing more transparent. It also encourages the Commission to implement a 2014 ruling by the Court of Justice of the European Union. The ruling stated that airlines should not charge extra for hand baggage "provided that such baggage meets reasonable requirements in terms of weight and dimensions and complies with applicable security requirements".
The Commission has launched a consultation with a view to revising the air services regulation.
"Hand luggage should be considered a necessary aspect of a journey, for which no additional and especially variable fees can be charged," said MEP Hilde Vautmans of Flemish liberal party Open VLD. 
Passengers at Adolfo Suarez-Madrid Barajas airport in Spain © RICARDO RUBIO/CONTACTO VIA ZUMA PRESS
---
Related news