Paralympian Michèle George named chair of equal opportunities board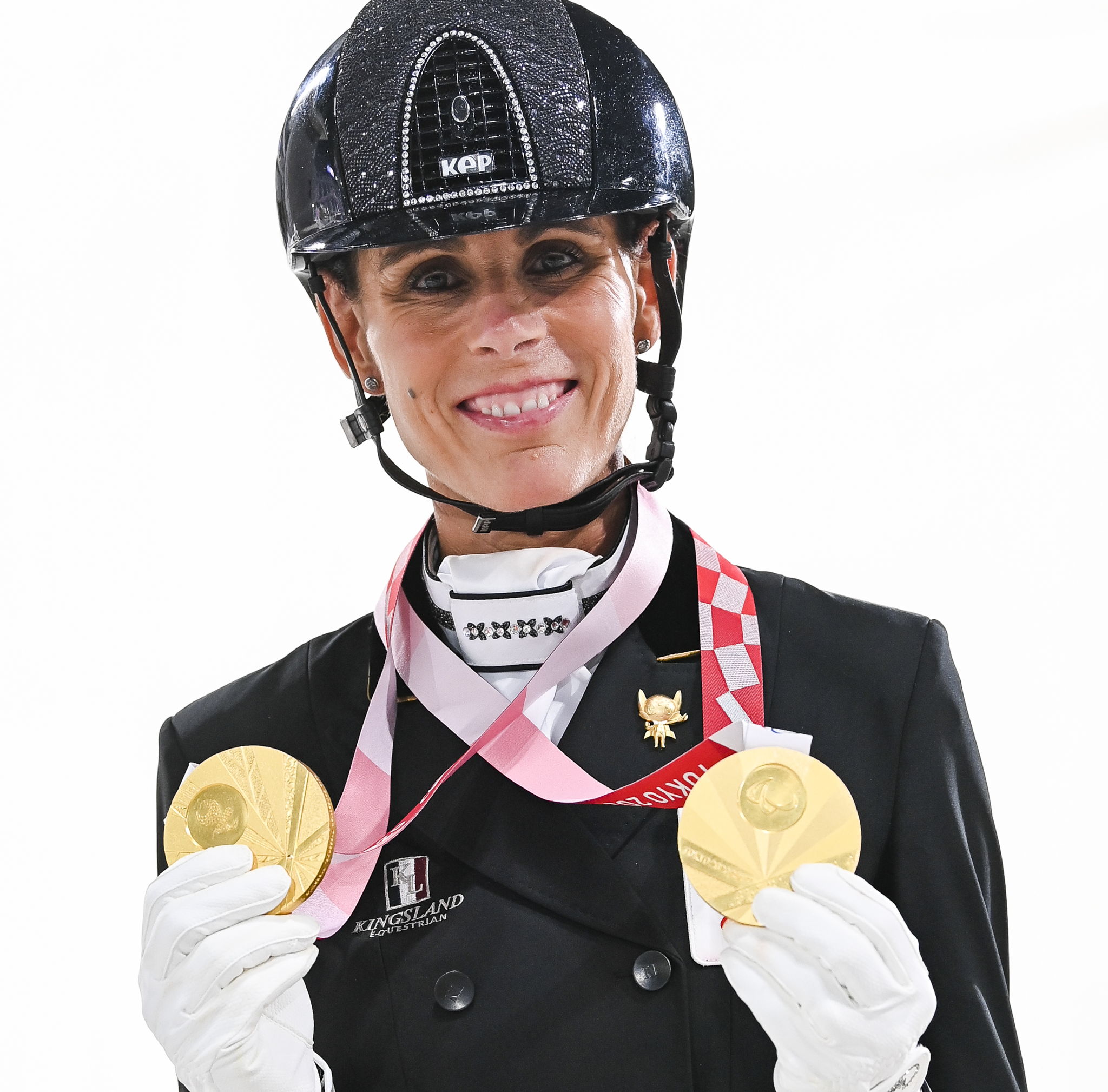 Paralympic equestrian champion Michèle George has been named the new chair of the Flanders Access Agency, also known as Inter, equal opportunities minister Bart Somers announced on Thursday.
"I believe she can take accessibility in Flanders to the next level and has a strong profile with knowledge and experience," Somers said of George.
Inter aims to make Flanders as accessible as possible "so that everyone can participate equally and fully" in society. The Flemish government not only wants to improve the accessibility of public buildings, but also aims for stricter accessibility rules for restaurants, cafes, supermarkets and fitness centres. "In an inclusive Flanders, we remove the barriers," says Somers.
Somers will provide Inter with 200,000 euros for universal design, a concept he wants implemented in the construction of schools and other buildings. Universal design aims to include accessibility for all people in initial designs instead of making adjustments after.
(MOH)
#FlandersNewsService | © BELGA PHOTO ROB WALBERS