Painting of Bruegel in Prague restored with Flemish support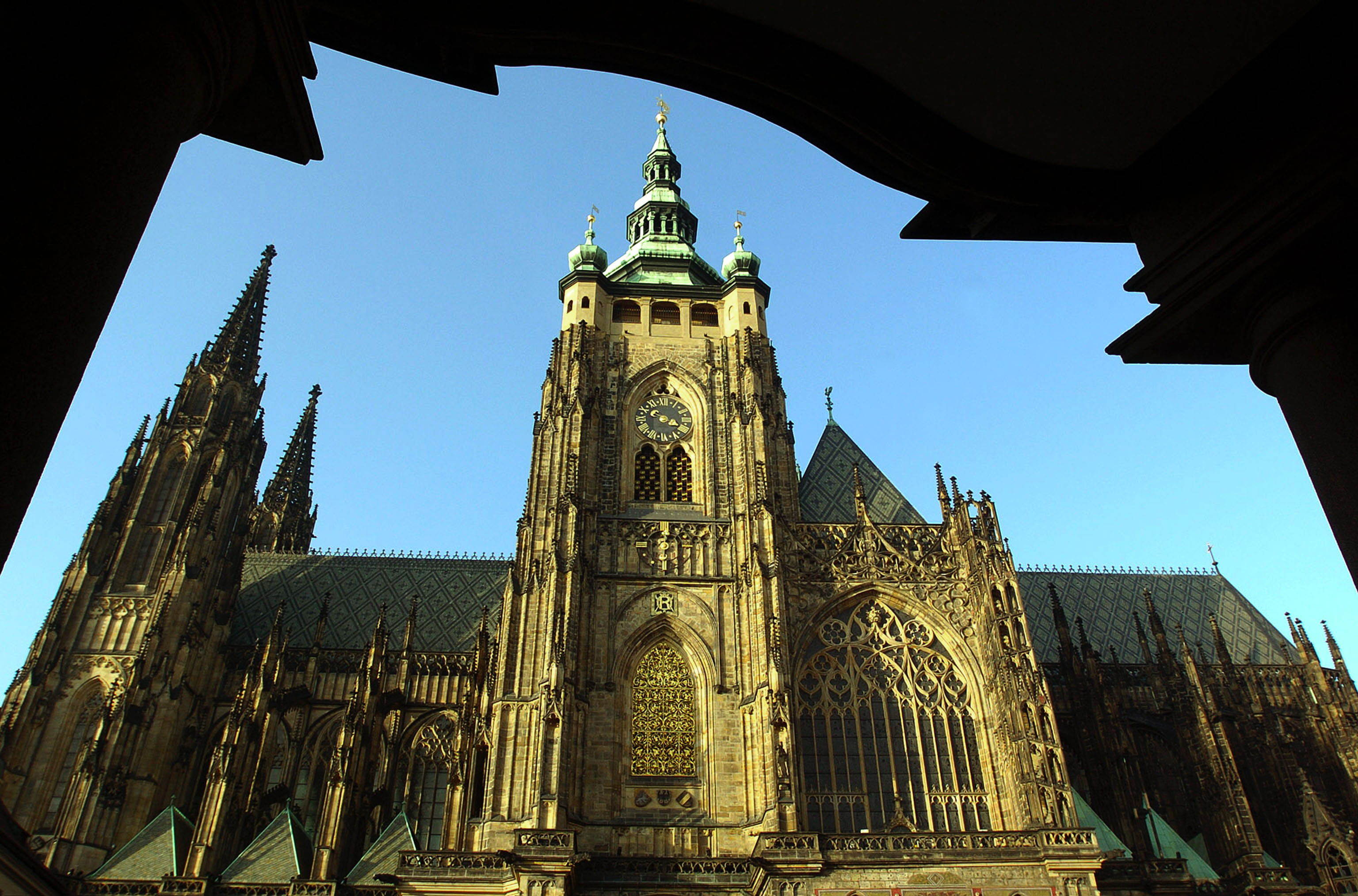 The Lobkowicz Palace in Prague Castle has reopened its doors. In the Czech museum, the masterpiece 'Bringing in the hay' by Pieter Bruegel the Elder is on display in a room that was renovated with the support of the Flemish community. 
"The renovation of the museum hall ensures that an iconic work by Bruegel gets the place it deserves. We are restoring prominent Flemish art to its former glory. By doing so, we are carrying Flemish culture to the world", prime minister Jambon said.
Due to other assignments, Flemish minister-president Jan Jambon, who is also responsible for foreign policy and culture, could not attend the reopening himself. He was represented by the secretary-general of the Department of Chancellery and Foreign Affairs, Julie Bynens. 
In 2020, Jambon granted 9,000 euros to support the museum's renovation. A year later, 12,900 euros followed for the complete digital access. This was done in close cooperation with the Kunsthistorisches Museum in Vienna, that has been a privileged partner of Flanders for years.
The subsidies fit in with the policy of the Flemish government to have top works by Flemish masters studied abroad and made more accessible to the general public.
The Lobkowicz Palace in Prague Castle displays part of the art collection of the princely house of Lobkowicz. The museum attracts more than two million visitors per year. The painting by Pieter Bruegel the Elder from 1565 is considered one of the most iconic of the Lobkowicz collection. The masterpiece was first mentioned in the collection of the Lobcowicz family in 1870. It was given a place of honour in the family's 16th-century palace on the site of Prague Castle.
(AHU)
Prague Castle © Belga Photo Benoit Doppagne