Overnight train connecting Brussels, Amsterdam, Berlin and Prague delayed indefinitely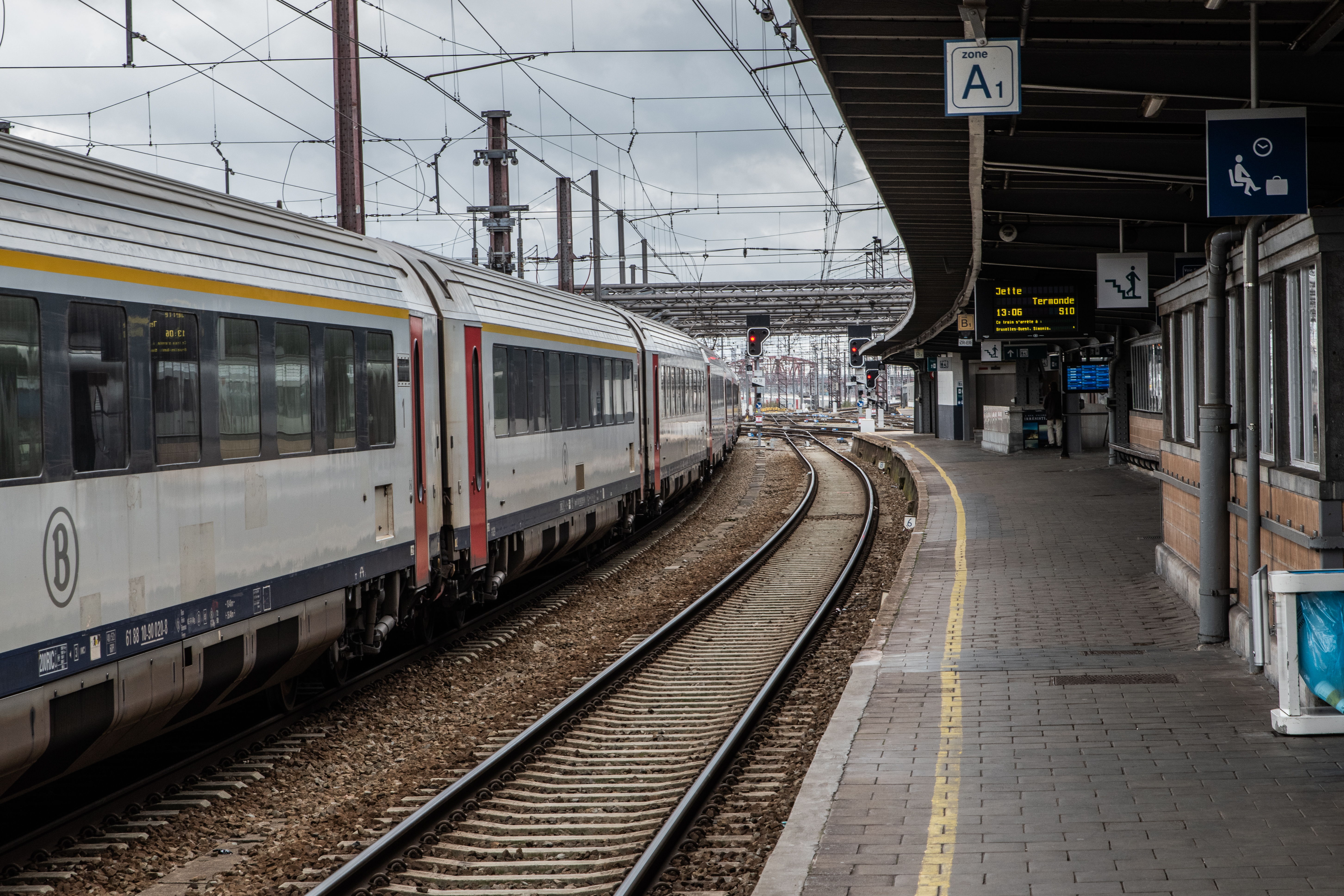 There will be no overnight trains this summer connecting Brussels, Berlin, Dresden and Prague. There is no new target date yet, according to the website of the Dutch-Belgian start-up European Sleeper. However, they are confident that the connection will eventually happen.
"Unfortunately, it does not appear to be possible to start the new overnight train Brussels-Amsterdam-Berlin-Prague in the summer of 2022," the website states. "To avoid disappointment, we are not giving a new date just yet." Initially, the target was spring 2022, which later became "early summer". But this target date will not be met either. 
The start-up says it is still working on other night trains. "We see a lot of opportunities towards the south of Europe, but a train to Scandinavia also sounds promising," it says. 
According to co-initiator Chris Engelsman, it took more time than expected and good progress has already been made in various areas. "But it is not yet possible to become operational in the summer," he clarifies. European Sleeper wants to realise the connection as soon as possible. ​ "We are still very optimistic."
According to Engelsman, the matter is complex and there are still all kinds of obstacles. In the meantime, preparations are ongoing. There are, among other things, a booking module and a website, and work is being done on a customer service. "We are busy with preparations on all fronts. It can also go fast all of a sudden." It is better to communicate a start date when it is certain, he concludes.
Currently there is one night train in Belgium. The NightJet of the Austrian railway company ÖBB runs three times a week between Brussels (via Liège and Germany) and the Austrian capital Vienna.
(TOM)
© BELGA PHOTO LOAN SILVESTRE