Over one in three jobs in Flanders suffer from staff shortages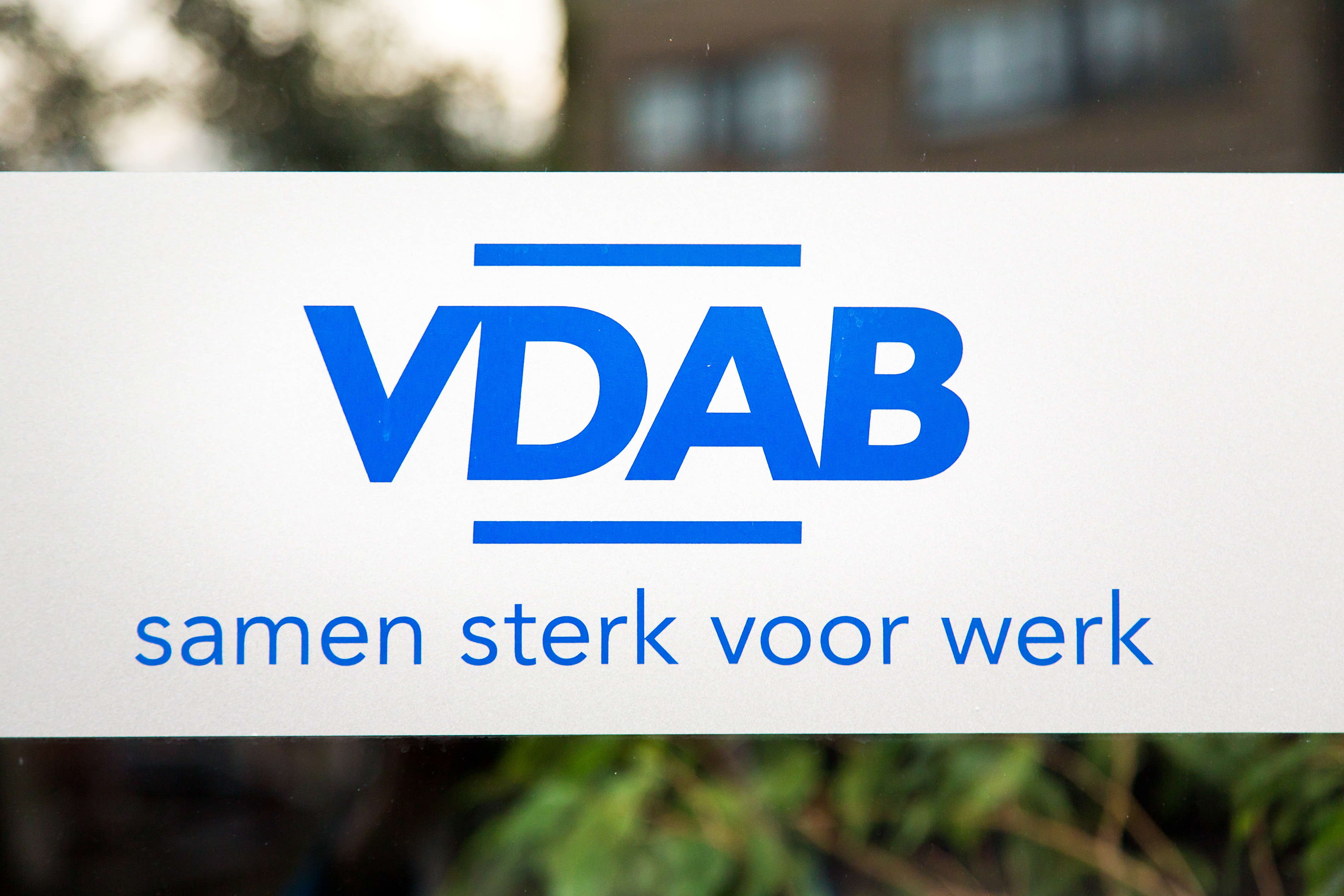 The list of so-called "bottleneck occupations", jobs for which employers are unable to find suitable workers, has increased in 2023. 234 occupations, 36% of all jobs in Flanders, suffer from staff shortages, announced the Flemish public employment service VDAB and Flemish Work and Economy minister Jo Brouns on Tuesday.
Most professions in the top ten kept their place from 2022, when 207 jobs were on the list. Nurses are still in first place, while technical jobs take up five spots in the top ten. In second place are construction site managers, followed by industrial plant technicians. Cleaners and truck drivers complete the top five.
The main cause of the labour market shortage in Flanders remains the ageing population. Retiring workers need to be replaced, while companies also want to expand. Especially in the health and welfare sector, ageing is a problem. The effects of the COVID-19 pandemic are also still being felt. Sectors that had to close temporarily are experiencing severe recruitment problems.
"We are in a real bottleneck economy. Thanks to the bottleneck occupations list, we can set priorities and work out a targeted approach to fill vacancies in these occupations," said minister Brouns.
#FlandersNewsService | © BELGA PHOTO SISKA GREMMELPREZ