Over 80% of Belgian young adults in favour of total alcohol ban for drivers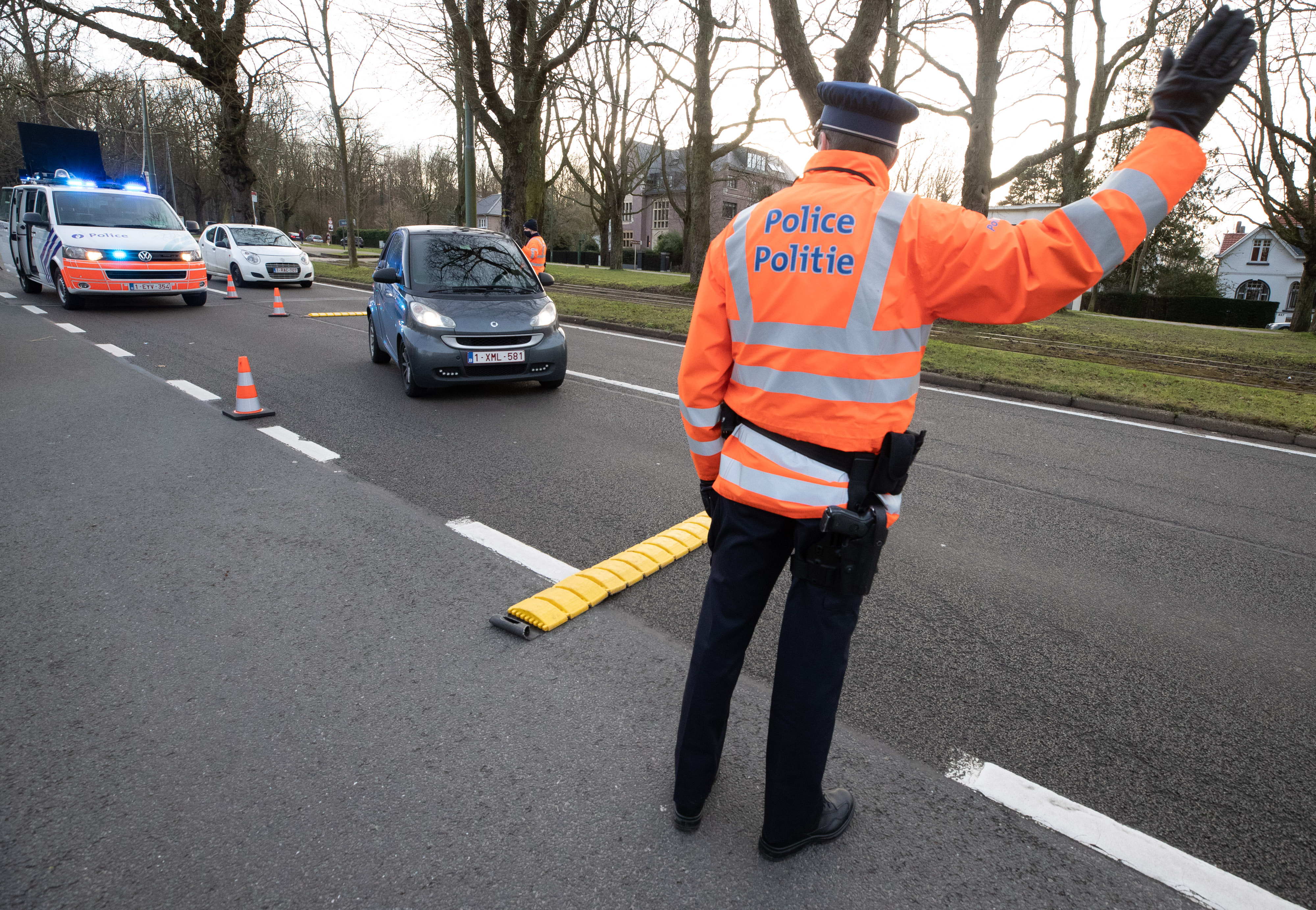 A survey conducted by mobility organisation VAB revealed that over eight in ten young adults in Belgium want a complete ban on alcohol for drivers. In total, VAB surveyed 1,634 young people aged between 17 and 30, the organisation announced on Wednesday.
57.5 per cent of those surveyed replied that they are in favour of zero tolerance for any driver, i.e. regardless of age. Furthermore, 26.1 per cent agree with an alcohol ban only for drivers who have had a driving licence for less than three years. "That makes 83.6 per cent in favour of zero tolerance for alcohol behind the wheel."
16.4 per cent, meanwhile, think a zero-tolerance policy should not be introduced. "we see in our survey that still almost 17 per cent, or one in six young people, do not want such zero tolerance. That is still far too many, and it should be clear that we need to keep working on this," states VAB Driving School director Peter Landsheere in the press release.
The survey was done in response to the total alcohol ban for new drivers that the European Commission proposed this month. The proposal is part of a package of measures to increase road safety across the European Union. Novice drivers would not be allowed to drink alcohol when driving for the first two years after obtaining their licence.
Two in five fatal accidents in Europe involve a driver under the age of 30, while they make up only eight per cent of all drivers.
© BELGA PHOTO BENOIT DOPPAGNE