45,000 'cool box tourists' plan to descend on Knokke after viral video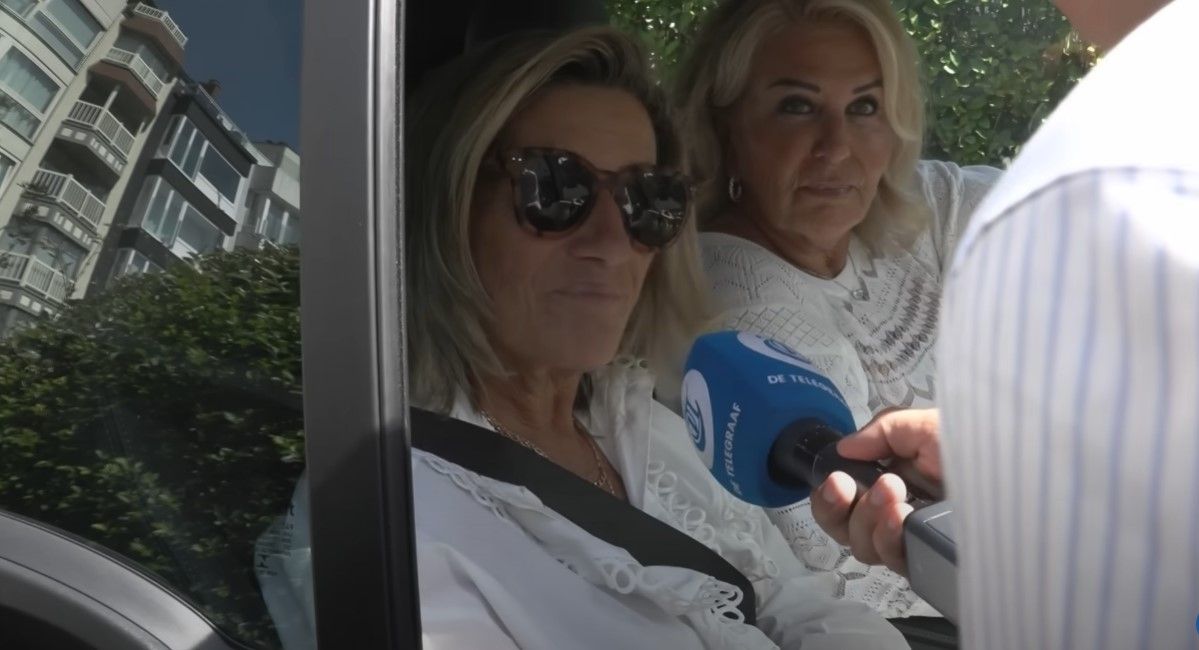 More than 45,000 people have signed up on social media to visit the Belgian coastal town of Knokke on Saturday "in shorts and with a cooler". The idea is in response to a viral video in which two women from Knokke criticised tourists for not living up to the "high standards" of the wealthy seaside town.
The TV series Knokke Off, about a group of young locals, was a huge success in Belgium and the Netherlands. Dutch newspaper De Telegraaf took to the streets of Knokke to ask passers-by what was so great about their town. In the resulting video, two local women say they are unhappy with some tourists who "do not behave", show up "in shorts" and "bring coolers" instead of eating in restaurants.
"Knokke has high standards, this is not the place to come with shorts or 'frigoboxes'. The houses are also expensive here, everything is expensive here," the women said. The video quickly went viral on social media, with many people annoyed (or amused) by their arrogance.
"Knokke has high standards, this is not the place to come with shorts or coolers"
In response to the footage, someone set up a Facebook event calling on people to go to Knokke wearing shorts and carrying a cooler. "For fun," the page says. However, the joke has spiralled and the event has become extremely popular. In the first two days, 17,000 people said they were going to the beach in Knokke on Saturday 26 August. By Thursday afternoon, more than 45,000 had responded.
Extra police on duty
The city of Knokke-Heist has announced that it will pre-emptively deploy extra police officers on Saturday to deal with a possible influx of "cool box tourists".
The event is reminiscent of a similar but much smaller protest in 1990. The then mayor of Knokke, Leopold Lippens, coined the phrase "frigobox tourists" to criticise some of the people coming to his city - adding that he was interested in "quality, not quantity" of tourists and that Knokke "should not turn into a zoo". In response to his comments, a group of around 20 "cool box tourists" arrived in the town.
(BRV)
#FlandersNewsService © PHOTO: STILL FROM VIDEO BY DE TELEGRAAF