Over 1,7 million passengers flew through Brussels Airport in June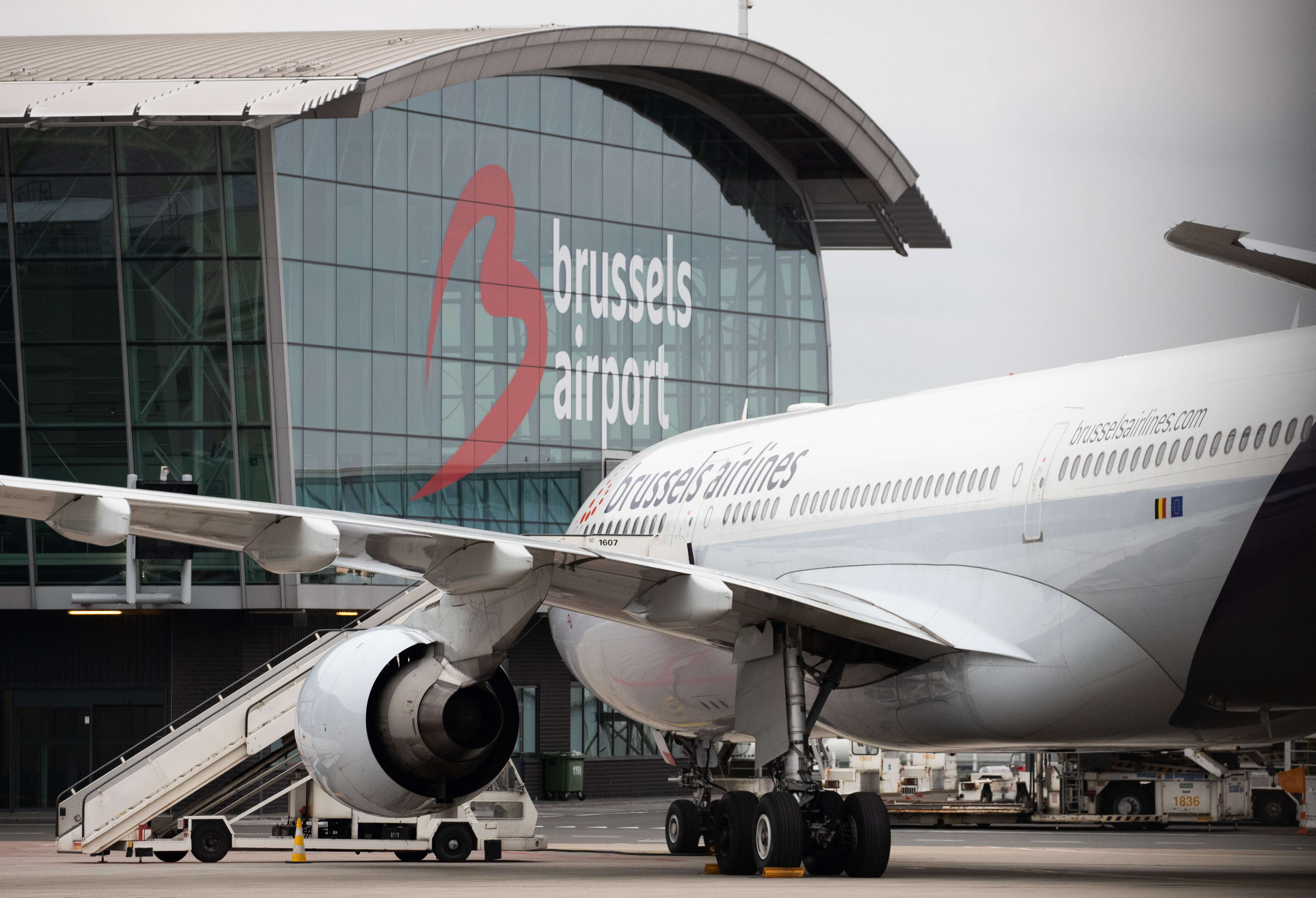 Brussels Airport saw an increase in passengers passing through by 168% from June 2021, but is still down 28% from before the Covid-19 pandemic in June 2019. These are the highest passenger counts seen since before the pandemic, according to the airport.
"However, passenger numbers could have been even higher if it hadn't been for the industrial actions Brussels Airport was faced with in the week of 20 June", the airport said in a recent press release.
The "industrial actions" are a reference to the nationwide transportation strike that forced the airport to cancel all flights to and from Brussels Airport on 20 June. Large numbers of security staff went on strike, causing the airport to totally shut down due to safety risks. The backlog of delayed or rescheduled flights caused long waits at the airport in the following days.
With the total number of flight movements increasing by 62% compared to 2021, airport workers have struggled to handle the influx.
The airport reports that the number of departing passengers was higher than those arriving, due to the start of the summer holidays.
The top destination countries included Spain, Italy, Germany, Turkey, Greece, Portugal, the United States and France.
Cargo traffic at the airport fell 12 percent compared to this time last year, with Asia continuing to be the largest import and export region. Africa was reported to be the second-largest import region and the third-largest export region, showing year-on-year growth in both categories. The number of cargo flights decreased by 9 percent from 2021.
© BELGA PHOTO BENOIT DOPPAGNE