Over 100 Belgian Delhaize stores remain closed on Wednesday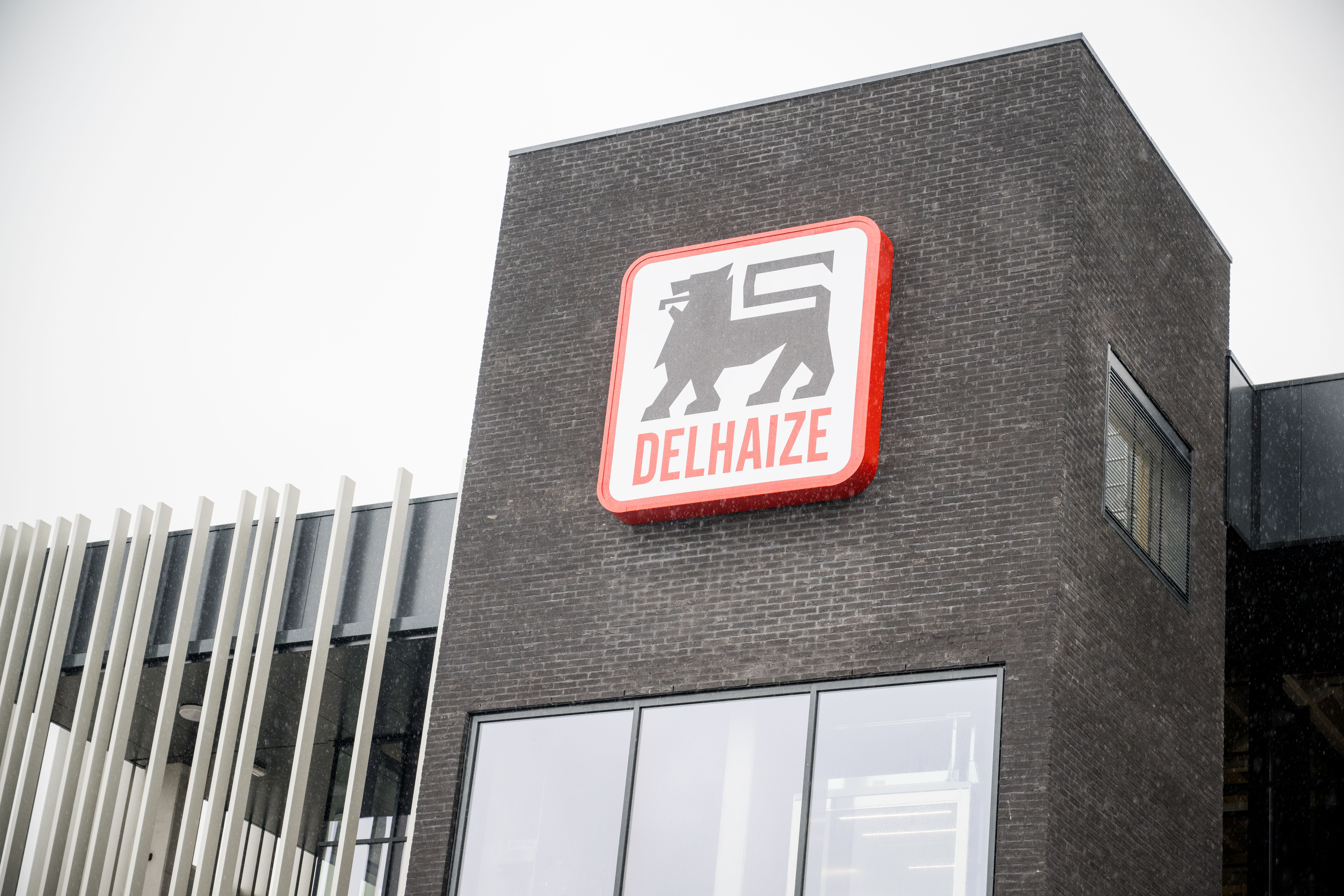 Over 100 Delhaize stores in Belgium remain closed on Wednesday due to strikes in response to the supermarket chain's planned franchising. According to Wilson Wellens, secretary at the liberal trade union, the spontaneous action shows the level of discontent among Delhaize staff.
On Tuesday, Delhaize announced its intention to franchise its 128 stores in Belgium. In protest, employees of over 100 shops stopped working, and their strike continues on Wednesday. "We understand the staff's reaction," said a spokesperson for the supermarket chain.
Customers will not be able to collect groceries using the Collect service in any Delhaize shop. The service has been scrapped to ensure that customers do not encounter unpleasant surprises, Delhaize explained. In response, the supermarket chain has made home deliveries temporarily free of charge.
Unions and management at the supermarket group will meet next Tuesday. The unions want to know how many jobs are about to disappear at Delhaize's headquarters and what will happen to shops that are unable to find a new owner.
© BELGA PHOTO JASPER JACOBS