Ostend Film Festival presents program of over 100 films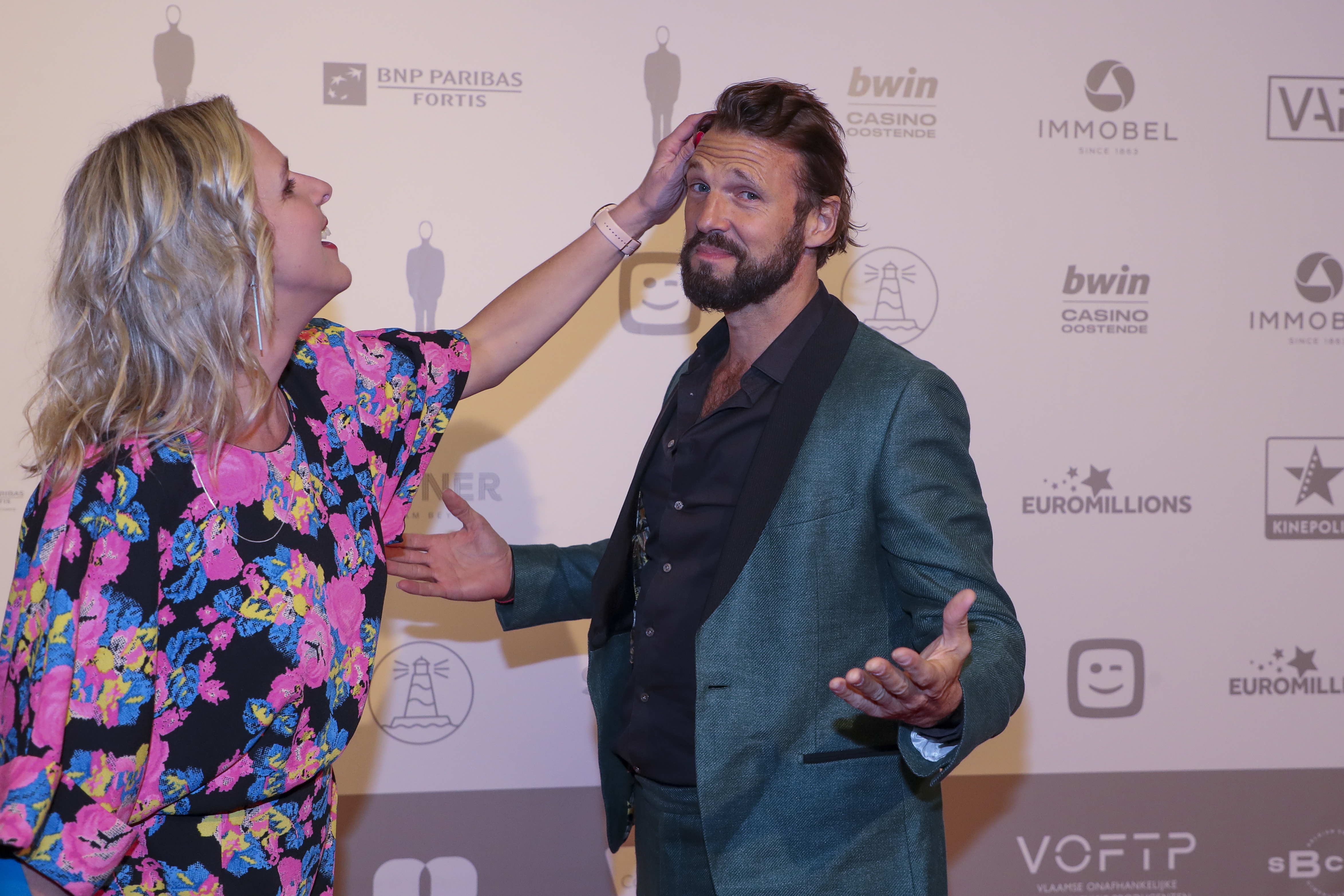 Ostend Film Festival ​ has more than 100 films scheduled for its fifteenth edition and the programme was presented today at Kinepolis Ostend. For the first time, the festival will take place in January, greatly increasing the range of films on offer.
From 27 January to 4 February 2023, it is once again time for the Ostend Film Festival. Festival director Peter Craeymeersch called January "a real film month" when it was stated that the festival would start earlier than in previous editions.
Seventy previews, more than a hundred film showings and a record number of Flemish films are planned.
The festival opens with the film 'The Chapel' by Dominique Deruddere. Along with 'Aller/Retour' by Dorothée van den Berghe, 'Baghdad Messi' by Sahim Omar Kalifa and 'LUKA' by Jessica Woodworth. The four Belgian films will premiere at the festival in the presence of the cast and crew.
Other premieres at the festival include the Dutch thriller 'Faithfully Yours' and the documentaries 'Argwaan' and 'Marieke - Addicted to Life' about Paralympian Marieke Vervoort. FFO also unpacks new work by Steven Spielberg and Darren Aronofsky, as well as some Oscar entries.
Master Natali Broods made a selection around the theme 'Family Dynamics', which is about "families that have it good, but where something happens that comes to disrupt that," she said.
Among the selections are 'Home' by Fien Troch and 'Funny Games' by Michael Haneke. Broods, incidentally, can be seen in the near-fiction series 'Arcadia', which closes the festival.
The film festival traditionally concludes on 4 February with the Ensors' Gala. Presenters Kawtar Ehlaloush and Erhan Demirci will announce that evening which fiction, documentary and animation will be awarded an Ensor.
#FlandersNewsService | Actress Tine Embrechts and actor Guga Baul pictured during the award ceremony of the 'Ensors' Flemish film prizes at the 14th 'Film Festival Oostende', Saturday 12 March 2022, in Oostende. © BELGA PHOTO NICOLAS MAETERLINCK