Explore Venetian shipyards at Ostend at Anchor festival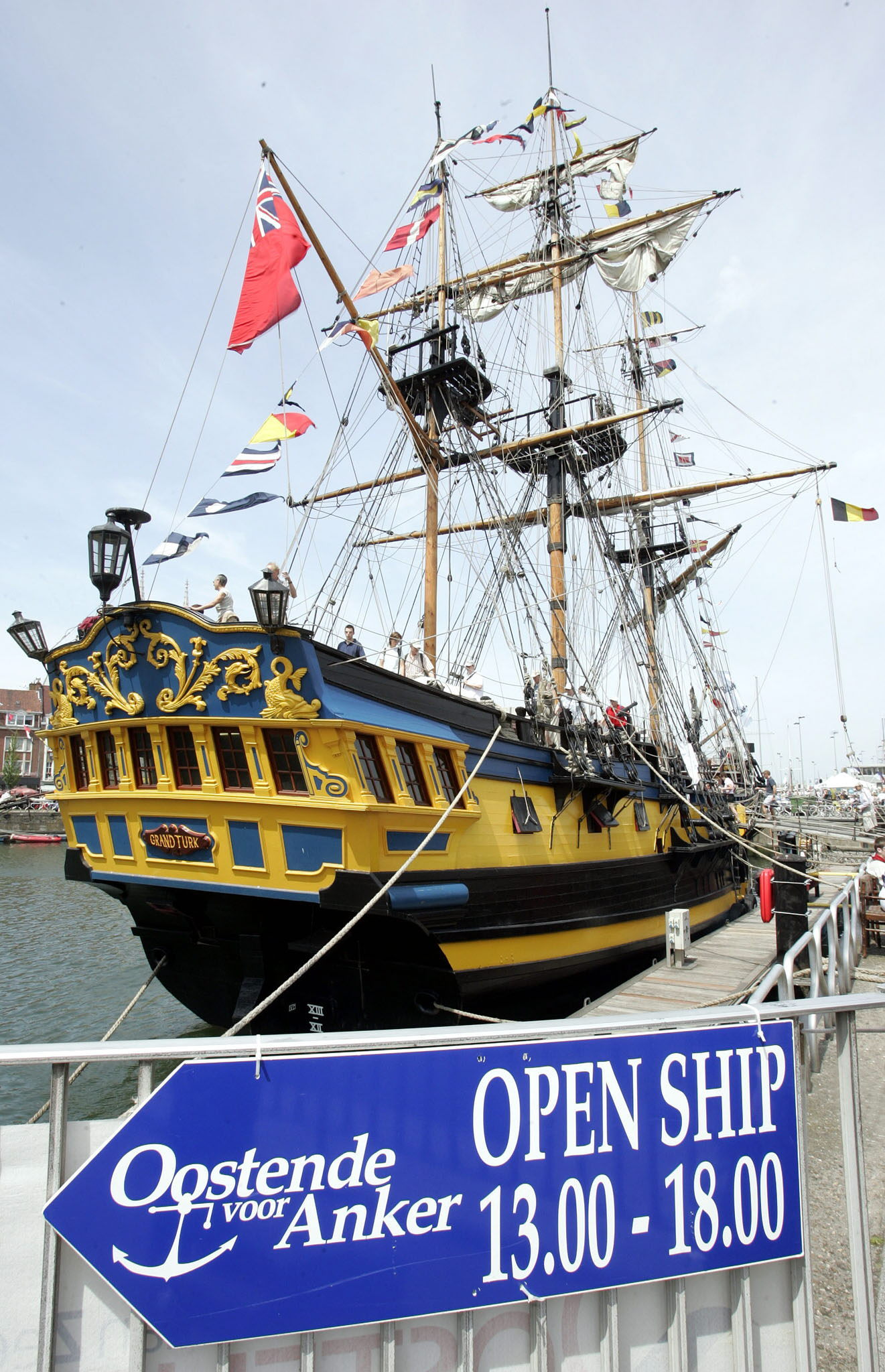 The largest maritime festival on the North Sea, Ostend at Anchor, will take place in June. The theme is Venetian shipyards, with visitors able to ride gondolas around the dock.
Meanwhile, the 20 exhibitors at the Blue Innovation Village will teach visitors about the North Sea. "People can see here what we can get from the sea," says curator Hubert Rubbens. "Everyone knows the windmills with which we generate energy, but there is also the aspect of how to generate energy with currents."
During the event, visitors can ride Venetian gondolas around the Mercator, the ship anchored in the city's marina. "In a city surrounded by water, gondolas have played an important role for centuries in transporting people and goods along the narrow and shallow canals," says Rubbens. "So Venice has a rich maritime history."
In addition to the gondolas, there is the yearly line-up of impressive ships, including the Atlantis and the Morning Star. The George Stephenson and the Jantje will also allow visitors to board and explore while they are moored in Visserkaai and Montgomerykaai.
"We are already looking forward to the largest maritime event on the coast," says Ostend mayor Bart Tommelein. "Ostend at Anchor is a fantastic four-day event that introduces Ostend residents and visitors to everything related to shipping."
#FlandersNewsService | © BELGA PHOTO BENOIT DOPPAGNE