Organised crime in Belgium: Federal government and cities want to increase cooperation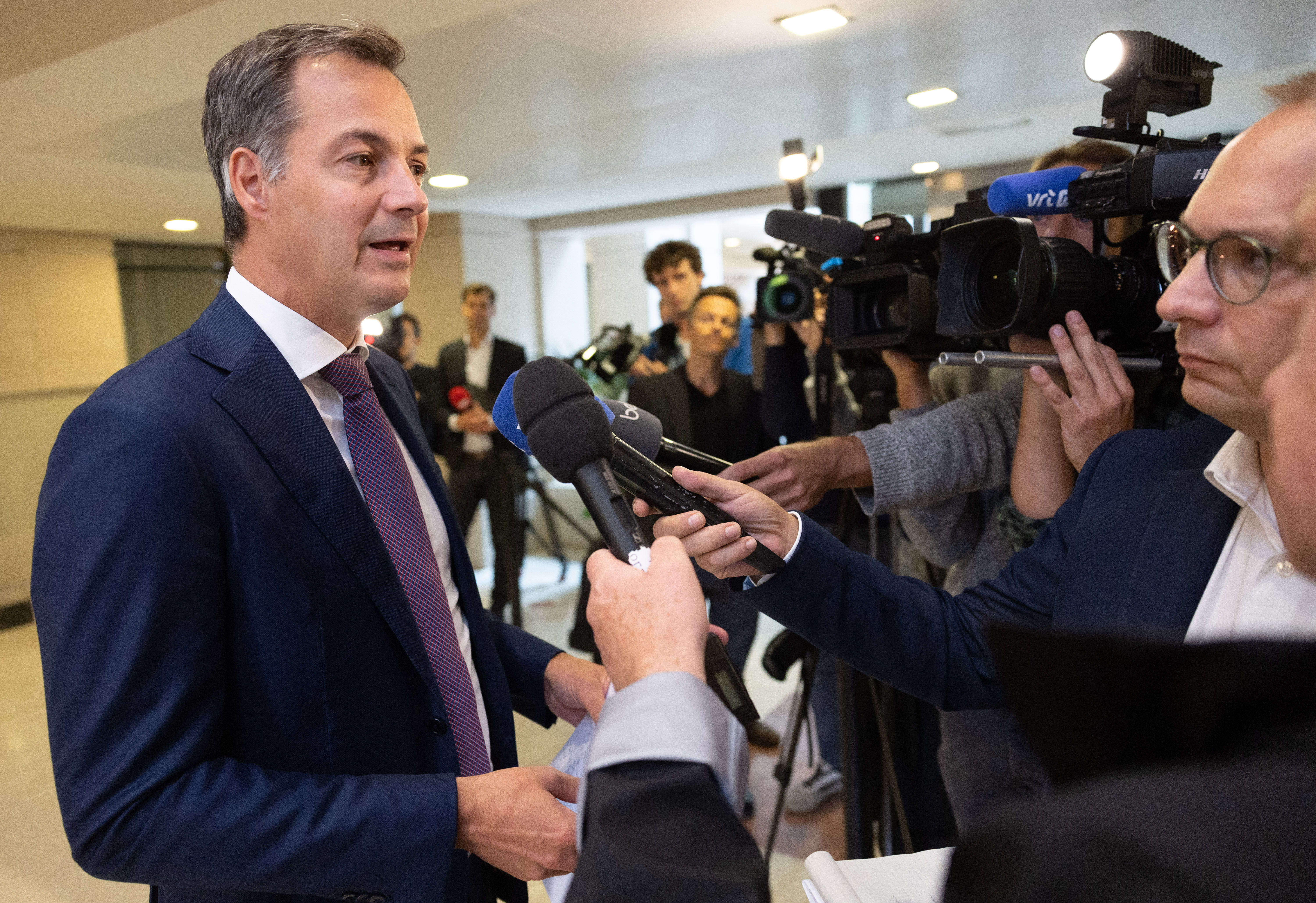 On Thursday, the competent federal ministers and the mayors of fourteen Belgian cities held a Security Meeting on organised crime in Belgium. Particularly in the Belgian port city of Antwerp, drug-related violence has been escalating for some time now. For Prime Minister Alexander De Croo, stronger cooperation between the federal government and cities is the priority in the fight against organised crime.
The meeting comes a day after the Belgian Council of Ministers greenlighted a draft law designed to give mayors more power in the fight against organised crime, and more specifically drug trafficking.
"It is an additional tool against drug money laundering, among other things. Today, mayors can only act when there is a disturbance. From now on, they will also be able to act preventively," Home Affairs Minister Annelies Verlinden (CD&V) explained.
Verlinden stressed that they cannot act on suspicions, but on the basis of facts. A special database will be set up to allow municipalities to check whether business owners already have criminal records. "We have sought a balance between proportionality and privacy," the minister said, referring to the Netherlands, where the system already exists.
Antwerp mayor and N-VA president Bart De Wever believes that some of the measures announced on Thursday are moving in the right direction but are still insufficient.
"I did not hear anything about an all-encompassing plan, which is urgently needed," he stated after the meeting.
The Antwerp mayor is also critical of Verlinden's draft law. "My fears turn out to be correct," De Wever stated. According to him, the morality investigation of business owners is not set up in a feasible way.
"It foresees that morality investigations have to be applied to the whole sector. This would mean every single bar, for example, which is impossible for a city," said De Wever, who pointed out that the same scepticism prevailed among other mayors.
Some mayors, including those of the cities of Charleroi and Ghent, demanded more resources and people for the police and the judiciary.
"We are willing to consider this, but we will also have to work more efficiently," Prime Minister De Croo replied to their request.
(KOR)
Prime Minister Alexander De Croo pictured prior to a Security Meeting on organised crime in Brussels on September 15, 2022 © BELGA PHOTO BENOIT DOPPAGNE