'Operation Red Devil': Amazon set to launch Belgian webshop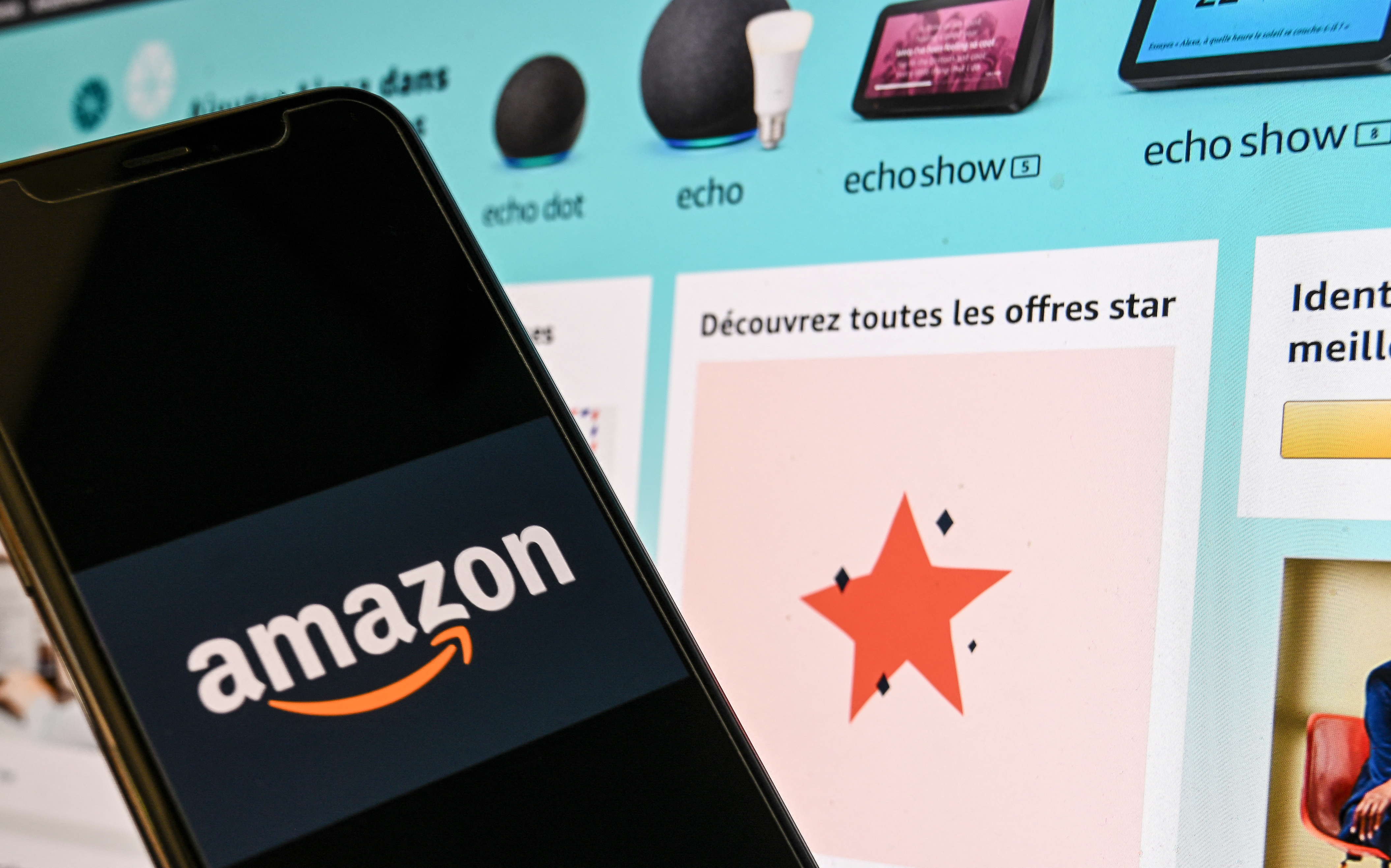 The e-commerce giant Amazon is planning to set up a fully-fledged Belgian webshop service by the end of September, according to documents that were leaked via Business Insider.
With the name "Operation Red Devil," Amazon's plans to launch a Belgian webshop could just as well be a battle plan for the country's national football team. However, the name is used by the multinational to launch a fully-fledged Belgian marketplace.
Country websites
Amazon already runs 20 separate country websites but is looking to launch in another five countries, however, e-shoppers in Belgium looking to buy from Amazon or sign up for the premium service Amazon Prime are still diverted to the company's websites in other countries, such as amazon.nl ( Netherlands ), amazon.de (Germany) or amazon.fr (France).
Having a separate website would mean that Belgian shoppers will have their own Amazon Prime, and would no longer have to go to a foreign Amazon website for this service.
Delivery Station
The company recently announced the opening of a new "Delivery Station" located in the Blue Gate sustainable business park in Antwerp, approximately 4km away from the city centre, which is expected to "serve its Belgian customer base more efficiently and sustainably," Amazon said on its website.
"A number of corporate roles will also be based out of the Antwerp delivery station to support operations. In addition, approximately 250 drivers working for independent delivery companies will collect parcels and deliver them to Amazon customers in Belgium."
What website domain name will be used for the Belgian webshop remains unclear, as amazon.be is already owned by Amazon Insurance, an agent of the insurer Baloise Insurance.
The launch of a Belgian webshop is expected to be followed by two tandems in Latin America (Colombia and Chile) and Africa (South Africa and Nigeria).
(PRESS)
© DENIS CHARLET / AFP