Opéra de Wallonie welcomes new artists and new audiences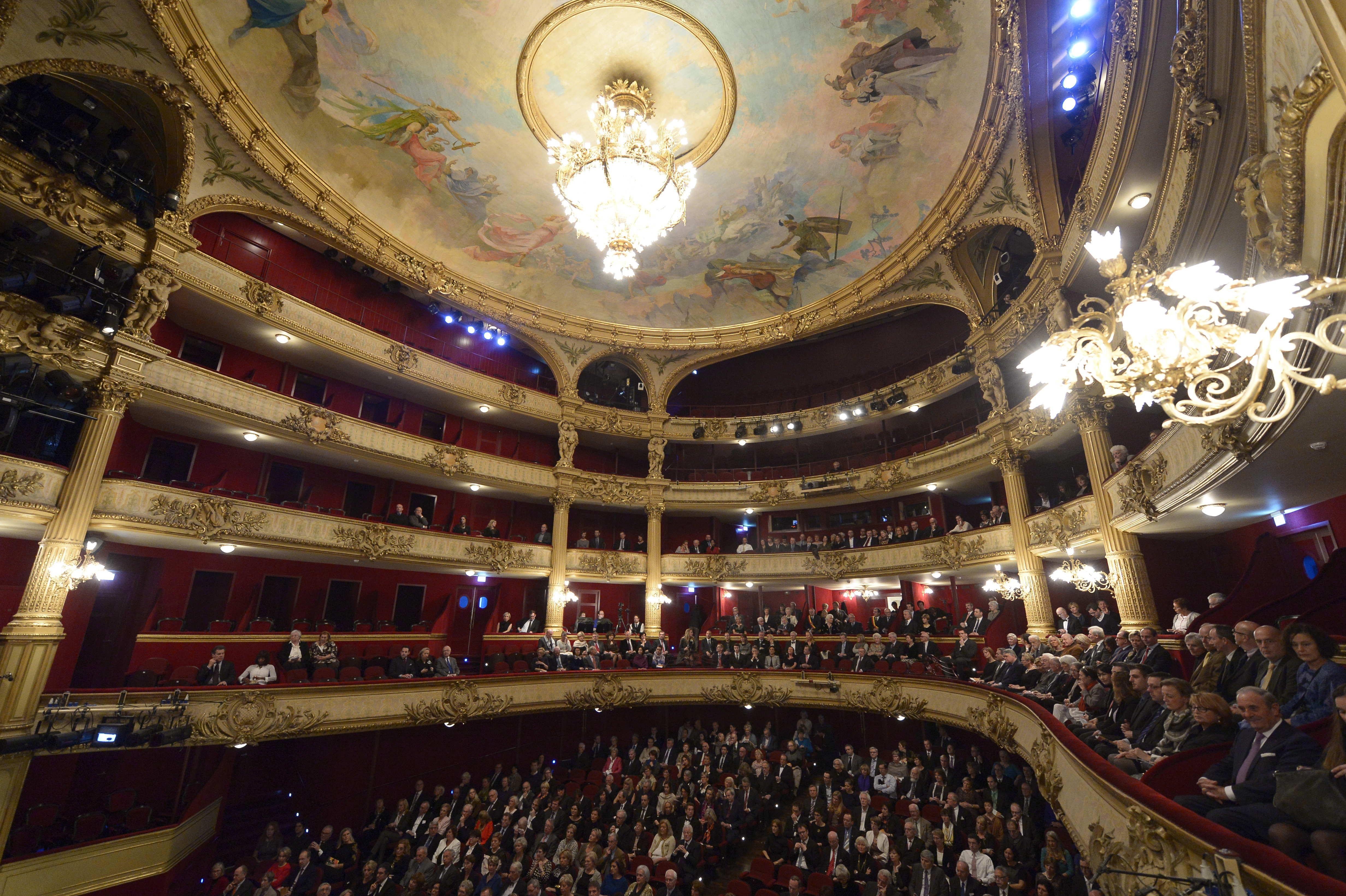 The 2023-2024 season of Opéra Royal de Wallonie-Liège promises the return of classics alongside contemporary initiatives to increase interest among younger generations. The theme of the season, called (se) projeter, is intended as a literal and figurative representation of the 14 operas, six concerts and single ballet the theatre has planned.
The opera house refers to the artistic direction of colourful lights and shadows projected on faces for this season's branding and the "projections" it wishes to make by bringing to the stage repertoire and composers who have been out of the company's rotation.
This type of projection, it says, is to "welcome new artists, open up to different audiences, forge new collaborations and offer other artistic horizons while maintaining the level of excellence expected in each production".
Tradition meets innovation
Planning an opera season at Opéra Royal de Wallonie-Liège is the responsibility of general and artistic director Stefano Pace and musical director Giampaolo Bisanti. Both are lovers of Italian and French opera, and the season reflects their affinity for the classics, including Carmen (Bizet), Pelléas et Mélisande (Debussy) and Il Barbiere di Seviglia (Rossini).
In keeping with their theme for the season, they have also programmed gems such as I Capuleti e i Montecchi (Bellini), which tells the story of Romeo and Juliet but not taken directly from Shakespeare. The opera, based on an Italian play by Luigi Scevola, focuses on the turbulent aspects of the relationship.
Rather than a romantic retelling, the story portrays Romeo as a young war hero who pleads with Juliet to leave her family despite her loyalty to her father. Another notable difference is that Romeo is played by a woman. Male characters are frequently sung by women to give a vocal colour the composer aimed to achieve musically.
A fitting accompaniment to Bellini's tragedy is Prokoviev's ballet Roméo et Juliette containing the famous Dance of the Knights.
Poulenc's Dialogues des Carmèlites, meanwhile, offers audiences a French opera that diverges from the usual line-up. This is the intensely emotional dramatised retelling of the story of the Martyrs of Compiègne, Carmelite nuns who, in 1794, during the French Revolution, were guillotined in Paris for refusing to renounce their vocation. This opera is almost entirely musical dialogue, deviating from traditionally aria-heavy French operas.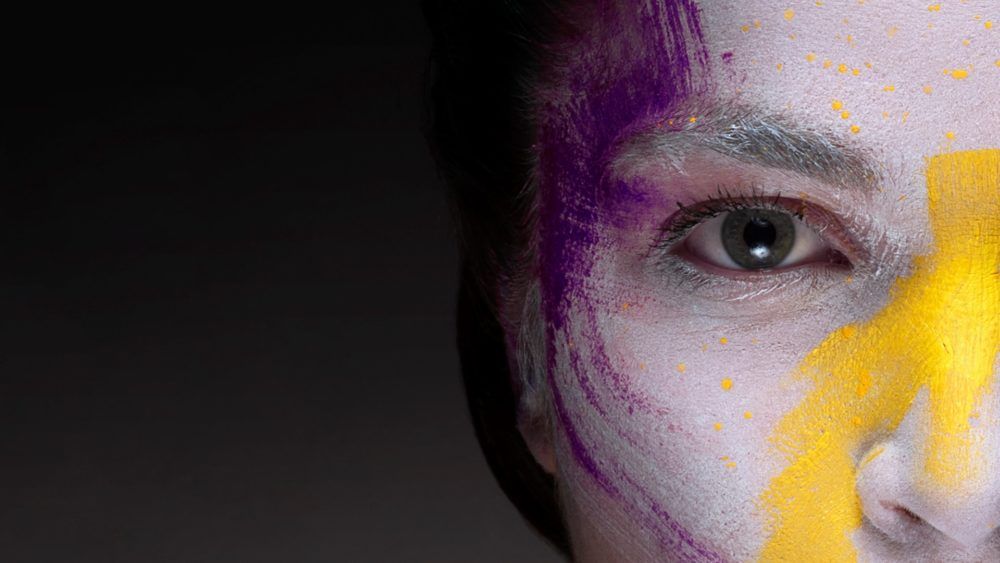 The three participatory youth audience operas are the most notable additions to the season. Figaro, le Barbier de Bois Jolie combines Rossini's familiar melodies with a story about fantastical animals. Patiente, mon cœur by Lionel Polis, a composer from Brussels, and Belgian singer-songwriter André Borbé, is based on testimonies collected in the pediatric department of a hospital in Liège.
"Marvel at what young people can accomplish if we give them a stage!"
L'Opera en fusion, due to premiere in 2024, is one of the more significant undertakings of the season. The initiative includes 80 people between the ages of 14 and 26 working together to create a performance not only through classical music but including dance, rap and slam poetry. The opera house describes it as: "A show to discover and absolutely marvel at what young people can accomplish if we give them a stage!"
Opéra Royal de Wallonie-Liège is not the first theatre to invest in new ideas and initiatives. Opera houses have been facing a battle of longevity and cultural relevance with the changing population of long-time donors and audience members. As a result, they must find ways to make classics more accessible and affordable to a younger audience.
Even the Metropolitan Opera, the largest opera house in the world, has encountered difficulties with ticket sales for more traditional works. In 2022, revival operas such as Don Carlos and La Traviata sold only roughly 40 per cent of capacity. Meanwhile, new works such as The Hours and Fire in My Bones achieved sold-out runs.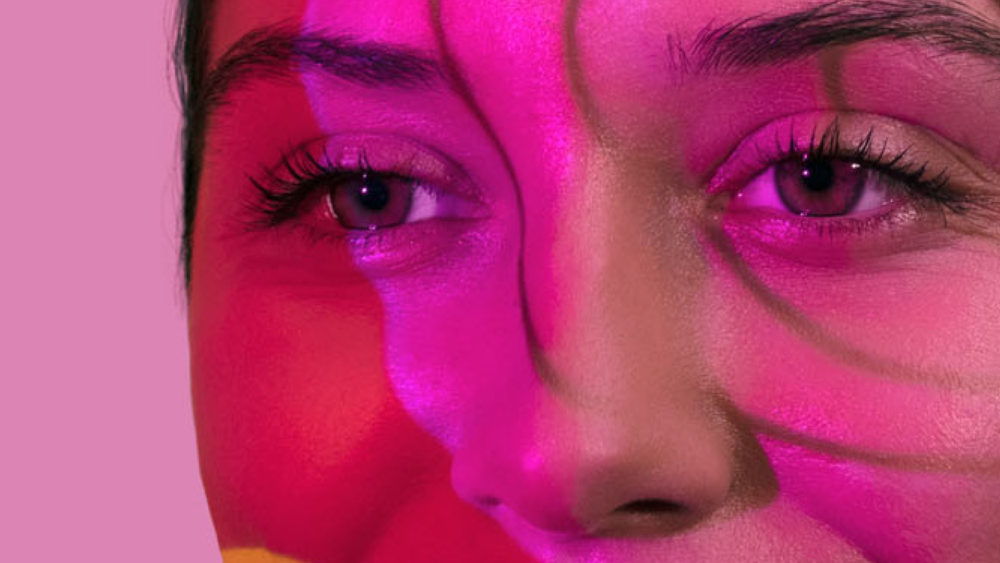 Artistic director Pace is looking to do just that. He aims to establish collaborations with cultural centres for performances for young audiences in order to meet "a demand that is three times greater than what we can currently offer". His goal is to strengthen the institution's openness to young people as audience members or behind the curtain as artists.
Of l'Opera en fusion, he says: "I wish to give the opportunity to young people who are leaving their master's degree to approach the activity of a choir in a more professional way."
(MOH)
© BELGA PHOTO JOHN THYS