Only Bulgaria and Slovakia more indebted than Belgium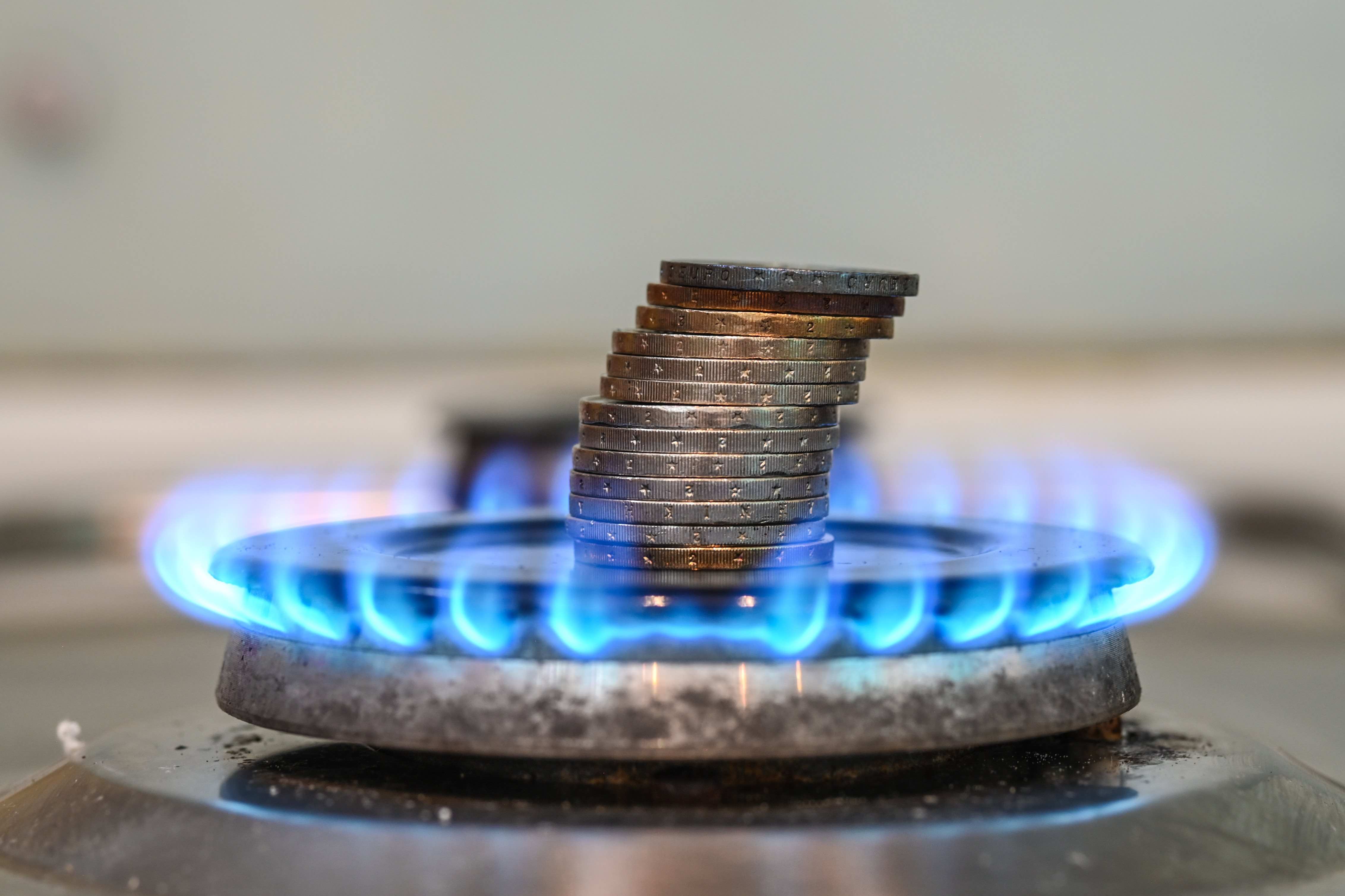 Belgium will no longer have the EU's highest budget deficit in 2023, as Bulgaria and Slovakia face a higher deficit, De Tijd writes.
Until recently, Belgium's projected deficit was 5.9 per cent of gross domestic product (GDP), or 33.6 billion euros, due to huge aid packages to help families and businesses through the energy crisis. This forecast was revised in the latest stability programme to a deficit of 5.1 per cent of GDP, or 29 billion euros. The improvement was due to lower inflation and energy prices, which allowed a faster reduction in social energy tariffs.
Now that all countries have completed their stability programmes, it is clear that Bulgaria (6.4 per cent of GDP) and Slovakia (6.3 per cent) are worse off than Belgium. These are countries that, according to N-VA MP Sander Loones, have been in crisis for months and do not have a proper government.
Final results
However, secretary of state for the Budget Alexia Bertrand (Open VLD) called for the final results to be assessed, which in 2022 was better than expected (3.9 per cent of GDP). This is in line with the European average. She believes the government is on the right track, with an extra effort of 1.8 euros billion in March and a planned 1.2 billion euros adjustment in the autumn.
"The multiannual budget figures are catastrophic," Loones said. He claims that without adjustment, the federal deficit will be 13 billion euros higher by 2028.
"The focus is shifting to the next legislature"
In the stability programme, however, the Belgian government has set the target of bringing the deficit below the 3 per cent threshold by 2026. "The focus is shifting to the next legislature," says Loones.
The stability programmes show that the energy crisis has hit many countries hard. For example, Germany will be in the red by 4.2 per cent of GDP this year and Austria by 2.5 per cent.
© BELPRESS