Only 16 per cent of route controls are catching motorcyclists with a speeding ticket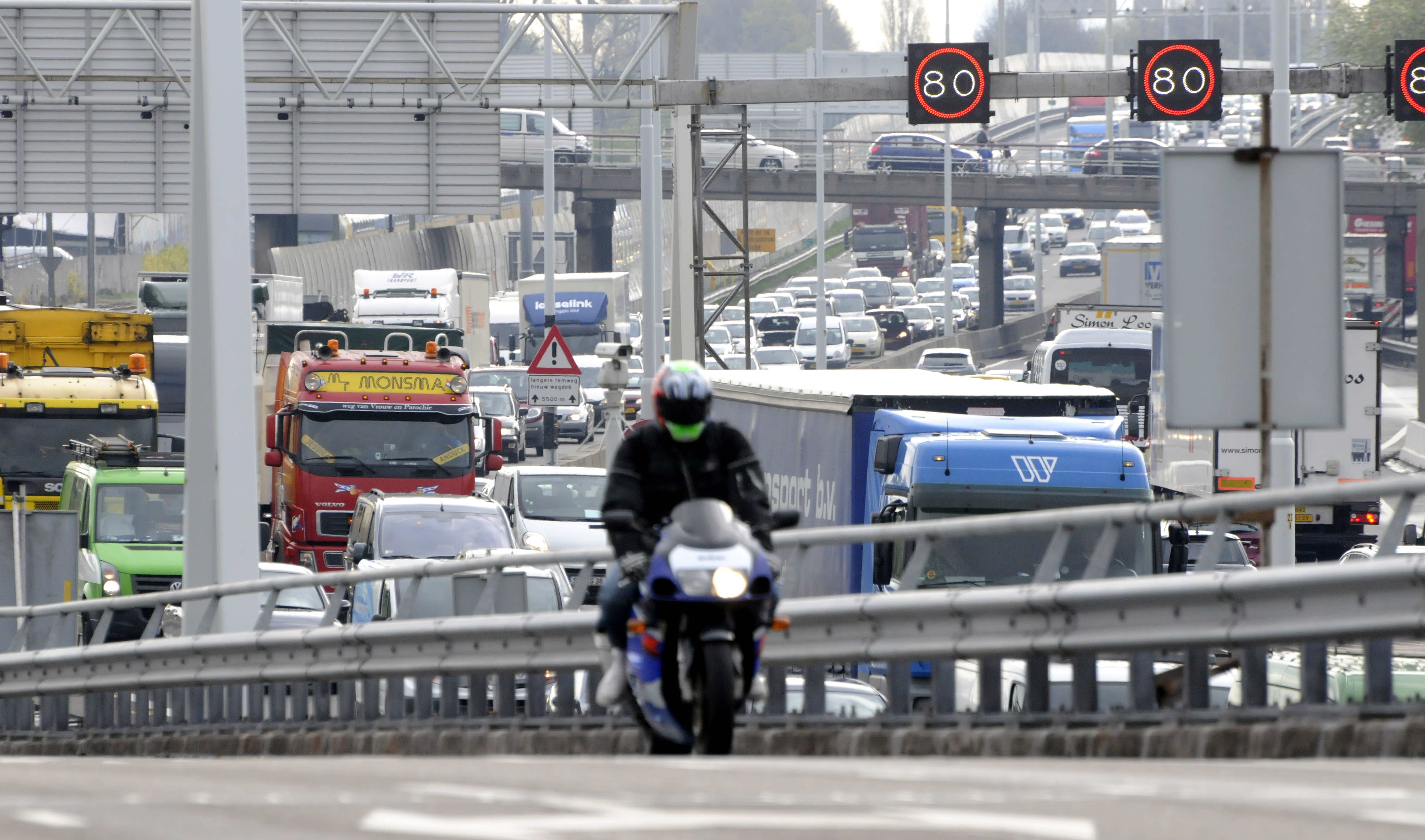 Only 16% of the section controls along Flemish roads can flash low-flying motorcyclists. This is shown by figures from mobility minister Lydia Peeters (Open VLD).
At section controls, speed is checked via cameras over a longer distance. However, at the request of the police, the cameras almost always flash the passing vehicles from the front. Since motorbikes only have a number plate at the back, speeders on motorbikes get off scot-free in this kind of set-up. Except in 16 percent of the section controls, where the cameras do flash the rear of the vehicle, according to Peeters. Peeters did not reveal where these are located.
If necessary, the local police can ask for the section controls to be adjusted in order to be able to flash motorcyclists. According to Minister Peeters, this is an operational choice that is made at the request of the police. "The choice between front or rear speed cameras is always made in consultation with all parties involved and is certainly not arbitrary.
Capturing the number plate at the front has in many cases advantages over registering it at the back, Minister Peeters told the committee. "It ensures higher legibility and more registrations. The driver himself also comes into the picture clearly and it is also clearer for truckers."
#FlandersNewsService
© BELGA PHOTO