Online shopping more popular than ever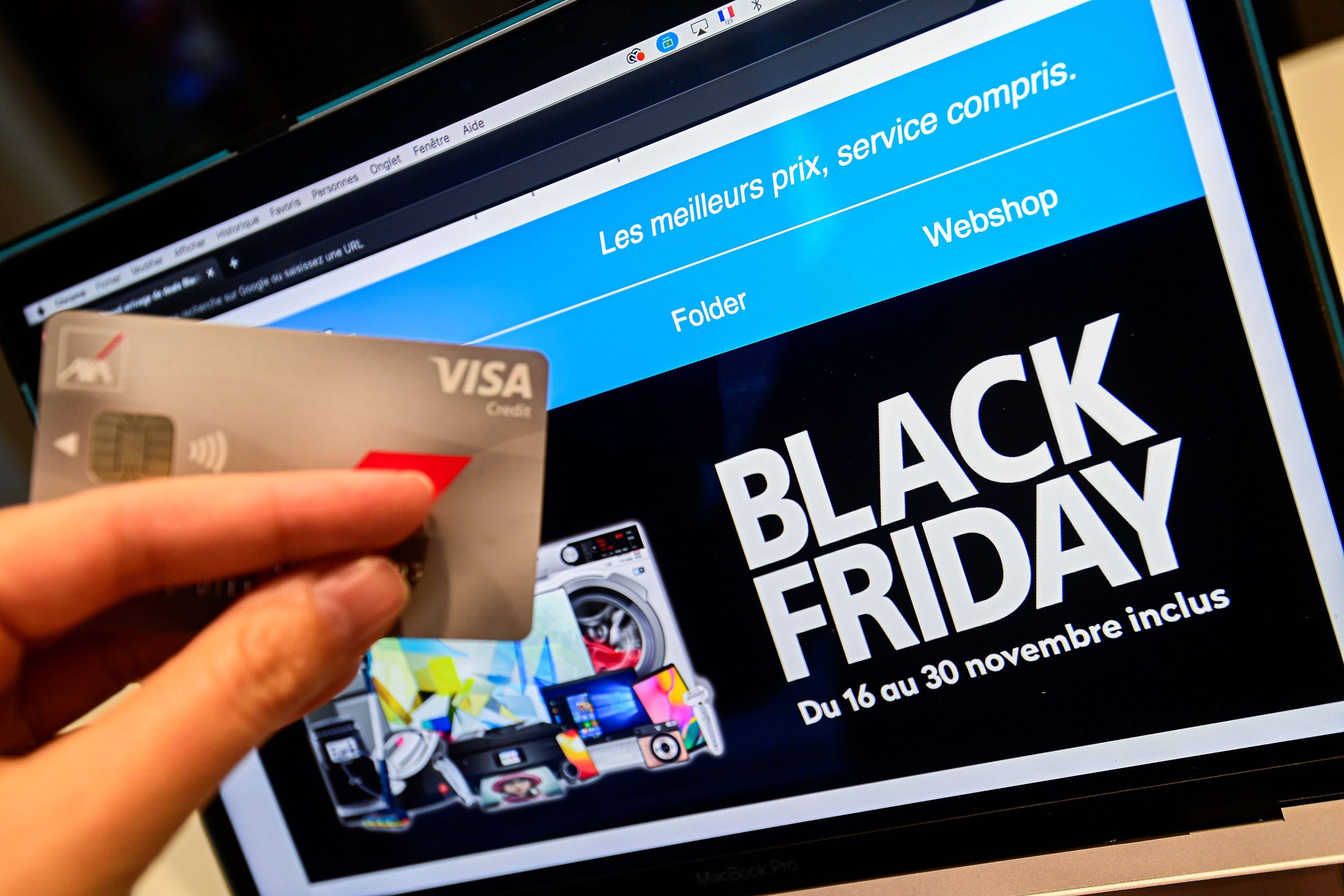 Online sales in Belgium experienced continued success in 2022, with a 22 per cent increase from 2021, the BeCommerce Market Monitor shows. Some 8.5 million Belgians bought at least one item online last year, totalling 170 million purchases with a total value of 14.7 billion euros
The results of the Market Monitor, a survey by GfK for business network BeCommerce, with the support of the National Lottery and FedEx, show that e-commerce in Belgium is continuing to rise.
The 2022 figures exceed even those of the pandemic year 2020, with 34 per cent more online sales registered. Their value also increased by 43 per cent, up from 10.3 billion euros. This is contrary to suggestions that online shopping would fall in popularity once lockdown restrictions were removed.
Buying more, spending more
"Belgians are still finding their way in the online landscape; indeed, we note that there is still significant growth in the market. For example, 15 per cent of all product spending happens online. For services, this reaches 66 per cent," says Greet Dekocker, managing director of BeCommerce.
"Compared to five years ago, online purchases have increased by 75 per cent. The amount Belgians spend on average is also rising. In the last quarter of 2020, the average was 537 euros, 14 per cent higher than the same period in the previous year."
The top three categories in the service segment represent 80 per cent of total spending on services. Package holidays are top, followed by plane tickets and accommodation, and tickets for attractions and events. In terms of spending, the top three categories in the product segment are the same as in 2021: clothing, food and related shopping, and shoes and accessories.
© BELGA PHOTO LAURIE DIEFFEMBACQ