One thousand Belgian soldiers to be deployed abroad in 2023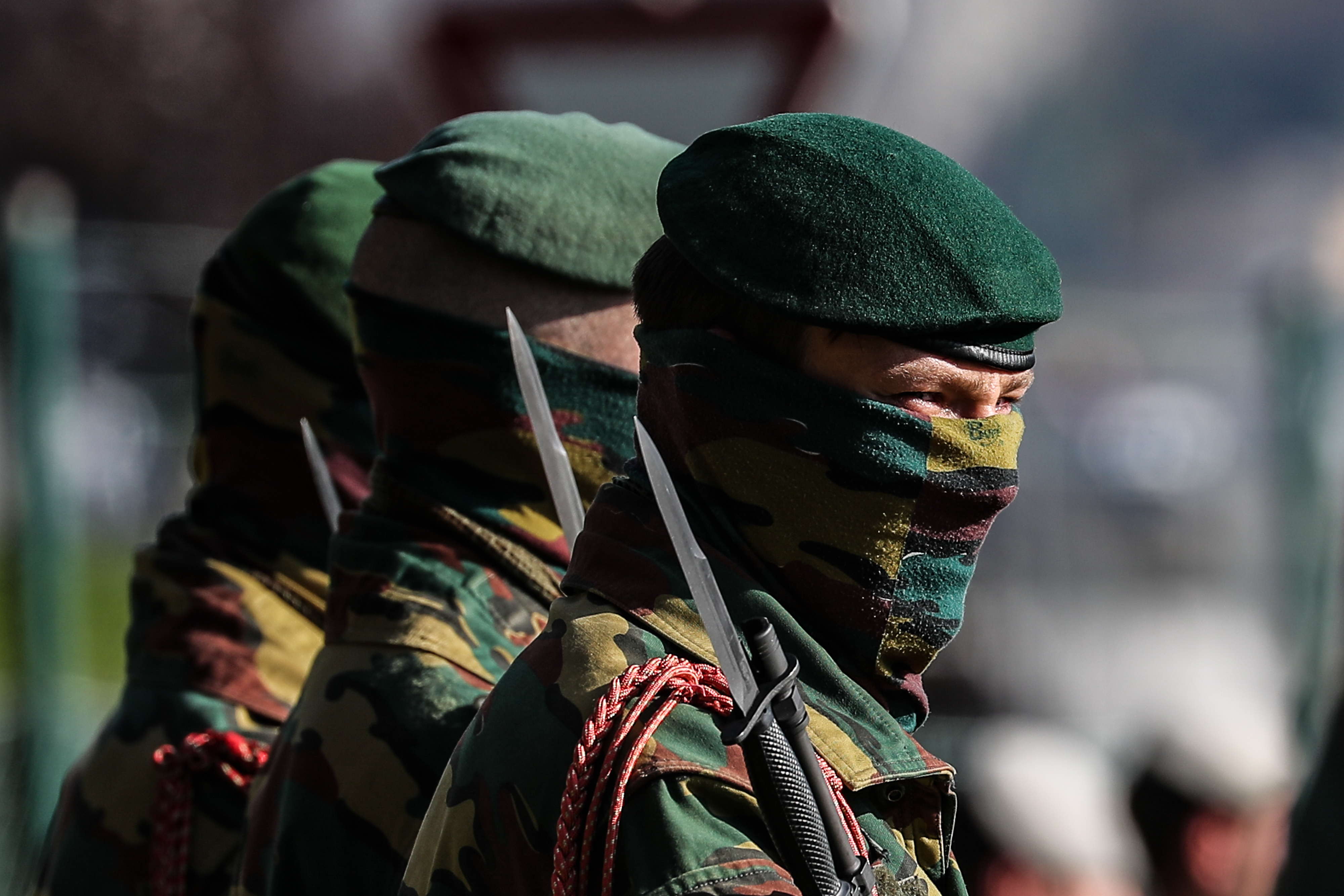 By the end of 2023, the number of Belgian soldiers abroad should reach 1,000 soldiers. The areas where the Belgian army will be deployed have been decided based on the three D's: defence, diplomacy and development.
According to the Belgian Defence minister, Ludivine Dedonder, the war in Ukraine will continue to see concentration efforts, including the presence of F-16 planes over the Baltic States. From Lithuania, Belgium will continue its involvement in the German Enhanced Forward Presence Battle Group. From July, 240 soldiers will be deployed to Romania for a one-year mission at the gateway of Ukraine.
"Belgium will continue to support the European Training Mission for the Malian armed forces, EUTM Mali," explained Colonel Maenhoudt, in charge of operations planning. Belgium will also maintain its participation in the UN mission in Mali (MINUSMA) while contributing to NATO, EU and UN missions.
Bilateral missions
Around the Sahel, Belgium has developed a bilateral mission with Niger. Belgium will remain involved in the United Nations Stabilization Mission in the Democratic Republic of the Congo (MONUSCO) and is also undertaking a bilateral mission from Kindu where Belgian troops will mainly train and retrain local units.
The Defence minister emphasised that the security crisis management aim is to "deal with security threats such as international terrorism, piracy, human trafficking and international crime."
Moreover, Dedonder explained that the Belgian army will continue to assume its internal mission: "helping the Nation" remains an operational priority. After the floods of July 2021, a protection company called Proter was created which "is ready as a rapid intervention capability, in coordination with the provincial military commands, the civil authorities and the police."
All of the objectives are part of the budget allocated last March by the Belgian government, which saw an additional one billion euros committed. "This extra billion has allowed a series of purchases (such as stock and ammunition), so that our personnel are equipped for immediate deployment."
(VIV)
​​ ​ ​ ​ ​ ​ ​ ​ ​ ​ ​ ​ ​ ​ ​ ​
© BELGA PHOTO (BRUNO FAHY)