One tenth of Flemish companies suffer operational losses because of rising energy prices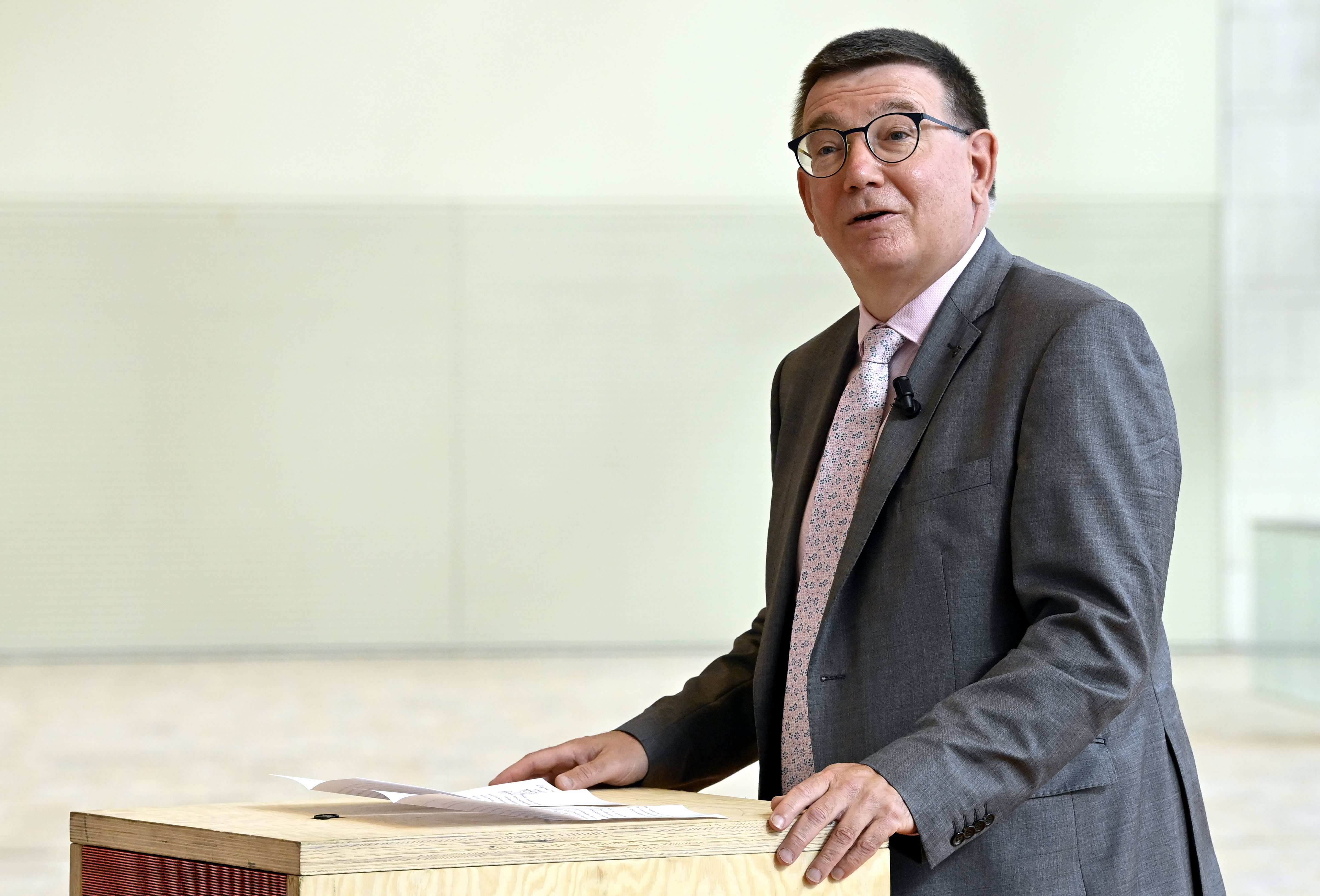 Rising energy prices are already causing operational losses for one tenth of Flemish companies, and on top of that 20 percent fear that they will suffer losses if prices continue to rise. This emerged on Friday from a survey carried out by the employers' organisation Voka among more than 500 companies. Voka therefore asks to provide support frameworks for heavily affected companies.
The current electricity price for all surveyed companies is already 50 percent higher than average in 2021, for the energy-intensive companies it is 70 percent higher. The price of natural gas is also rising, up to 58 per cent for all companies and up to 72 per cent for the energy-intensive ones.
If these prices rise further, one-fifth of energy-intensive companies say they will reduce production. Five per cent of these companies are considering temporarily shutting down production. In the case of natural gas shortages, one-third of companies say they fear having to reduce production.
Voka boss Hans Maertens therefore points out the importance for the entire economic chain of producers of basic raw materials. "It is therefore necessary to refine the emergency natural gas plan and take into account value chain effects rather than imposing a general percentage reduction in natural gas use across the industry."
Furthermore, the lobbying organisation calls for a regulatory framework to be put in place within which temporary and targeted support to the most affected companies becomes possible. "Voka is in favour of a European approach to the energy crisis," says Maertens. "But when our main trading partners Germany and France do assist companies with concrete support, Belgium cannot stay behind."
#FlandersNewsService
© BELGA PHOTO ERIC LALMAND - Voka CEO Hans Maertens, Thursday 26 August 2021.