One in three young people have to deal with hate messages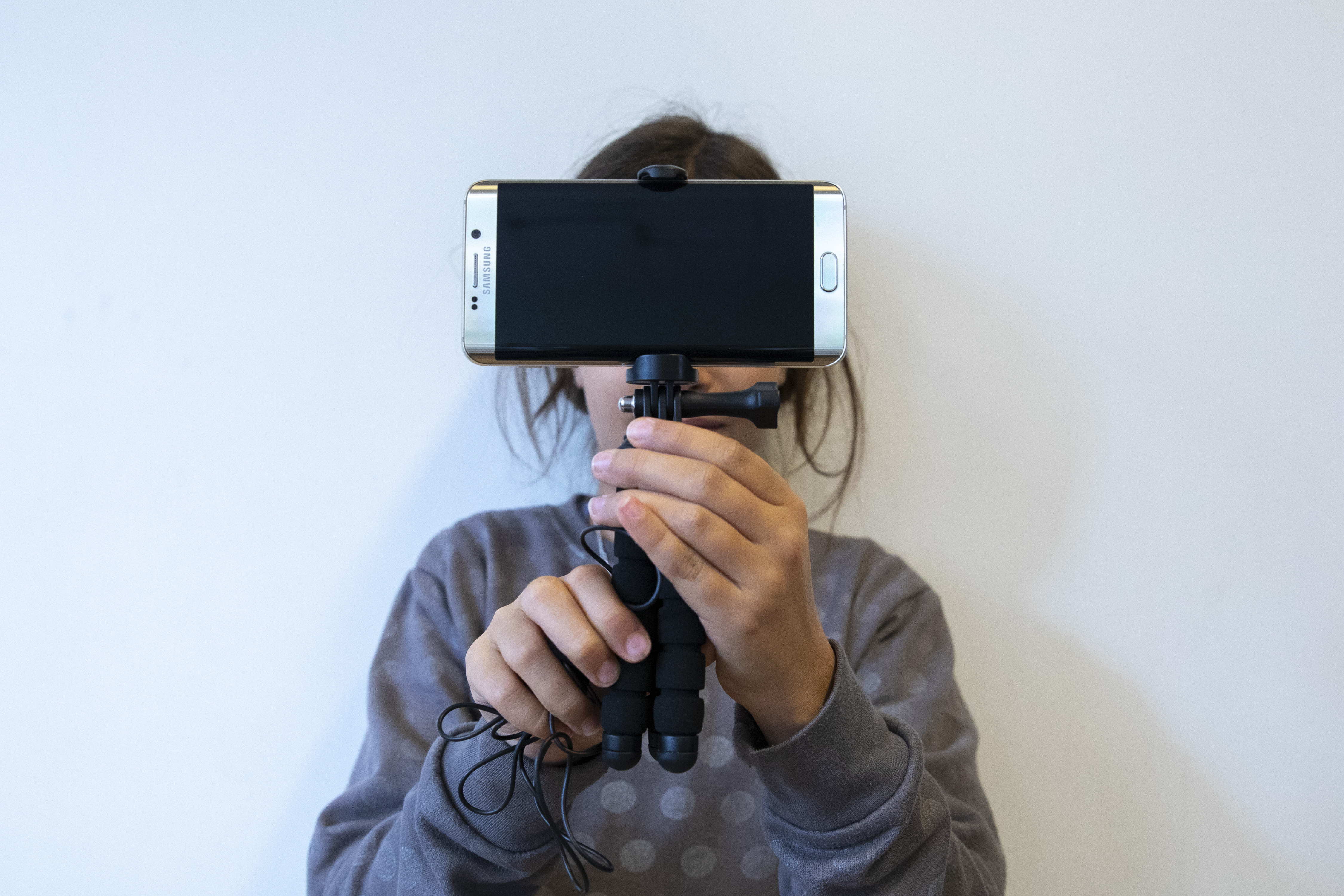 More than one in three children and young people claim to have received hate messages in the past year, something to which education pays too little and too late attention. This is evident from the biannual study by Mediawijs, Mediaraven and Imec-MICT into the digital world of Flemish schoolchildren.
Some 3,700 young people between the ages of 6 and 18 took part in the study, which revealed that 32 percent of primary school children and 24 percent of secondary school pupils say they have been bullied online in the past year. In 9 percent of cases, the bullying occurred regularly. Especially girls report being harassed. In half of the cases, the harassment took place via text messages or other online messages.
Inappropriate content
Some 18 percent of children and 22 percent of young people repeatedly receive hate messages. Here, too, girls are more often the victims than boys. In these messages the senders target appearance or personality, but also nationality and race are regularly mentioned. 
Young people come into contact with a lot of inappropriate online content, such as the glorification of anorexia, self-mutilation and suicide. Among high school students, 37 percent had already come into contact with content about hurting yourself. Among third-grade primary school children the figure was 18 percent, which is even a higher percentage than young people who say they came across pornography in the past year.
Mariek Vanden Abeele, professor of digital culture at UGent, does not immediately see reasons to panic. "As adults, we should be aware that we are not seeing part of the media experience of young people," she says in De Standaard. On TikTok, it is largely the algorithm that determines what you get to see and what not. "And as a parent, you have no idea what TikTok's algorithm is putting in front of your children."
"You can use these figures to explain to young people how algorithms work," Professor Vanden Abeele says. "It is important that they see how their feed is not a neutral reflection of the internet and that you can influence the content you see. And there are many places on social media that actually offer support around such issues. Many influencers on social media, who often know children well, are actually agitating against the ideal of beauty."
Also in schools, more attention to what circulates on the Internet is necessary. Attention to this is often inadequate or too late. More than half of the children in primary education say they have never been taught about themes such as games, sexting, cyberbullying, online privacy or fake news. In many secondary schools, too, these subjects are hardly ever discussed in the classroom.
(AHU)
#FlandersNewsService
© BELGA PHOTO Hatim Kaghat