One in three Flemish municipalities still allows fireworks on New Year's Eve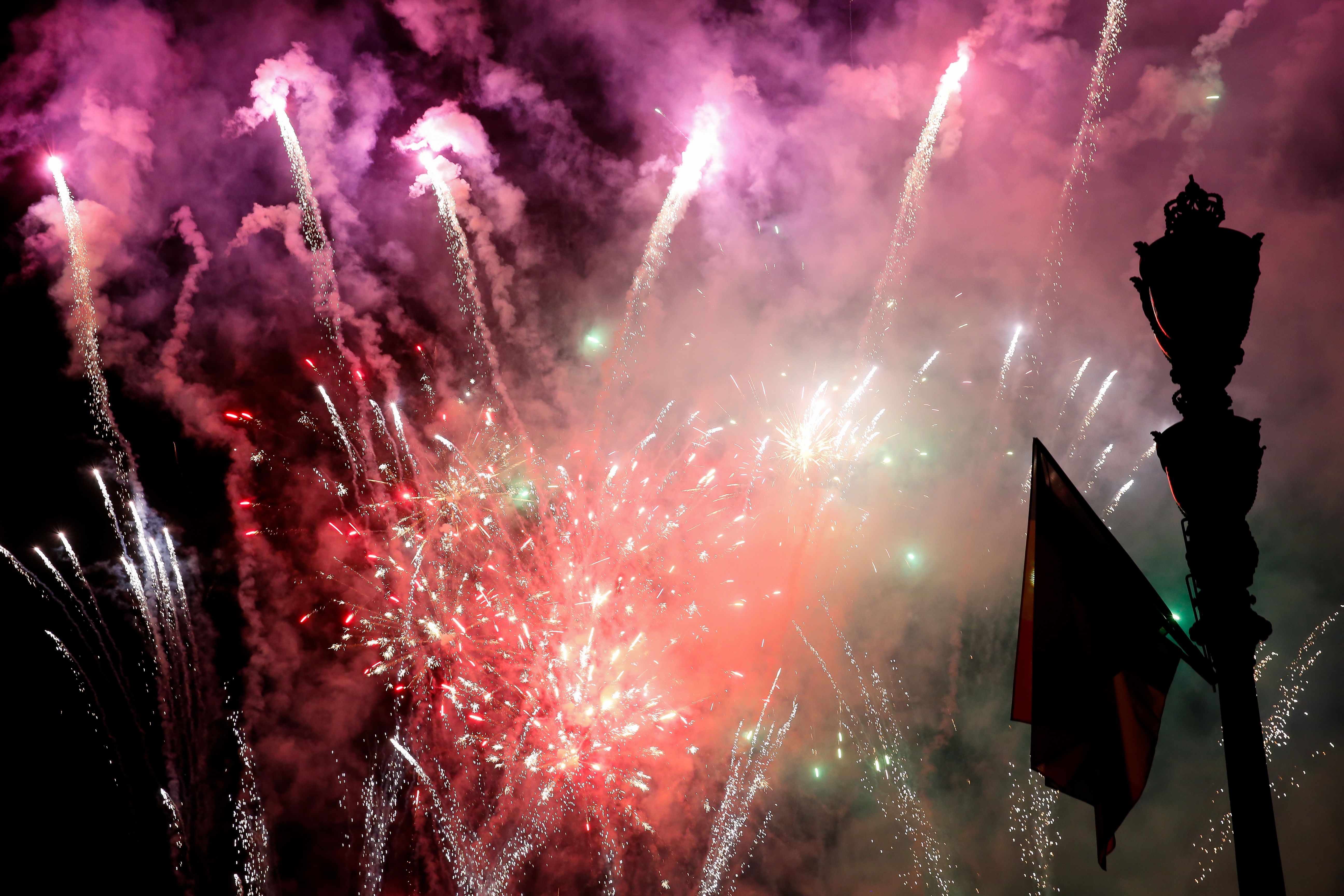 One in three municipalities in Flanders still allows fireworks on New Year's Eve. Oscare, an aftercare and research centre for burns and scars, revealed this on Tuesday. "As long as there is no clear ban throughout Flanders, shooting off fireworks, at New Year's Eve and during football matches, will continue to exist."
The activity is the most popular in West Flanders, where fireworks can be set off in 61 percent of municipalities. In Limburg and East Flanders, around four in ten municipalities still allow fireworks on New Year's Eve. Municipalities in Antwerp (22 percent) and Flemish Brabant (14 percent) are more strict.
In principle, fireworks are banned in the Flemish capitals of Antwerp, Hasselt, Leuven, Bruges and Ghent. However, during New Year's Eve you can still shoot off fireworks without a permit in Ghent and Bruges, Oscare said.
Flanders introduced a total ban on fireworks in April 2019. Local councils were able to allow them, but only at certain places and times. However, the Belgian Constitutional Court overturned the decree, saying it exceeded Flemish powers. Oscare continues to argue for both a total ban on setting off fireworks by private individuals and a ban on sales.
(TOM)
#FlandersNewsService | © BELGA PHOTO DANIEL TECHY